If the wonderfully esoteric word "StarkSilverCreek" triggers a neurotransmitter somewhere deep within your cranium, you'll likely recall that back in the day, before theater, before Napa, before Android, this web site was heavily focused on a place called Loreto Bay.
In 2006, the precursor to Stark Insider was known as StarkSilverCreek – and we extensively chronicled, for better or worse, our adventures visiting the town of Loreto, along the Sea of Cortez, in Baja California Sur. Soon after we bought a plot of land in what was an expanse of barren land–desert, cactus, the proverbial tumbleweed.
Writing about it on these pages has been rewarding, illuminating, and even therapeutic I suspect. There was the initial euphoria of deciding to plonk down money on the great unknown. Ooooh, invigorating sea breeze! That was followed by equal excitement seeing the Canadian developer–Trust for Sustainable Development (TSD)–break ground. The vision was grandiose: 5,000 planned "village homes," estuaries that would wind there way through the neighborhoods, a central "Beach Club" with killer views of the Sea. A seemingly endless parade of photos of construction, rebar, Adobe brick (remember that?) soon populated this site. As we built relationships with the locals, and business owners in town, we wrote about the shops, the restaurants, and even the political scene.
Loreto and the Loreto Bay resort continue to dominate my inbox. Surprisingly so – never underestimate the ability of Google to steer readers your way.
None of us here, or anywhere in the world for that matter, saw the great crash of 2008 coming. It struck hard. Donald Trump's development in Baja California, the northern most state on this peninsula which extends south from California, went belly up. Projects across North America were cancelled, seemingly overnight. Bankruptcies became the order of the day. Loreto Bay was not immune. Construction halted. The flow of money dried up; or maybe it just swam happily away with the Dolphins to Coronado Island.
Flash forward and, against all odds, Loreto Bay is alive.
Alive and well. Thriving even.
Not that there aren't still economic challenges. Balancing the needs of a new resort, with the needs of locals, and the needs of Government is always a tricky endeavor. If you stroll the town of Loreto, though, you see change. Some of that comes from the increased tax base thanks to the foreign investment from Loreto Bay buyers (located in the town of Nopolo twenty minutes south via Highway 1): newly paved streets, a refurbished Malecon, fresh paint for City Hall, an expanded town square, the impressive combination of circular hardscape and garden that welcomes visitors turning in from the highway. Walking the pathways of Loreto Bay–most beautifully finished in flagstone with lush landscaping–it's apparent that the developer's original vision was quite remarkable. And unique. Village homes don't have garages. Light pollution is kept to a minimum (no lights are allowed in the "viewing towers" seen atop many of the homes). Open concept floor plans featuring open air courtyards, terraces, and spiraling stairways create intriguing, even European inspired, vistas.
We get a lot of email related to things we write about on Stark Insider. But Loreto and the Loreto Bay resort continue to dominate my inbox. Surprisingly so – never underestimate the ability of Google to steer readers your way. I get asked a lot of things: When is the best time to go whale watching? Is the developer still bankrupt? Where can I find a place to rent? Are there any good home deals down there?
Many Google "House Hunters International" and land here. There's been two episodes based in Loreto Bay (Baja Bound: House Hunters International Comes to Loreto).
I finally took some time to revisit the archives–552 posts, 10,753 photos, 41 videos–and take a walk down memory lane. I surfed through the pages of Stark Insider to see what our coverage of Loreto and Loreto Bay looked in 2006 and 2007. Then, how it evolved six years later. It's an interesting process to see such a significant cross-section of my life hanging out there on the Internet – shaky video cams, excited!! posts about paint color and floor plans, smiling faces of so many new friends we've made over the years (by far, the best part of our LB experience).
Here's some of the content that I think could be of most interest to those reading up on Loreto and Loreto Bay: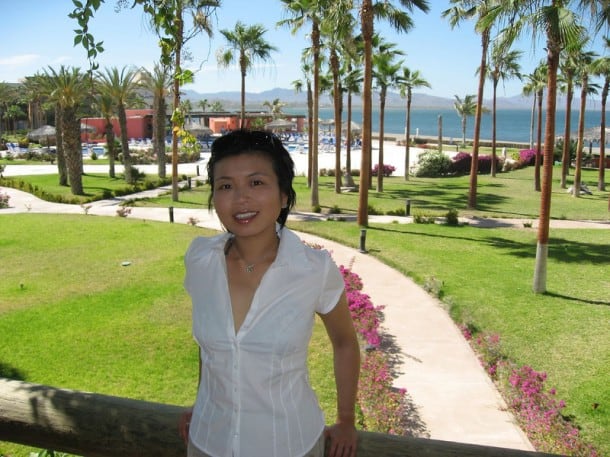 Choosing a Lot in 2006
Construction of the "Agua Viva" phase of the Loreto Bay Resort begins in 2007.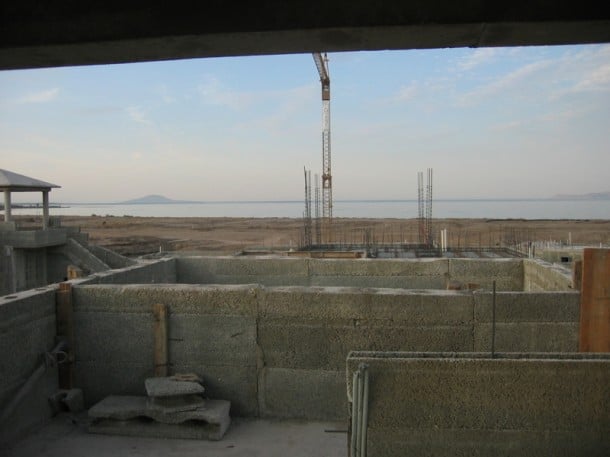 Shaky-cam courtesy yours truly.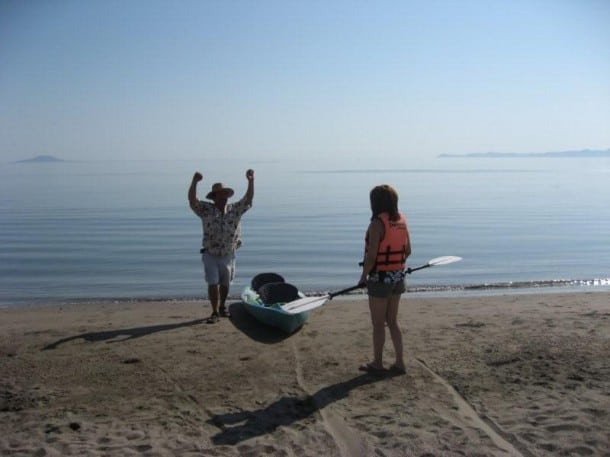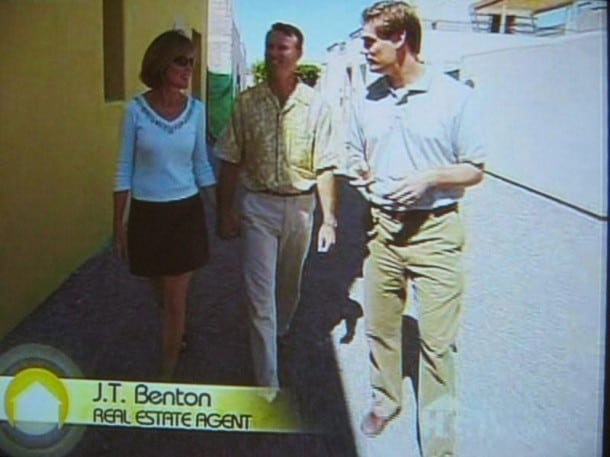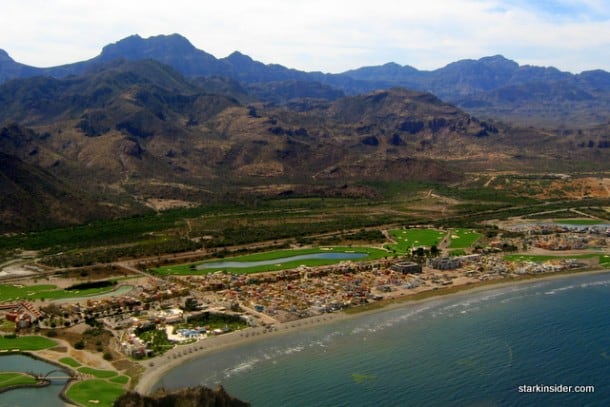 "We regret to inform you that until new funds are secured, as of June 7th, 2009 all hospitality related operations will be suspended and as of June 8th, 2009 all construction related activities will be suspended."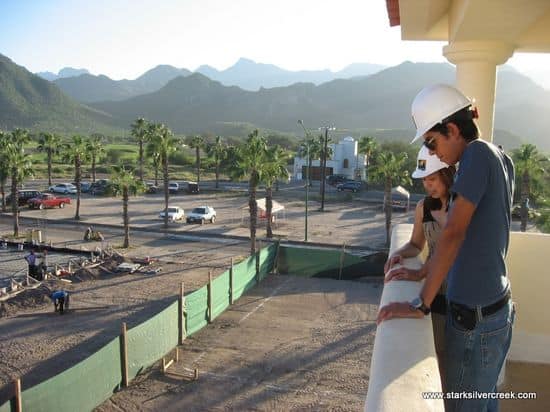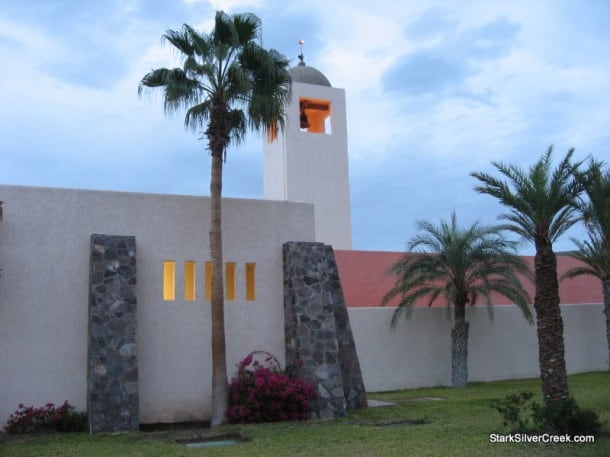 Loreto Calendar Raises $15,000 for local charities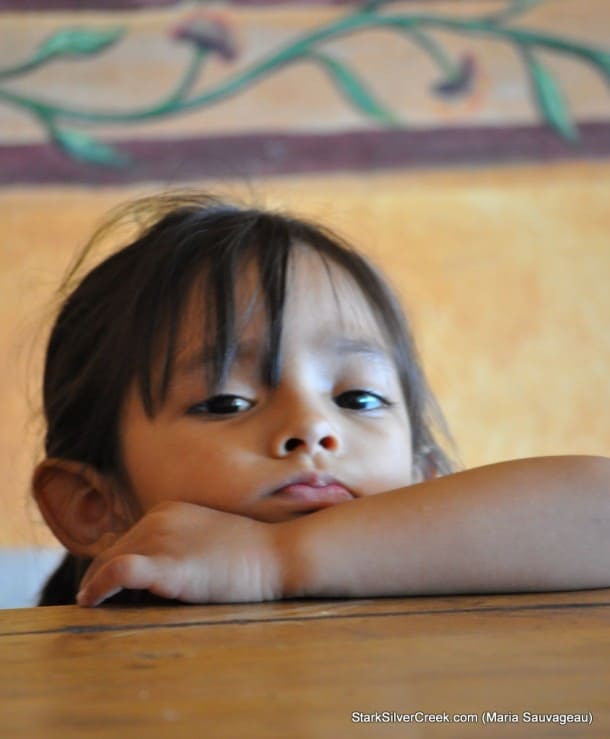 All's Well that End's Well:
The Baja adventure continues…
Recent Loreto-related stories:

Fishing the Islands of Loreto, Baja

From the Field: Canon T2i shots from Loreto, Baja

Best of Stark Insider Baja: 200+ of the best Loreto Articles