Clint and I finally got the Loreto Bay itch today after hearing about all the trips others were taking down to Loreto Bay. We bit the bullet and booked our trip to Loreto for end of June.
If you plan to be there at this time as well, send us a note and we'll let you know exact dates.
In the meantime, Jane and Sharon are in Loreto and were kind enough to send us these photos of our place. It was startling to see the changes since the last set that our account manager sent us early May.
Jane and Sharon, thank you so much for taking these photos – much appreciation.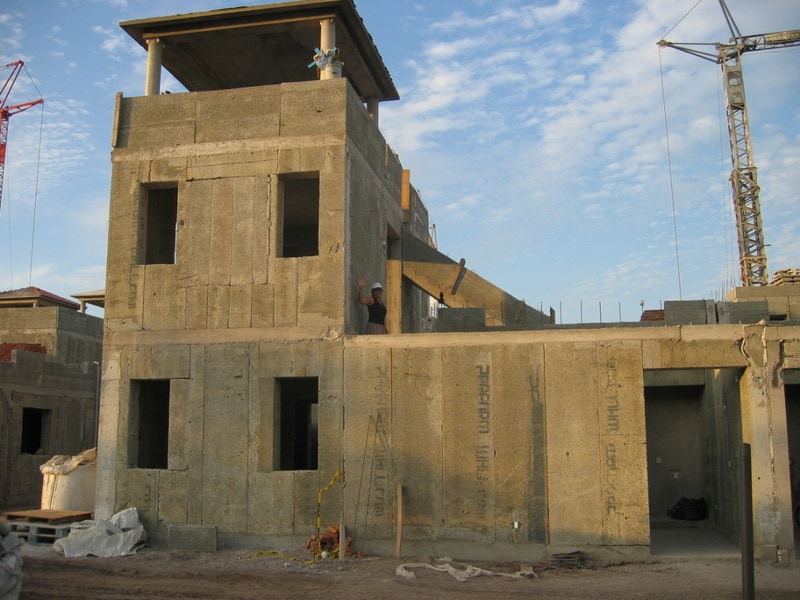 Front of our home. I think that is Sharon on our second floor!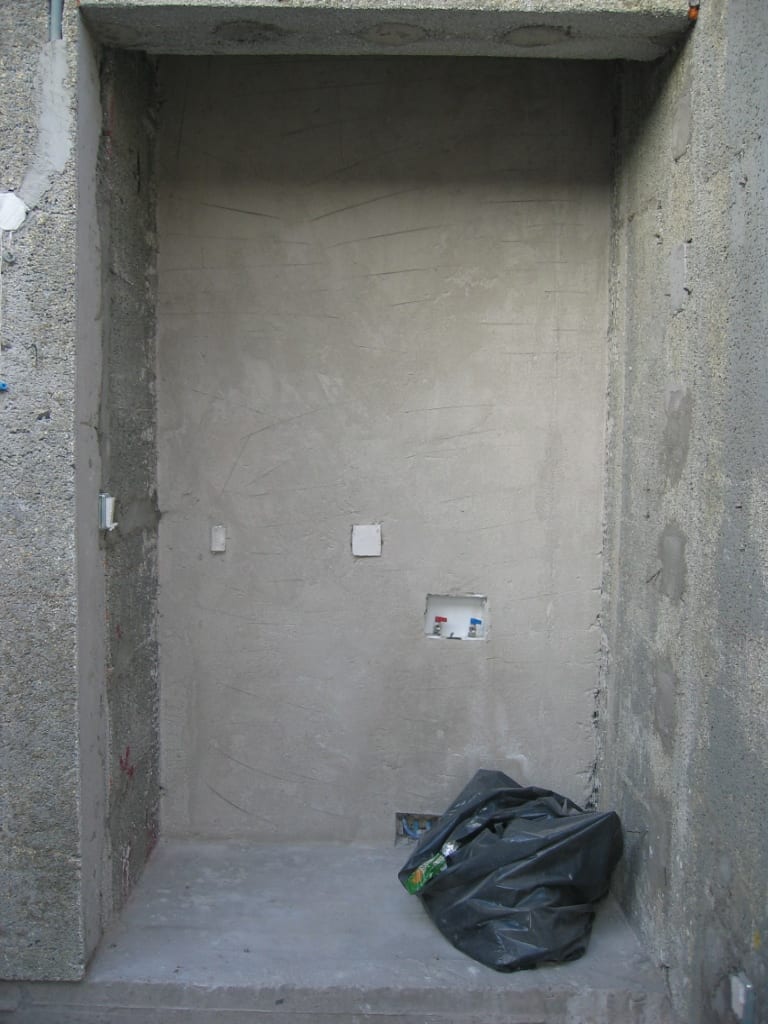 Laundry room…the one room I hope I don't spend a lot of time in while in Loreto.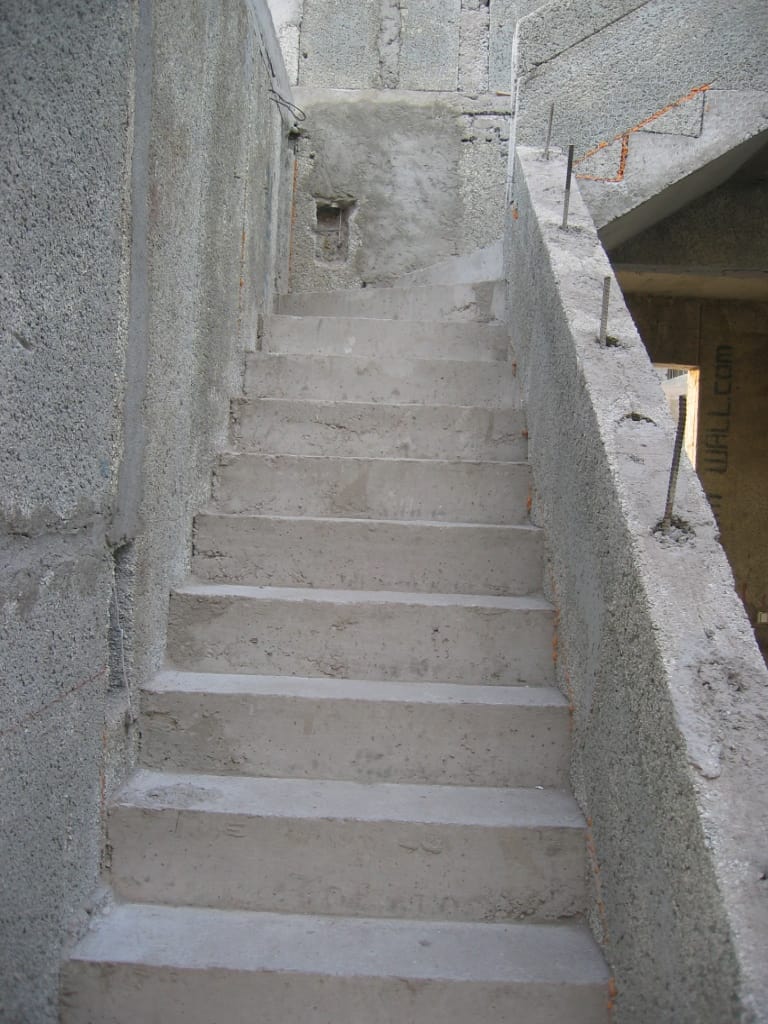 Stairs up to terrace.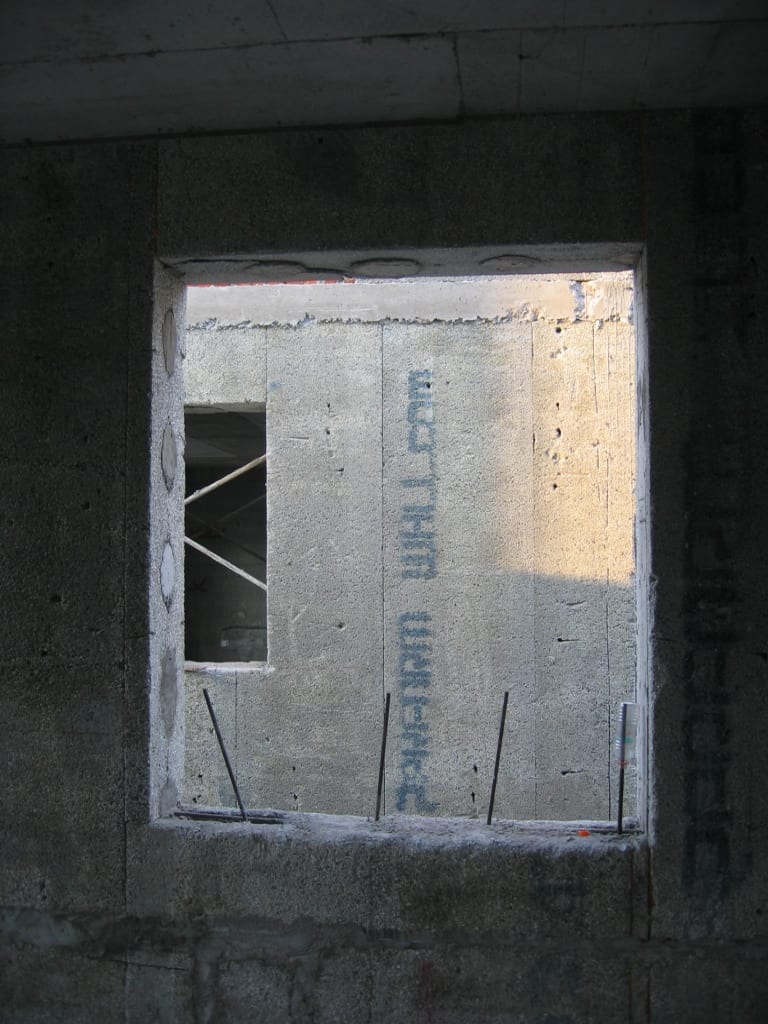 Window out our great room.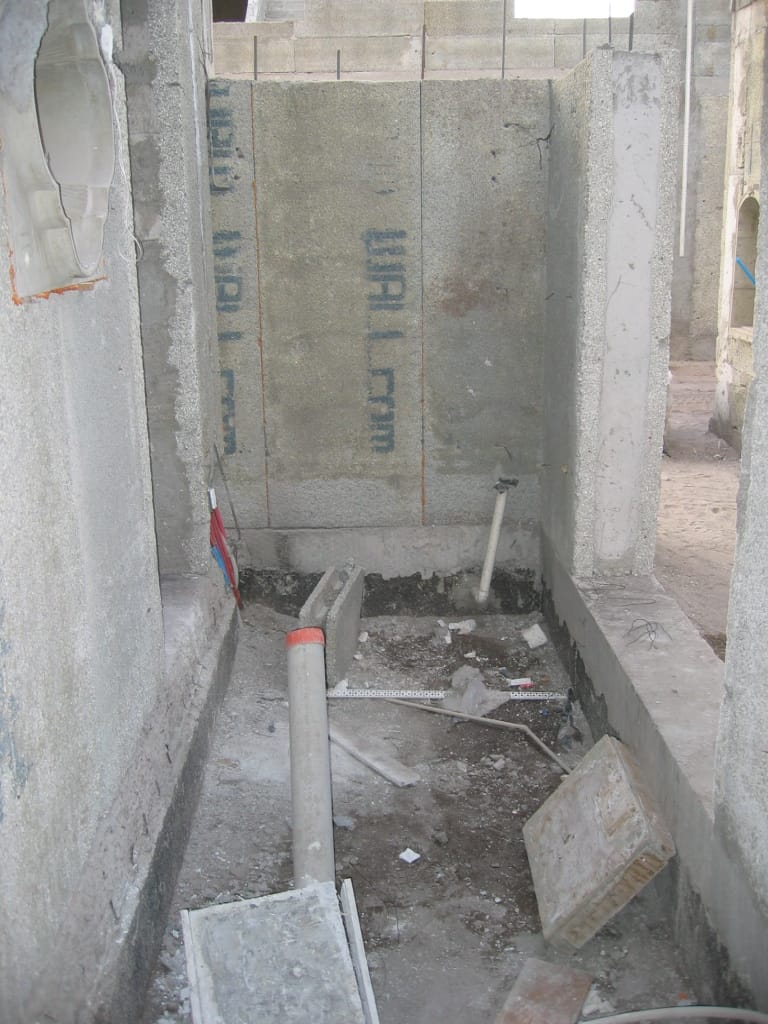 Looking into our smaller garden from the great room.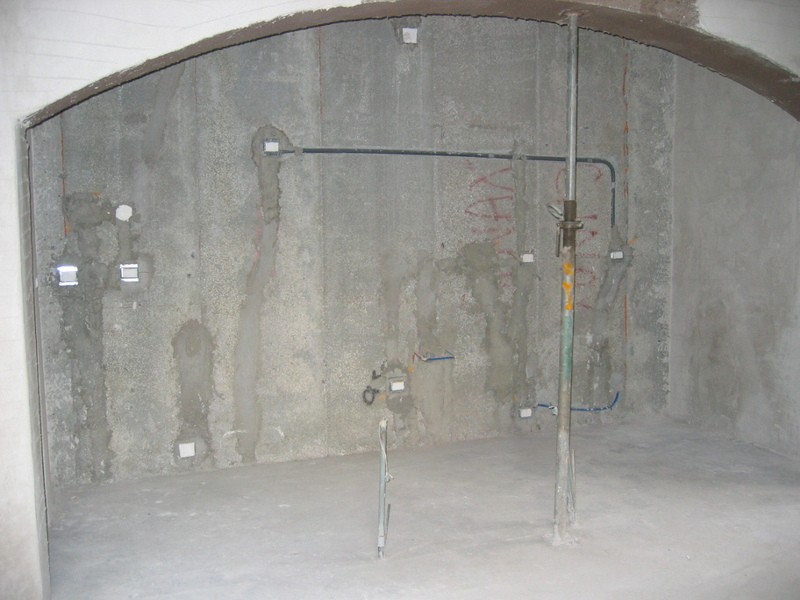 Kitchen – I love arches. Didn't get one in our primary residence. Nice to see it in our place in Loreto.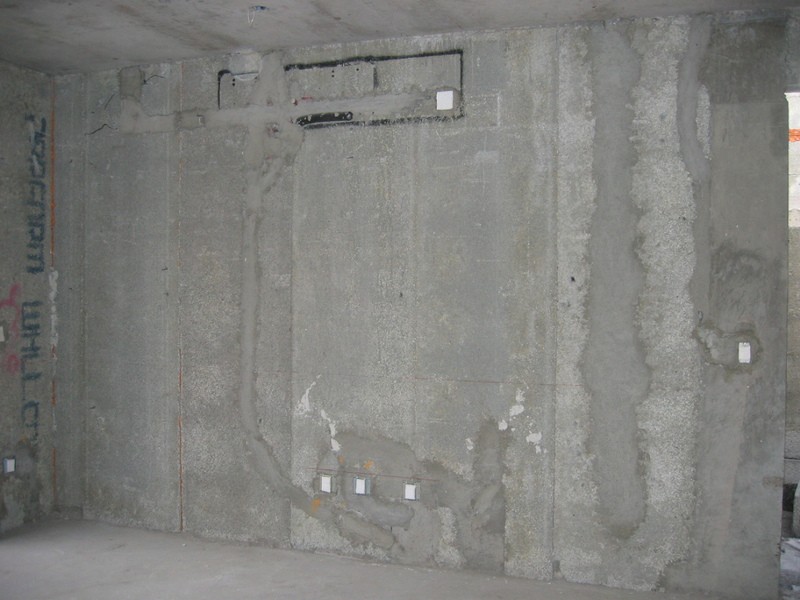 Wall opposite to the kitchen. Don't think the conduits are in from Road 9 for our home theatre. This is critical for Clint.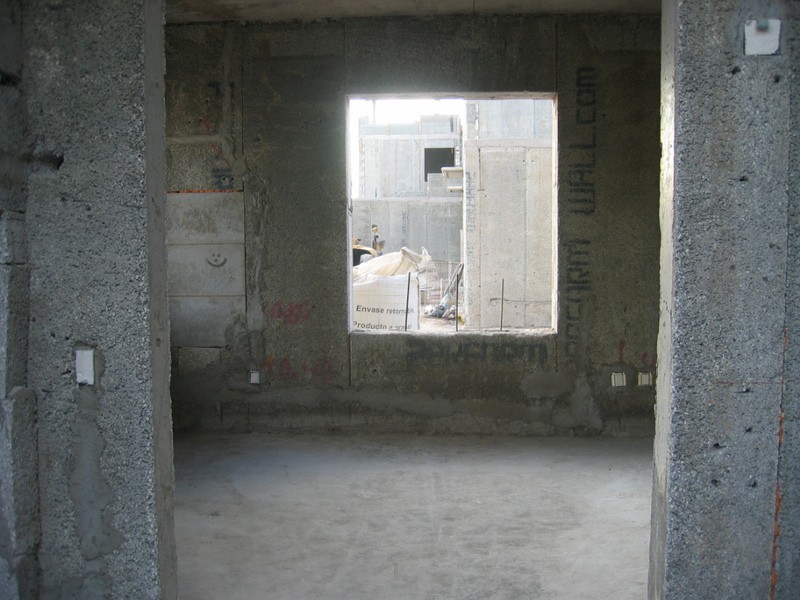 Looking into our first floor bedroom.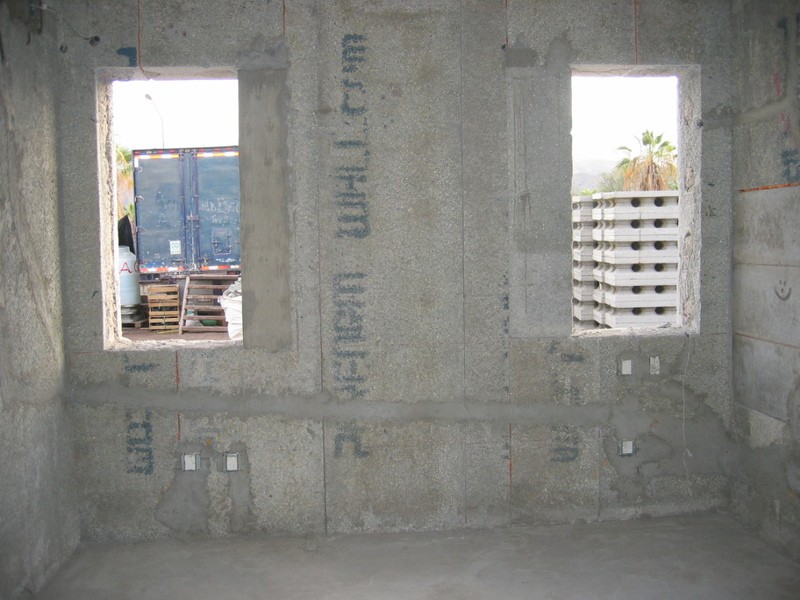 Windows looking out from our first floor bedroom. Ecstatic that we will be getting a lot of light.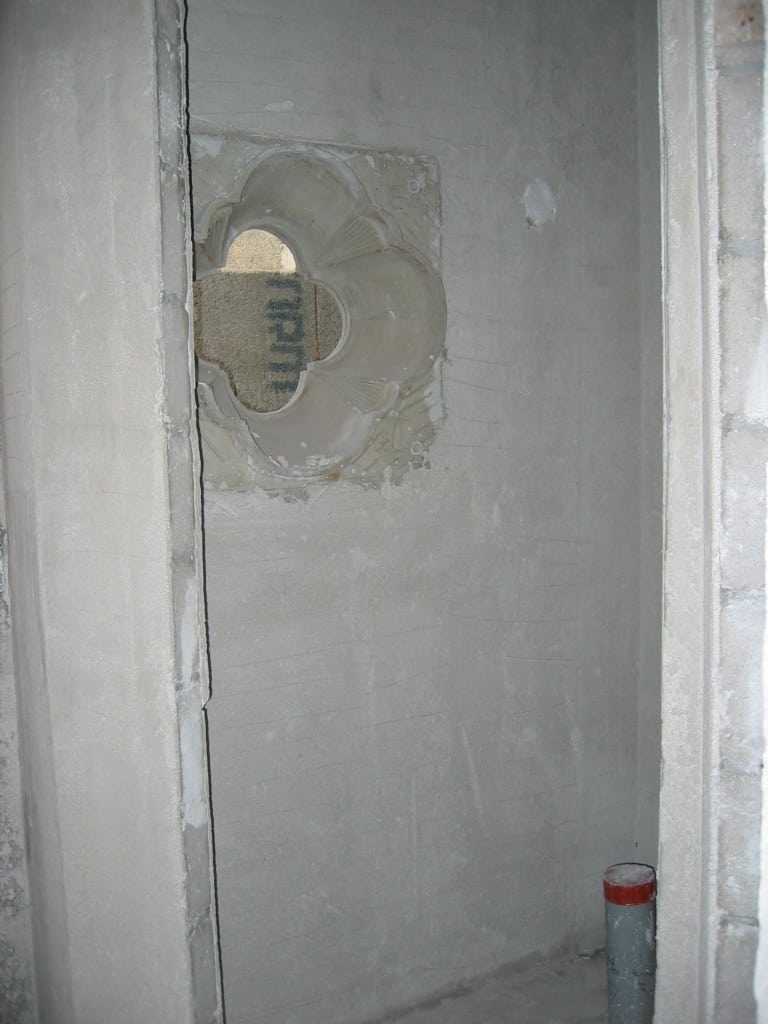 The toilet room in our first floor bathroom. I love the ojo – wish we had a couple more of these. Clint and I joke that the prettiest window is the one we need to sit down to see!
Not sure which room this is, any guesses?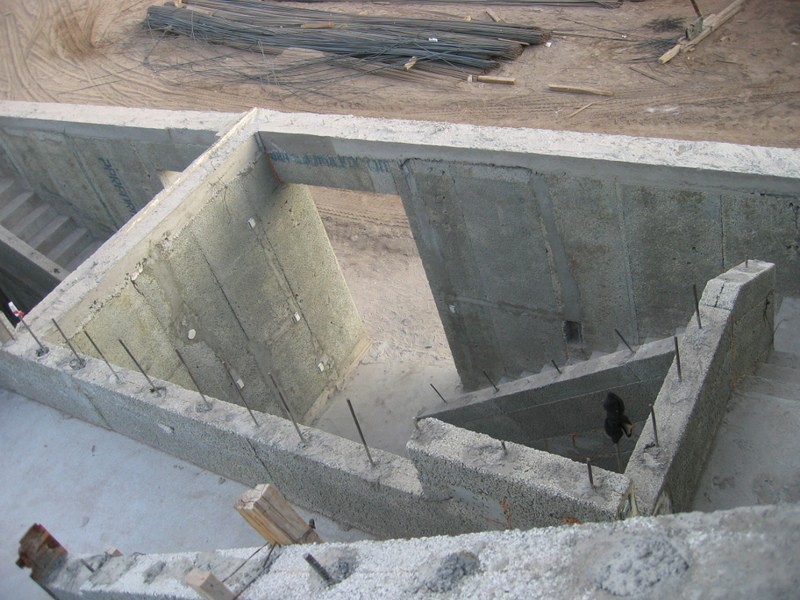 Looking into our main courtyard from the stairs on the terrace.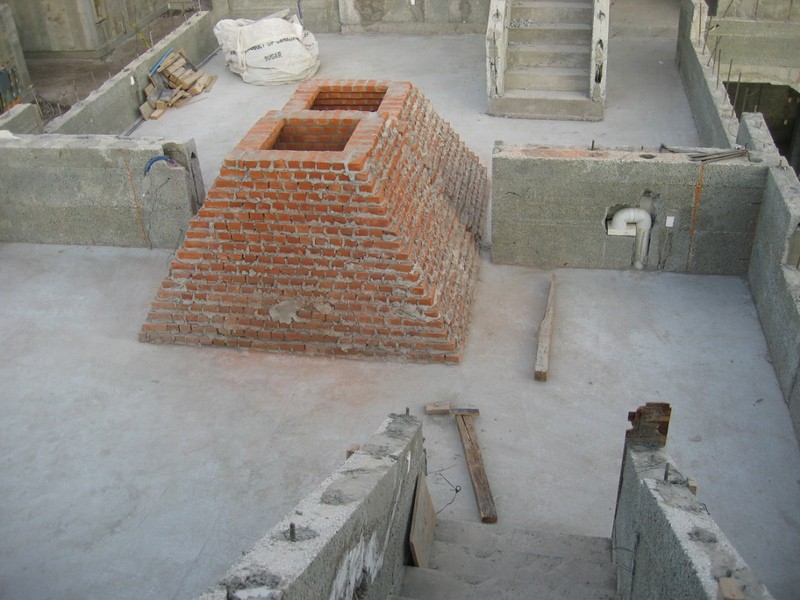 Our very own cupola!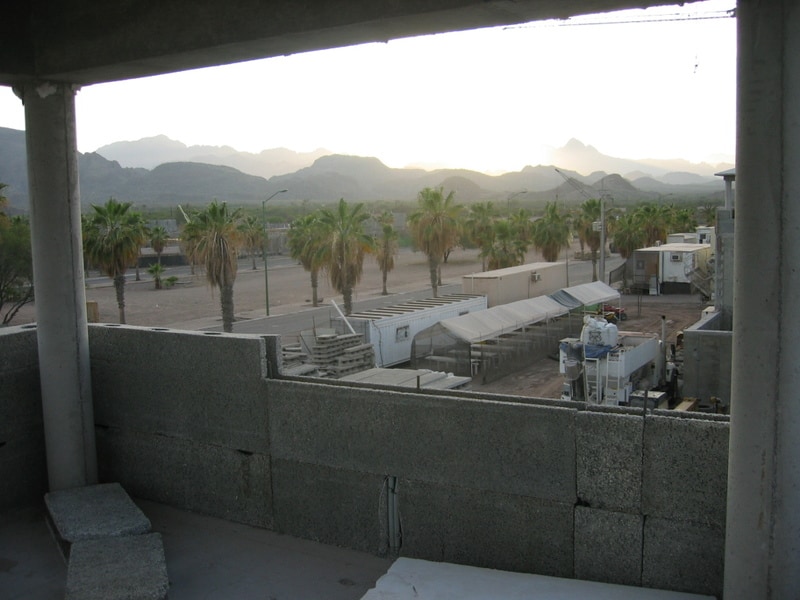 Views looking north (by northwest) from our tower.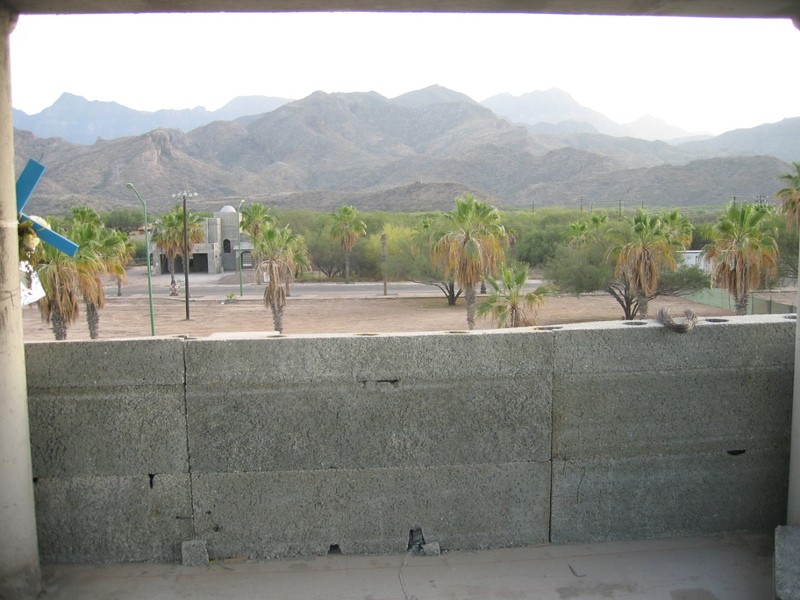 Views west from our tower.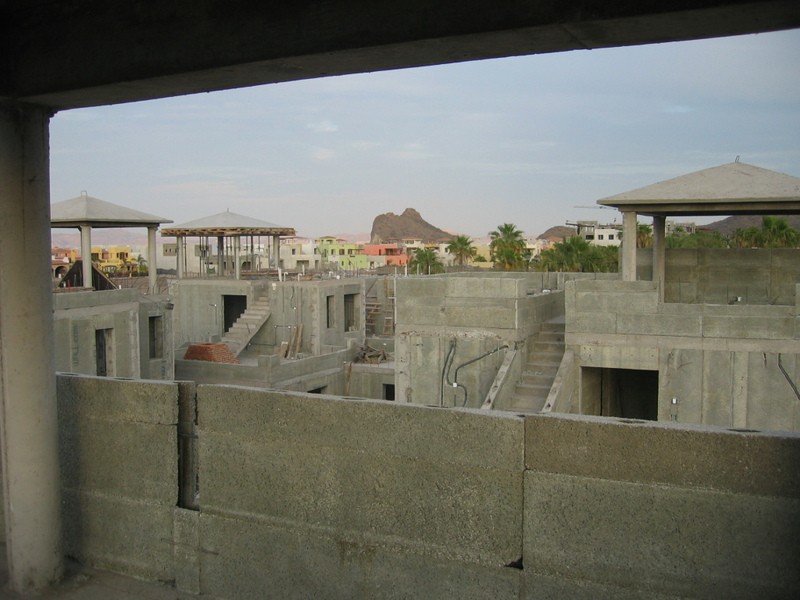 Views south. Catching glimpses of the Founder's Neighborhood.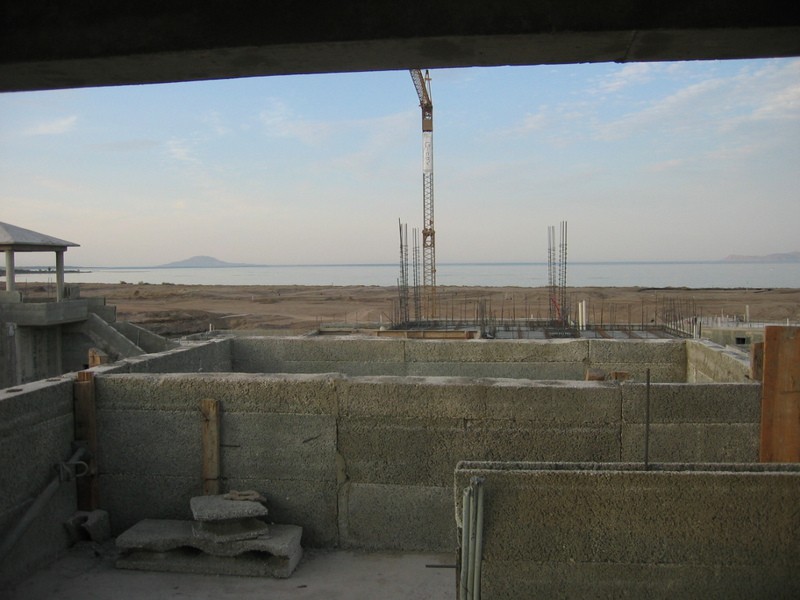 Views east to the Sea of Cortez. Clint and I hope we still get a bit of water views after everything else is built.
That's all for now folks. Hope you are doing well and had a great Mother's Day weekend!