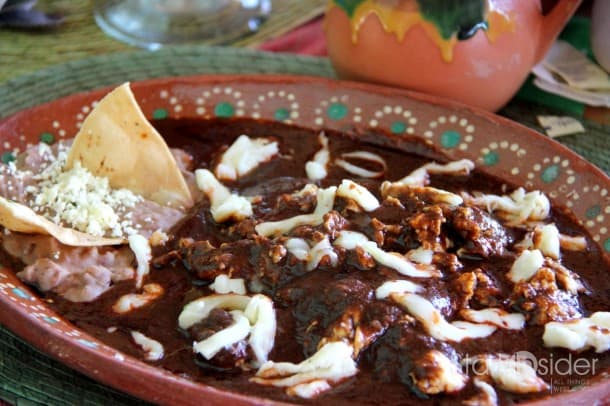 One of my favorite meals of the day in Loreto, Baja California Sur is breakfast.
Most mornings, this consists of half of a large papaya followed by a cup of non-fat yogurt with cereal mixed in. The papayas in Loreto are sweet and ripe. I used to not like papayas when I was growing up on the east coast because they would taste bland and hard. It was only when I arrived in Loreto did I learn how wonderful they can be when they are picked ripe.
Then there are those special mornings. Ones where Clint and I stroll down the Loreto Malecon and stop into one of the little family-owned restaurants that dot the strip between the town and the Sea of Cortez. While our friends Bob and Sandy were in town, we decided to take them to Los Mandiles Restaurant. We were first introduced to this bright orange restaurant with azul-colored plastic chairs by Marla Daily, an avid supporter of the animal rescue shelter in town, Animalandia.
They serve traditional Mexican breakfasts, the kind where the ingredients and sauces melt together on rustic red stoneware. I also love their juices which are fresh squeezed. They make it only after you order it.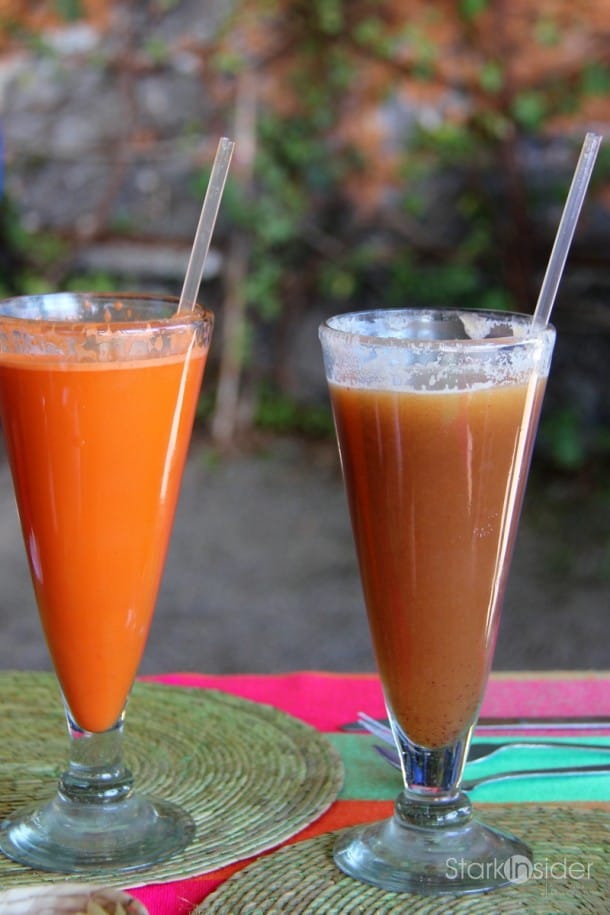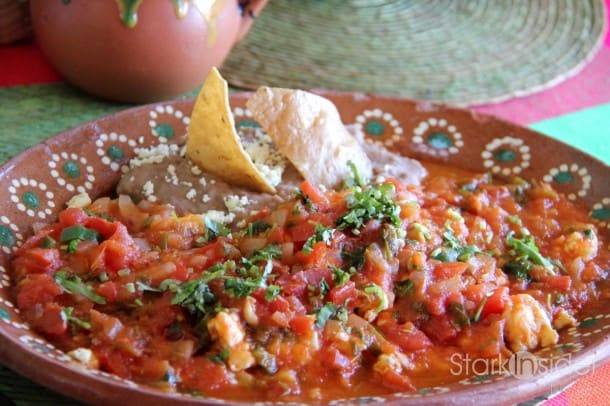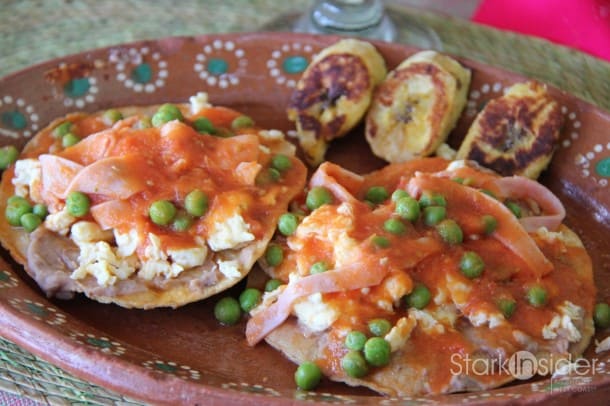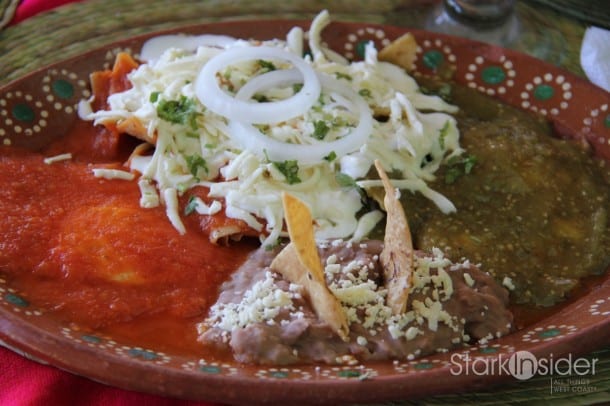 "Eat breakfast like a king, lunch like a prince, and dinner like a pauper." – Adelle Davis (1904 – 1974)