Last night, the Mill Valley Film Festival (MVFF) closed with a lavish, energetic and fun party at Cavallo Point, just North of San Francisco. Despite the rain, you couldn't help but feel this was one of the best year's yet — there was no slowing the party on this evening. Earlier, crowds flocked to the closing night film, Loving, with cast and crew in attendance, including Joel Edgerton, Ruth Negga, and Jeff Nichols.
What an incredible Closing Night – @lovingthefilm received a standing ovation, @CavalloPoint Closing Night Party was booming! #MVFF39 pic.twitter.com/AJ6Y3f1G8Q

— Mill Valley Film Festival (@MVFilmFest) October 17, 2016
Now in its 39th year, founder and executive director Mark Fishkin and programming director Zoe Elton have proven that thoughtful content, in combination with interactive panels, with a dollop of star power, in relaxed, engaging venues can provide for a rewarding and comprehensive film-going experience.
Once again, Stark Insider was on the ground for MVFF, and covered several events, panels, and films. Below is the round-up of the MVFF videos published to date (more to come).
One of my annual favorites once again delivered. I wrote-up my experience at the State of the Industry panel. It was particularly interesting this year given the disruption we're seeing in distribution, particularly with Netflix and Amazon Prime.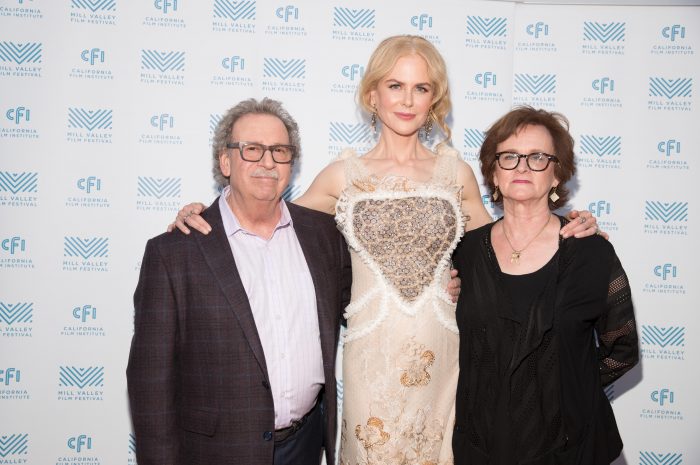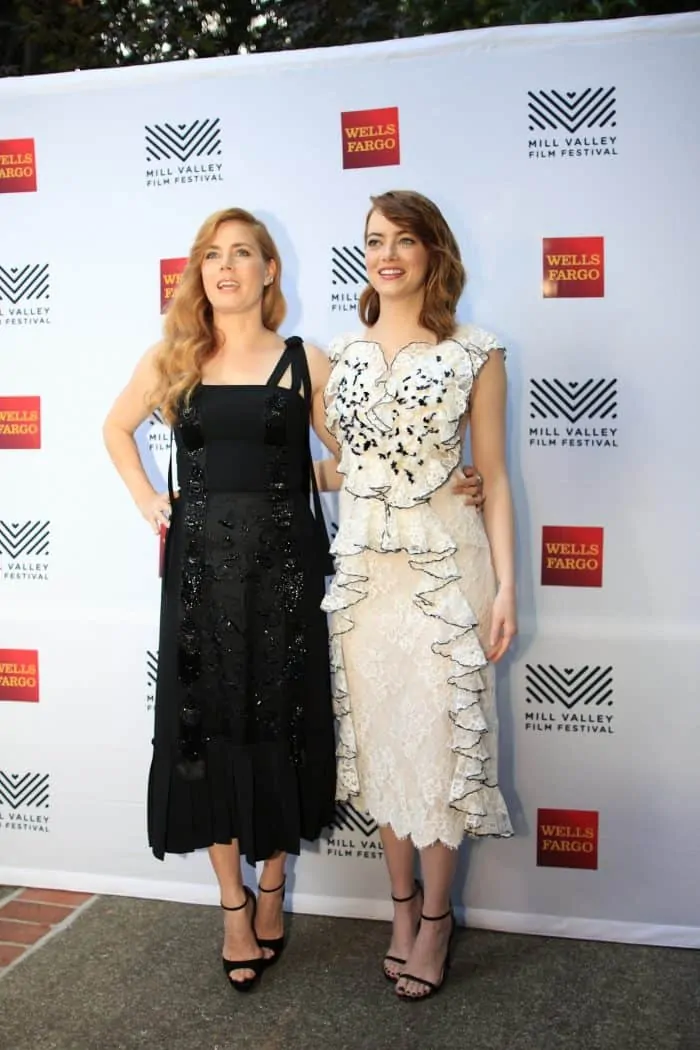 Opening night did not disappoint. La La Land and Arrival anchored an impressive evening of film, with stars Emma Stone and Amy Adams in attendance. In addition to those stellar performances by Stone and Adams, I suspect Damien Chazelle is also a name to watch. He's making beautiful, intelligent, visually stunning films. I first took notice of Chazelle with the astonishing Whiplash (2014), where a perfectionist attempts to mentor a jazz drummer. La La Land is every bit its contemporary, modernizing the musical for the big screen. Expect to hear about it throughout awards season. I hope he snags best director at the Oscars. Thumbs up too for composer Justin Hurwitz's delightful score.
As you'd expect, other stars also graced this year's Mill Valley Film Festival including Nicole Kidman, James Franco, Aaron Eckhart, Ewan McGregor among so many others.
Aside from the biggies, there were plenty of small gems to be discovered too.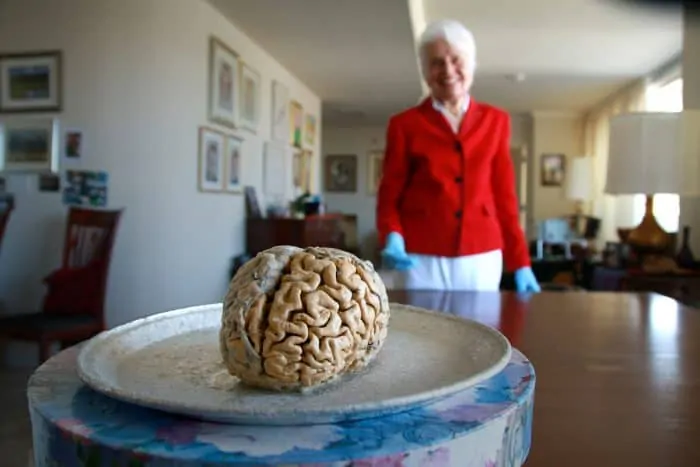 My Love Affair with the Brain documents Marian Diamond. The Berkley-based neuroscientist has left an indelible mark on the field thanks to her research on the brain, and, in particular, the impact our individual living environment has on its growth. "Use it or lose it." Charming. Informative. Inspiring. What more could you want from a documentary? (Filmmaker Q&A with Stark Insider)
Neruda is a sly cat-and-mouse mystery out of Chile. The period piece is based on true events, and tracks a detective in search of a famous, communist poet. Gael Garcia Bernal stars alongside Luis Gnecco in a gripping, entertaining ride. Bernal attended MVFF for the screening. One of my regrets this year is that Stark Insider could not make it due to scheduling. My wife Loni and I don't binge watch much. But Mozart in the Jungle?! You bet.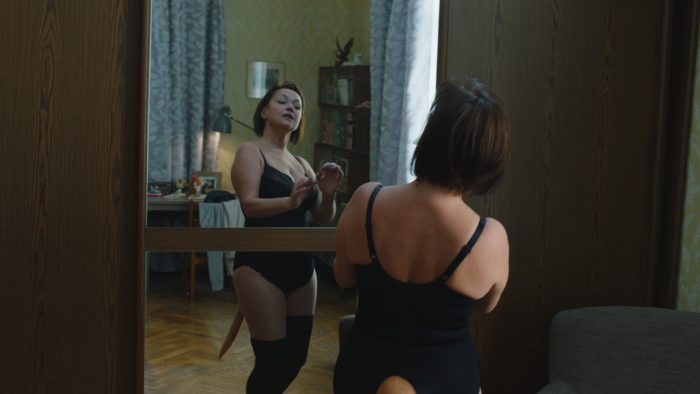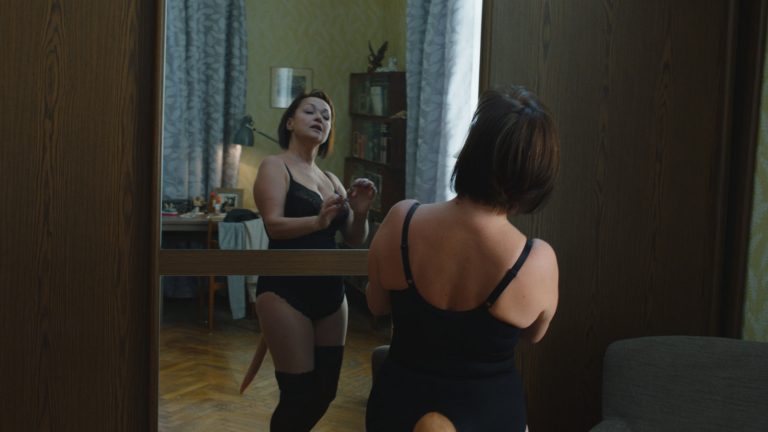 Then there was Zoology. Quirky to be sure. And awash in whimsical metaphors and symbolism. Russian director Ivan Tverdovsky has a keen eye for editing and motivations of the heart and soul. In him I even see a hint of Lars von Trier.
At The Rendezvous world premiere, audience members were treated to a wonderful talkback Q&A. About a dozen cast and crew fielded questions, and talked about the rough conditions endured while shooting in Jordan. It was evident this was a labor of love, and that to all involved it was a special moment to see their hard work screened in public for the first time. Leads Stana Katic and Raza Jeffrey charmed earlier on the red carpet with enthusiasm for the project. And director Amin Matalqa talked energetically, lovingly about the filmmaking process. Wonderful. This is the stuff of film fests.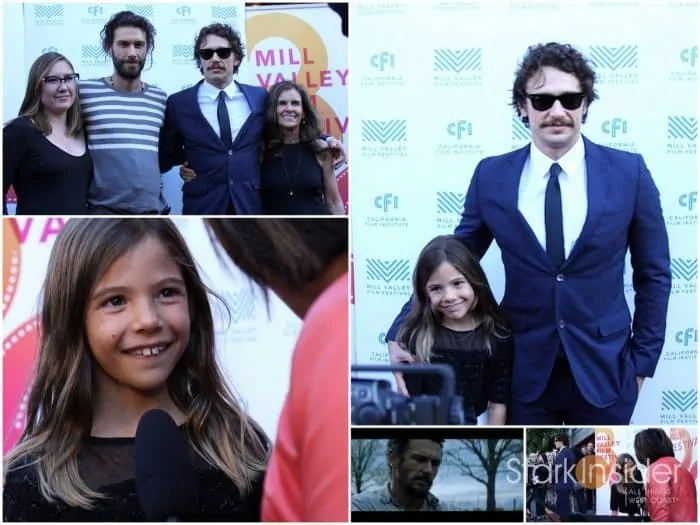 State of the Film Industry: Amazon/Netflix, piracy and technology-led disruption https://t.co/3fi2dnt7lD pic.twitter.com/CwtkPnnAxq

— Stark Insider (@StarkInsider) October 10, 2016
Just in! @Stana_Katic @AminMatalqa @RazaJeffrey at #TheRendezvous World Premiere! #MVFF39 #StanaKatic @MVFilmfest #love pic.twitter.com/avLpyOBRV9

— Stark Insider (@StarkInsider) October 9, 2016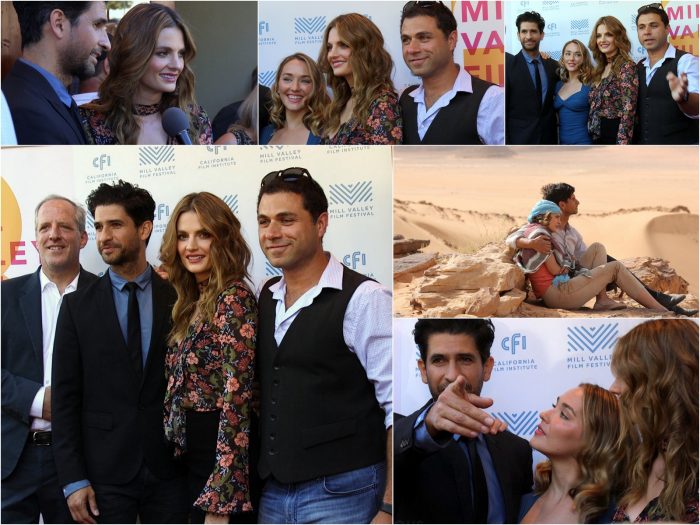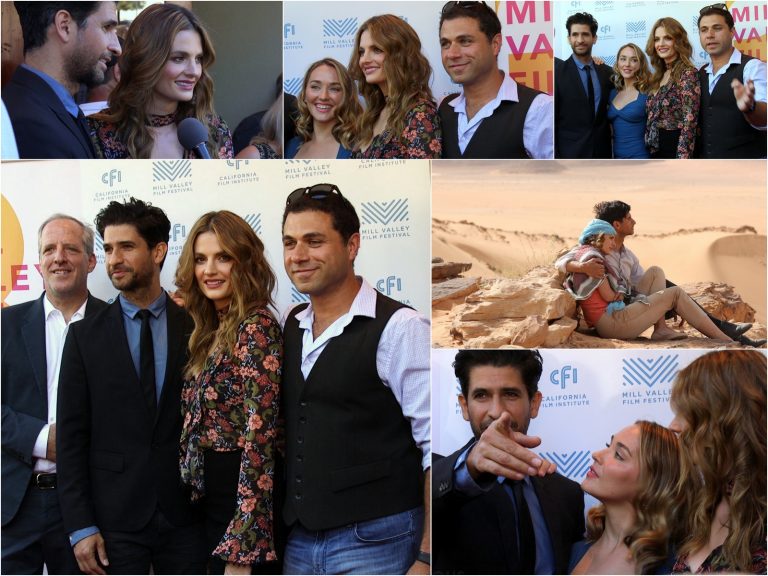 There was so much more. For example: running into filmmakers and fans of film and people in the industry in and around San Rafael and Mill Valley is always a thrill. It's a joy to watch those working tirelessly to pursue their dreams help each other so fervently.
So, it's a wrap!
With that, we've rolled-up below the Stark Insider videos we've published to date from and about the Mill Valley Film Festival. Thanks for the memories.
Random side note: How cool would've it had been if 'The Neon Demon' screened along with an appearance by controversial auteur Nicolas Winding Refn?! More. Eyeball.
Mill Valley Film Festival (MVFF) Video Recap
James Franco and Lola Sultan Interview – IN DUBIOUS BATTLE
Shot at CineArts Sequoia, Mill Valley, California.
James Franco talks to Loni Stark about adapting John Steinbeck's IN DUBIOUS BATTLE for the big screen. "When I re-read it," he says. "I realized there was this great, dramatic arc." Plus: 9 year-old Lola Sultan proves she might have what it takes to be the next big Hollywood actress.
Nicole Kidman Interview & Reception – LION
Shot at the Maple Lawn, Elks Grove, San Rafael, California.
Nicole Kidman talks with Loni Stark about the need for humans to be connected, the roles of a mother, and her new film LION. Watch her arrival as she's greeted by Mill Valley Film Festival (MVFF) founder and executive director Mark Fishkin and director of programming Zoe Elton. Later Kidman mingles with fans and patrons, charming all in her path.
Amy Adams Interview MVFF Opening Night – ARRIVAL
Shot on MVFF opening night at the Outdoor Art Club, Mill Valley, California.
Amy Adams talks with Loni Stark about sci-fi thriller ARRIVAL, the meaning and power of language, and being a new mother. Plus: Amy does her impression of French Canadian director Denis Villeneuve.
Emma Stone – Interview MVFF Opening Night – LA LA LAND
Shot on MVFF opening night at the Outdoor Art Club, Mill Valley, California.
Actress Emma Stone talks with Loni Stark about handling rejection, working through stage fright as a child, and tap dancing with Ryan Gosling in new throwback musical LA LA LAND. Emma is joined by director Damien Chazelle and composer Justin Hurwitz on the red carpet for the premiere at the Mill Valley Film Festival (MVFF).
MOVIE STAR – A Celebration of Film
A short compilation of some of our favorite movie moments with Loni Stark (and Cary Grant of course!). A celebration of film and the Mill Valley Film Festival.
THE FILMS: El Mariachi, Persona, Fitzcarraldo, Santa Sangre, Only God Forgives, North by Northwest, Psycho,The Sound of Music, Taxi Driver, Spartacus, Black Swan, Suspiria, Kill Bill Vol. 1, The Neon Demon, Under the Skin, Videodrome, Mulholland Drive, Carrie, The Shining, Ex Machina, Lawrence of Arabia.