Gael García Bernal once again charmed the house.
The Mexican actor was in town to attend the opening of his latest film, Neruda, at the Mill Valley Film Festival. He was greeted by festival founder Mark Fishkin before heading into the Rafael for the screening.
Response to the film, a whimsical and intelligent cat-and-mouse period piece about Chilean poet Pablo Neruda, was very positive. Later, Bernal received an award to raucous applause.
Alfredo Castro, Luis Gnecco, Emilio Gutiérrez Caba and Antonia Zegers co-star. And Pablo Larraín directs (and earlier this year presented the film at Cannes).
Neruda is easily one of MVFF's most interesting films this year. In a year of heavyweights, such as the superb La La Land (Emma Stone, Ryan Gosling) and Arrival (Amy Adams), it's also nice to see such an intriguing, thoughtful foreign film gaining strong momentum heading into the awards season.
IN PHOTOS: Gael Garcia Bernal 'Neruda' at Mill Valley Film Festival (MVFF)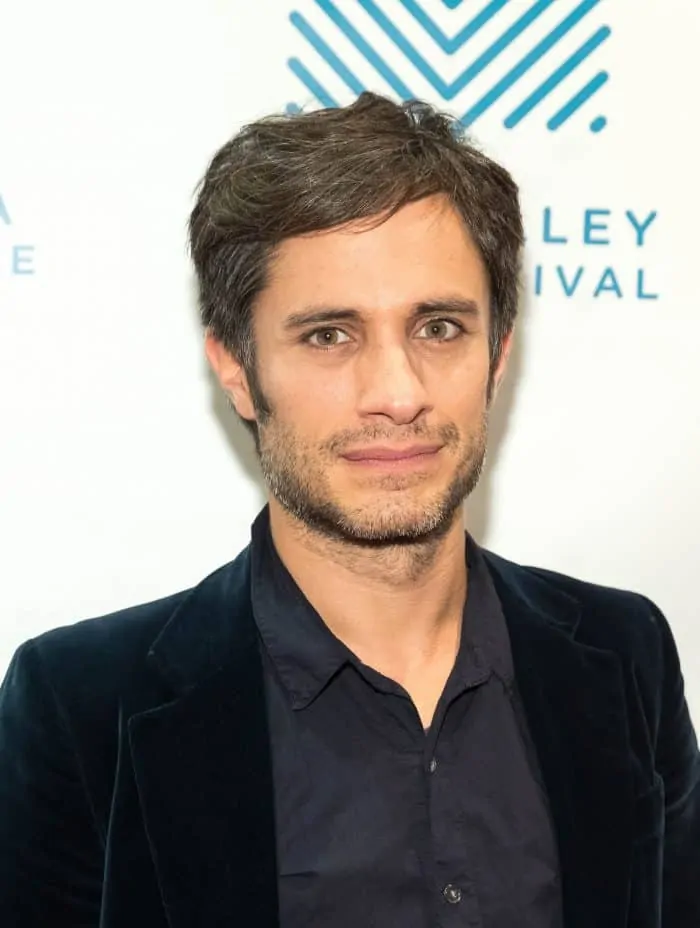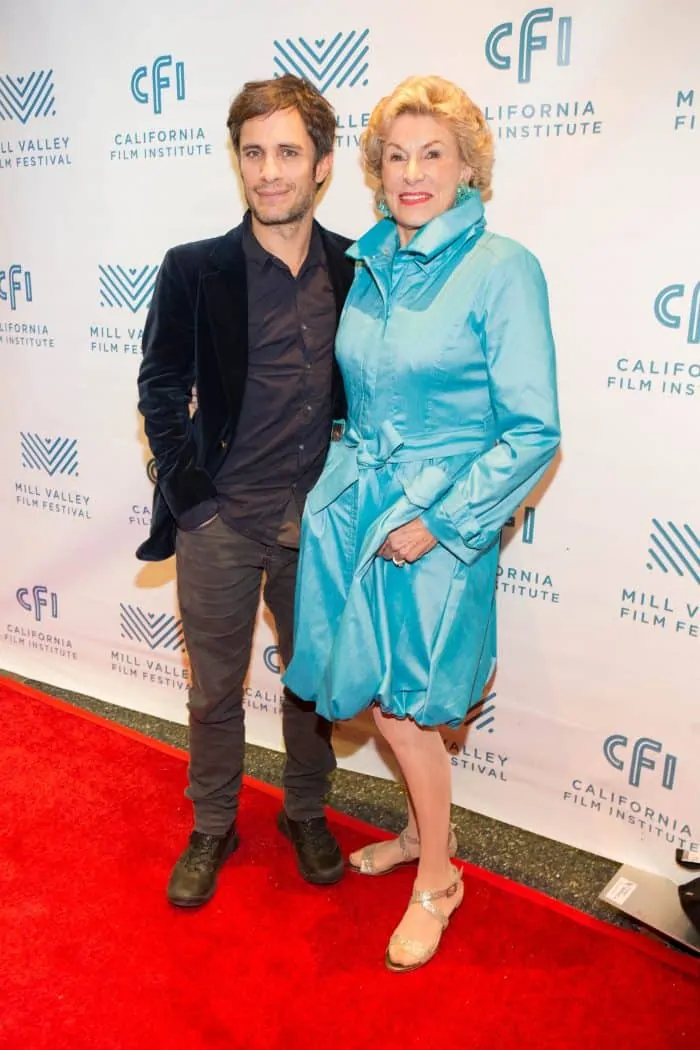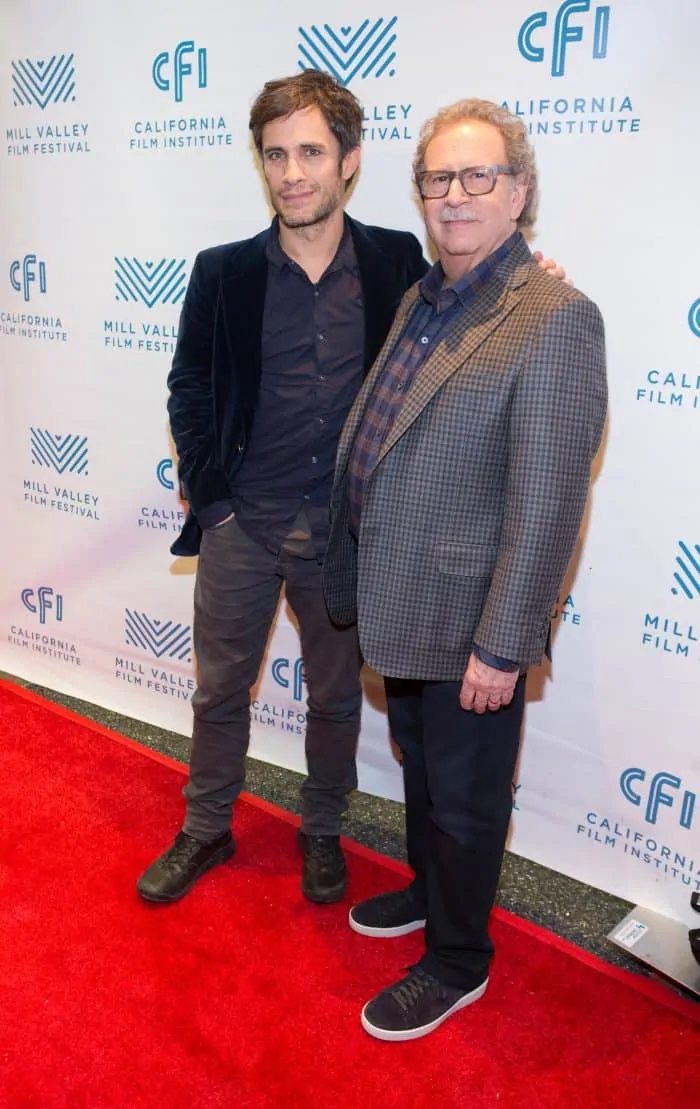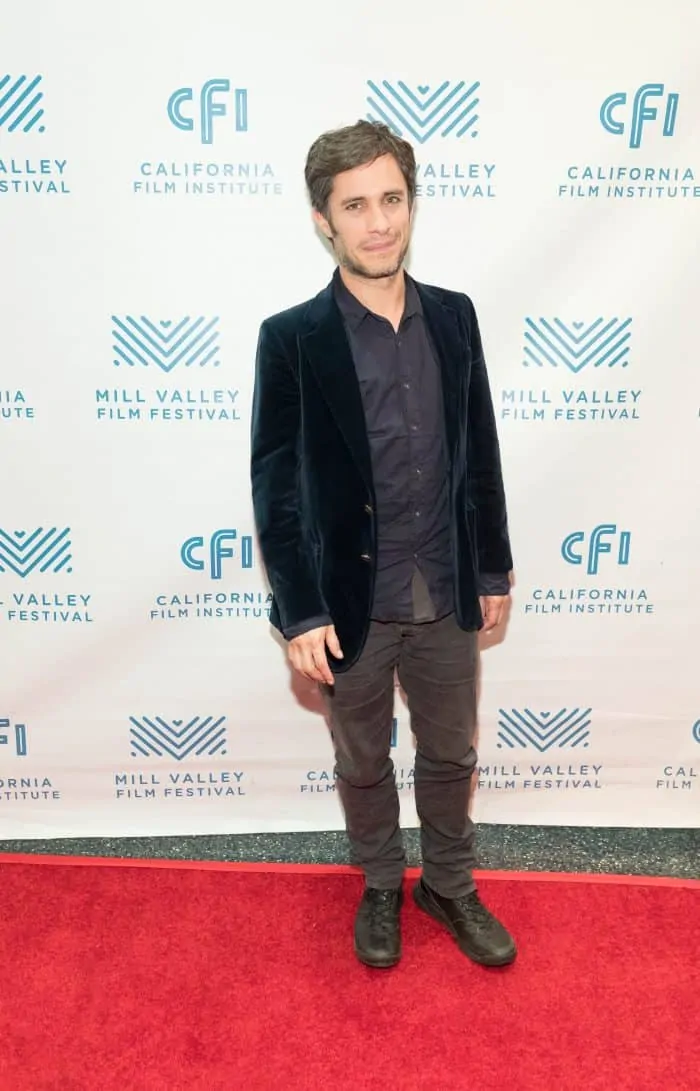 Clever and unpredictable story aside, the main reason to see Neruda is Gael García Bernal. His performance is, true to his standard, restrained, smart and brimming with charm. Those south of the border are all too familiar with the actor. Many here will know Bernal from the successful TV series Mozart in the Jungle. In addition to Neruda, Bernal has several projects making it to the big screen this year including Werner Herzog's Salt and Fire and Roberto Sneider's Me estás matando Susana.
Look for the 37 year-old star and native of Guadalajara to dawn the guise of Z himself, as he headlines in Zorro in 2017.
If you missed the screening of Neruda last night at the Mill Valley Film Festival, look for it Stateside where it opens December 16, 2016.
WATCH: Trailer for 'Neuda' starring Gael García Bernal
With Loni Stark in San Francisco.