Stark Insider is a major media sponsor of Mill Valley Film Festival (MVFF) 39. Don't miss a thing. Get your iPad, iPhone, Roku, Apple TV, Chromecast, VR headset, Android, self-driving car, or plain old web browser ready, and be sure to subscribe to the Stark Insider YouTube Channel for updates, news, and reviews. Plus interviews with host Loni Stark.
Last night, the Mill Valley Film Festival kicked off in high style. The 39th edition of MVFF enters the award season with a strong line-up of films, and at opening night the stars came out in force. Wonderful. Exciting. Glamorous. Just a few of the words I'd use to describe the evening.
Emma Stone and Amy Adams both graced the red carpet for the premieres of their much talked about films, La La Land and Arrival respectively, and spent time with Stark Insider.
In this segment in addition to speaking with Emma Stone, I catch up with the creative mastermind behind La La Land (and the equally amazing Whiplash), director Damien Chazelle. He's joined with his college buddy, and very talented composer Justin Hurwitz, who's original music is simply breathtaking. You can watch the scene at opening night of MVFF last night in the video above.
I'm sure La La Land will be a frequent topic of discussion — and awards talk — for the coming months, likely even years. The cinematography is astonishing. Chazelle told us the opening shot (which appears to be one continuous take during L.A. rush hour) is actually three shots with invisible cuts. Each took about twenty takes.
MVFF: News, Reviews, Interviews, Videos
"Since college we [himself and Justin Hurwitz] were talking about doing a musical like this," said director Damien Chazelle before the screening. "Movies like 'Hallelujah, I'm a Bum' and some of the very proletariat musicals of the 30's during the great depression. I love that sort of tradition."
IN PHOTOS: LA LA LAND Opening Night at Mill Valley Film Festival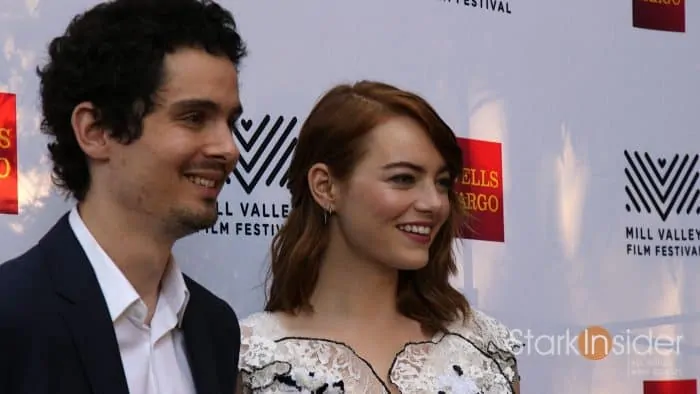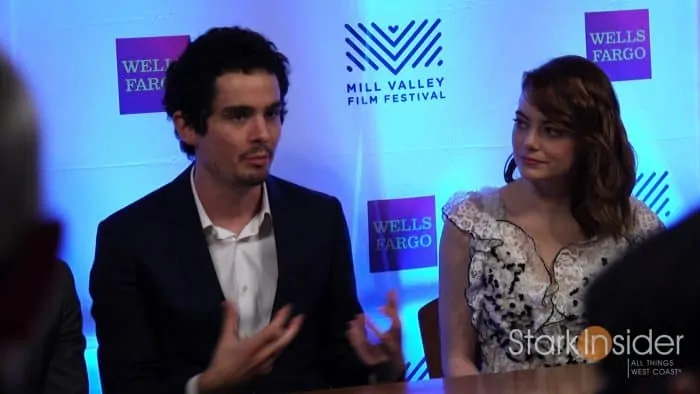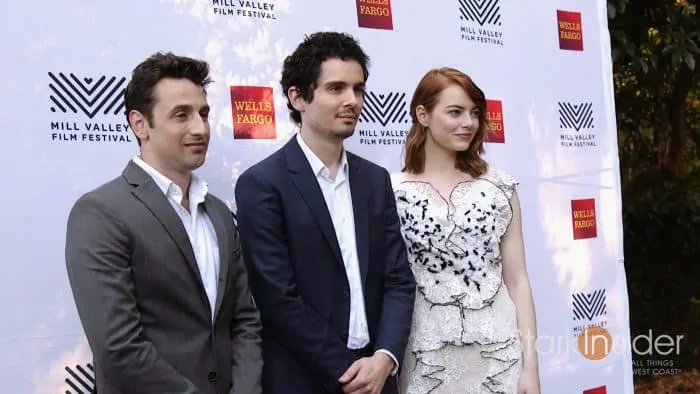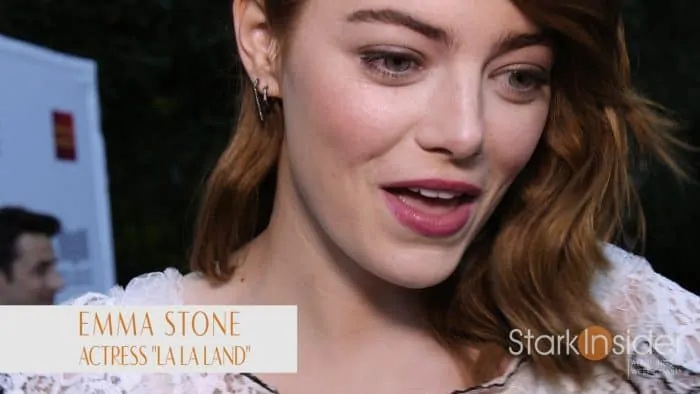 Emma Stone plays Mia, a struggling actor looking for her big break. Ryan Gosling's character, a jazz fanatic, encourages her to forget auditioning, and to just write her own script. Soon she finds herself performing a one-woman play. The results aren't exactly the stuff of dreams, but she keeps trying and trying.
The periods of time when I was not getting any auditions was actually harder for me than bad auditions because not even being considered is more brutal than being rejected.
And speaking of perseverance — a strong theme in La La Land — Emma Stone had this to say about her own dealings with rejection:
"Just keep going," she said. "The periods of time when I was not getting any auditions was actually harder for me than bad auditions because not even being considered is more brutal than being rejected."
IN PHOTOS Continued: MVFF 39 Opening Night with Emma Stone and Amy Adams
Photos by Aaron Thompson of MomentumFilms.net (Thanks Aaron!)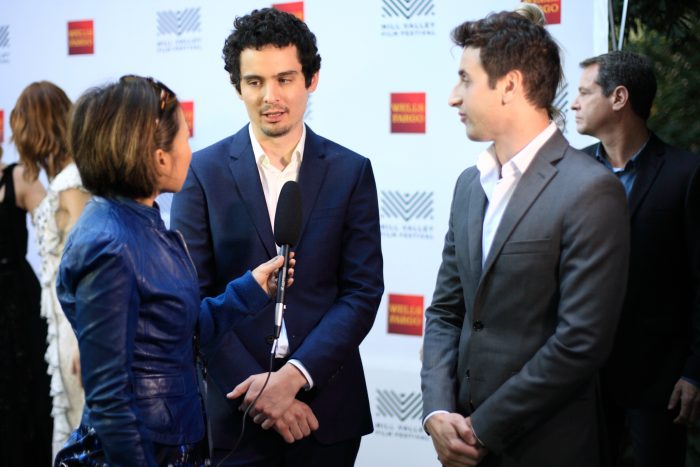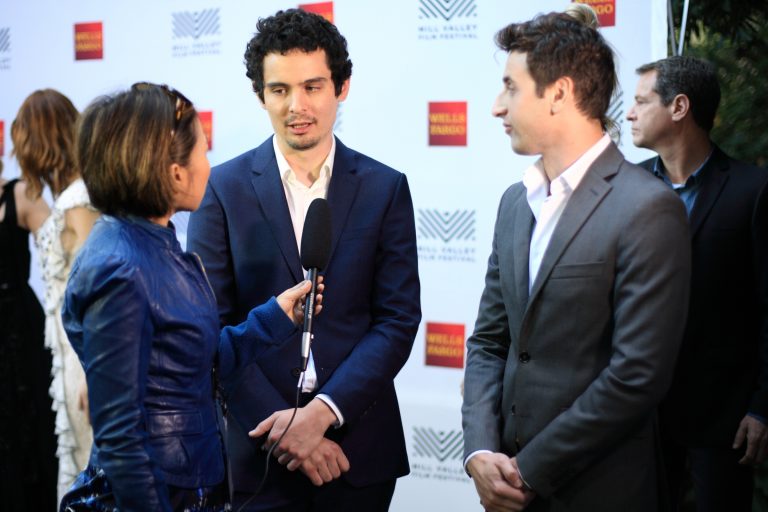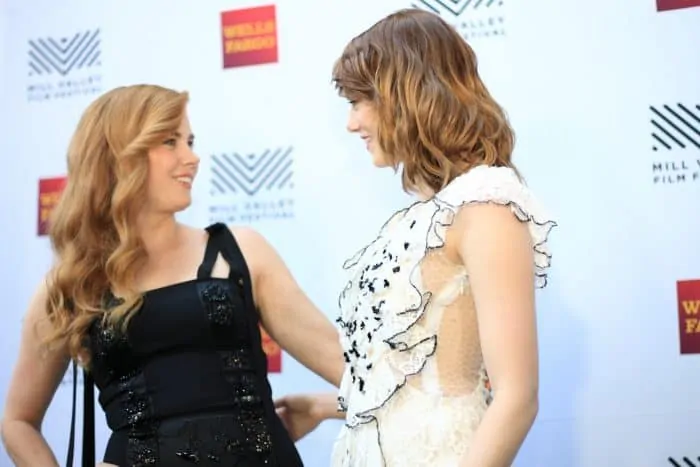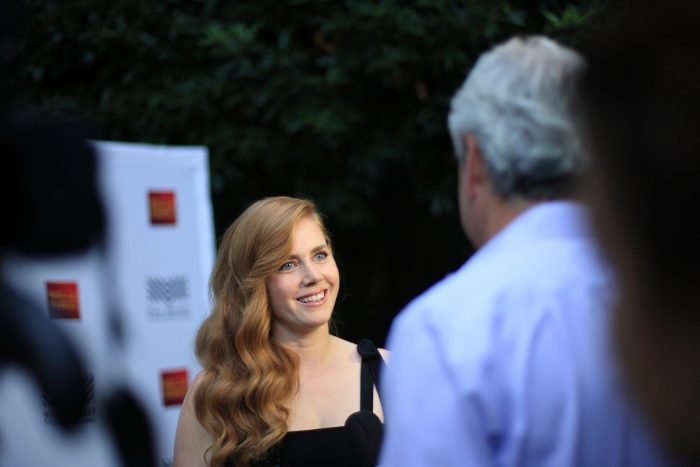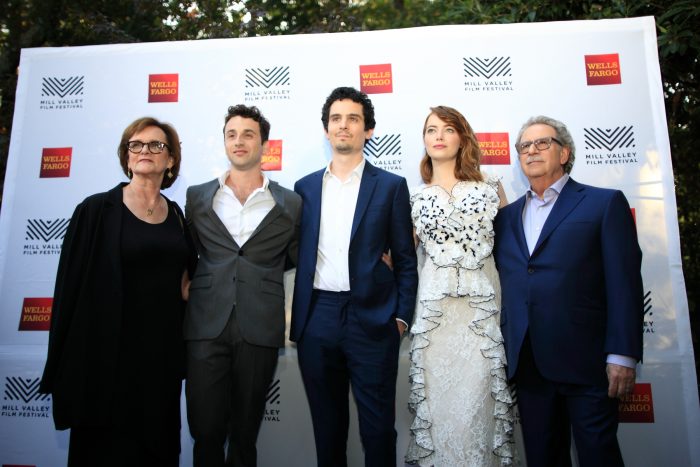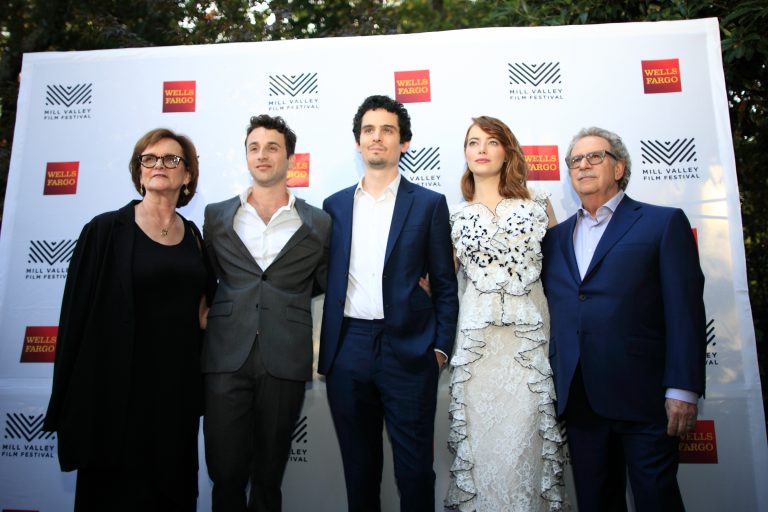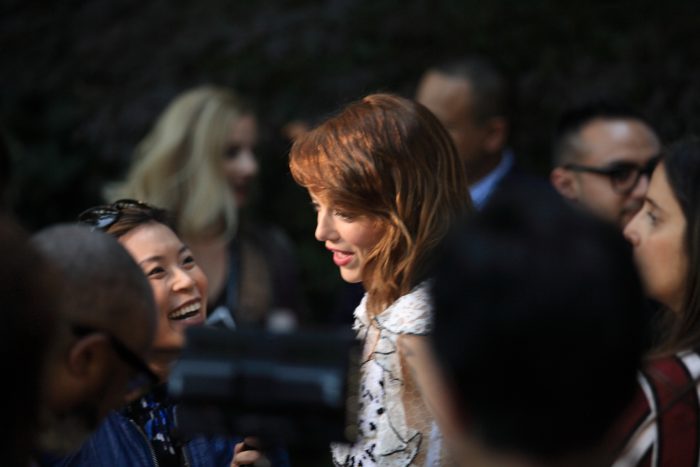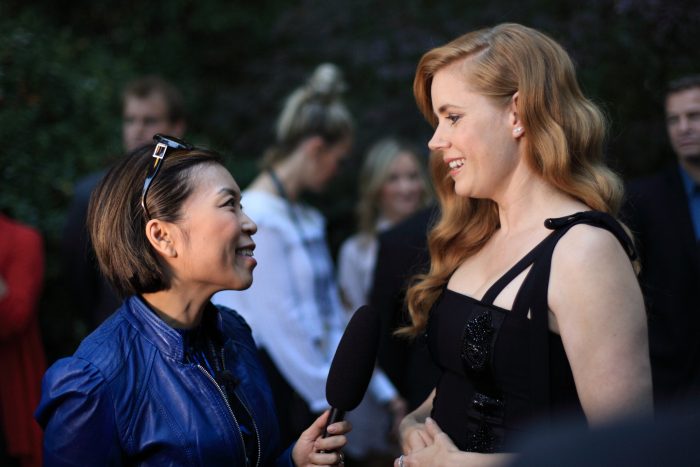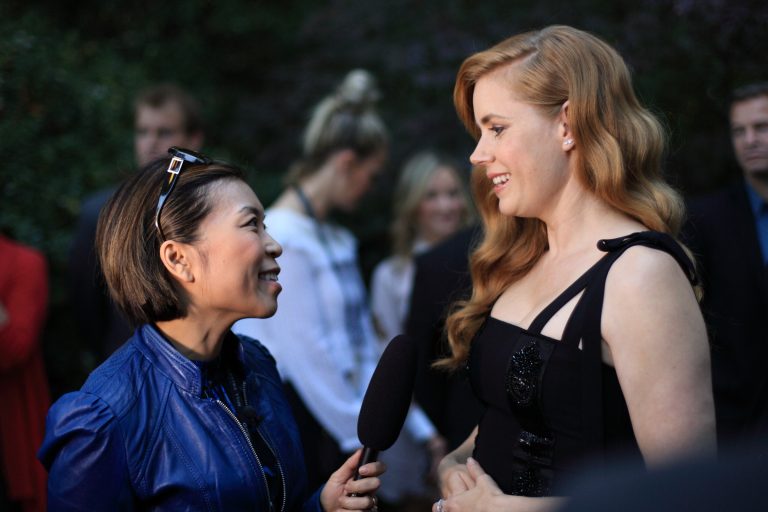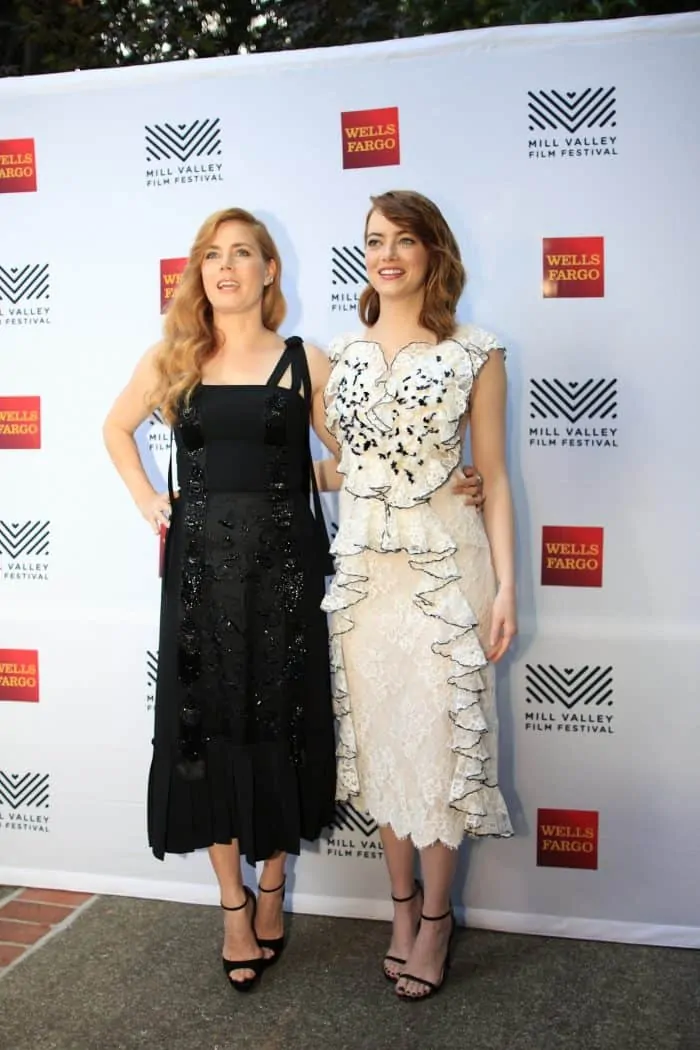 Later, as I walked out into a brisk Mill Valley evening I could only describe the experience as: inspiring. As Chazelle said when explaining his approach to knocking down road blocks in Hollywood and getting his work out there and onto big screens:
"At the end of the day you can always sit and write a melody or a script. You don't need anyone's permission to do that."
Art imitating life? Sounds just like Mia herself in La La Land.
From Around the Web: Mill Valley Film Festival Headlines
On a final note, kudos also to cinematographer Linus Sandgren for capturing some of the most stunning imagery you're likely to see in a movie this year.
Stay tuned for more MVFF coverage on Stark Insider.
Here's to the fools that dream.
WATCH: Actress Emma Stone LA LA LAND Interview @ Opening Night of MVFF
With director Damien Chazelle and composer Justin Hurwitz.