Stark Insider is a major media sponsor of Mill Valley Film Festival (MVFF) 39. Don't miss a thing. Get your iPad, iPhone, Roku, Apple TV, Chromecast, or plain old web browser ready, and be sure to subscribe to the Stark Insider YouTube Channel for updates, news, and reviews. Plus interviews with host Loni Stark.
The countdown is on.
Mill Valley Film Festival (MVFF) opens next week (Thursday, October 6). The impressive dual billing of La La Land (director Damien Chazelle and actress Emma Stone in attendance) and Arrival (Amy Adams) share the honor of opening the 39th edition of the esteemed festival.
Mark Fishkin founded the festival in 1977 (the year Rocky won the Best Picture Oscar), and with savvy programming thanks in large part to Zoe Elton, it's really a can't-miss event of the year.
If you're in and around the San Francisco area, you might want to look up the schedule and trek up to the pretty, picturesque Mill Valley.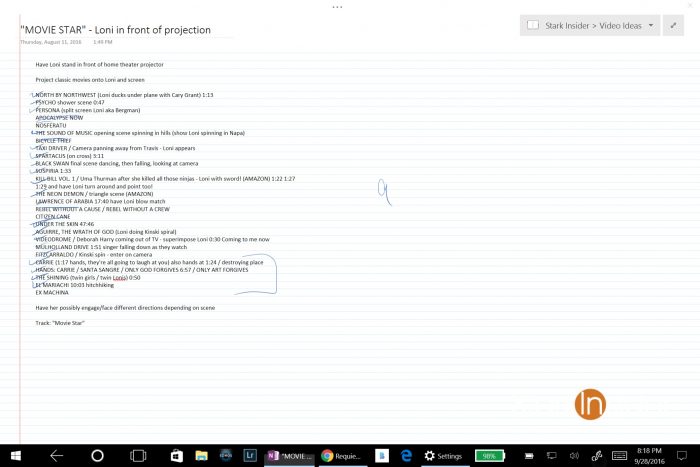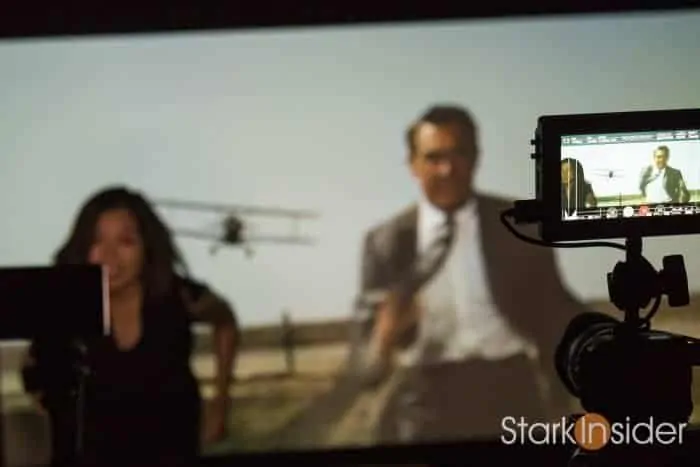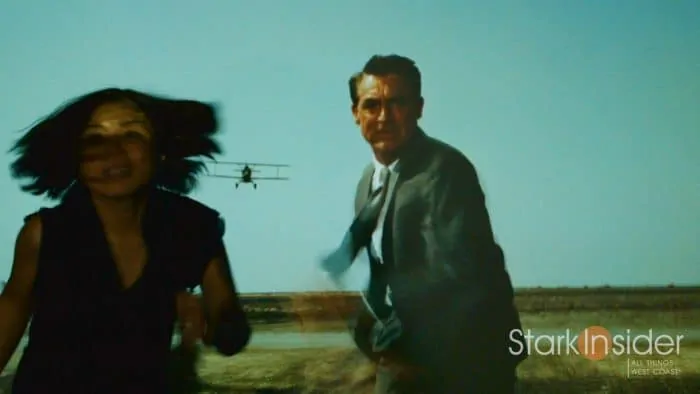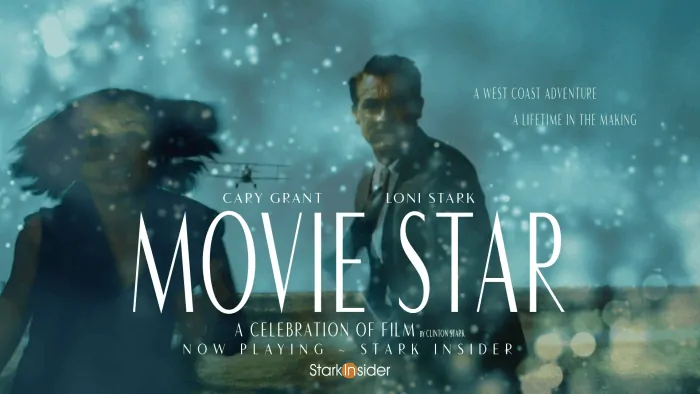 Since it's a film festival and the stars will be out, Loni Stark and I decided to pay homage to some of our favorites — well, mostly mine. And perhaps also to celebrate that auteur Nicolas Winding Refn's latest, the controversial The Neon Demon, arrives today on Blu-Ray with that fabulous score by Cliff Martinez. Romantic comedies? Not so much.
So MOVIE STAR.
Featuring clips from some of the most significant (and insignificant?) films from the past few decades or so.
Team Stark will be on location at MVFF 39. Look for more soon.
Lights! Camera! (Green Screen!) Action!
WATCH: MOVIE STAR – A Celebration of Film with Loni Stark