More indie film festival news to report today.
Organizers of the Mill Valley Film Festival (MVFF) have announced that La La Land (Lionsgate) and Arrival (Paramount Pictures) will open the 39th edition of its festival next month.
Emma Stone and Ryan Gosling "sing, dance and crack wise" in La La Land, a cinematic update to a classical musical, which has been receiving very favorable reviews. Emma Stone and director Damien Chazelle are expected to attend.
Five-time Oscar nominee Amy Adams is a "brilliant linguistics professor" in Denis Villeneuve's (Sicario) Arrival.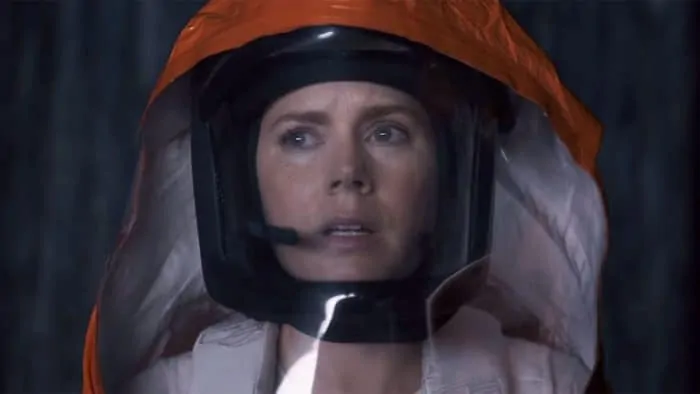 Both films will screen at 7:00pm PT on October 16, 2016. La La Land at CineArts Sequoia in Mill Valley. And Arrival at Century Cinema in Corte Madera.
Following two films, as we've seen in past years, expect an elegant yet relaxed opening night gala including local music, food and libations. Trust us when we say MVFF knows how to throw a good party!
Run by non-profit California Film Institute, MVFF39 runs October 6 – 16, 2016 and features screening across various venues in Mill Valley.
Look for more coverage from Stark Insider as the updates come in. We will be hopefully be able to bring all the sights and sounds to the Stark Insider YouTube channel including interviews and highlights with host Loni Stark, so be sure to subscribe to be the first to get notified of new video uploads.
Stark Insider hopes to see you at the movies! Meantime here's a best-of reel featuring some of our favorite moments at the Mill Valley Film Festival.
Watch: Best Of Mill Valley Film Festival