Sony news, market trends, reviews, tips and tricks, videos, comparisons, and how to articles.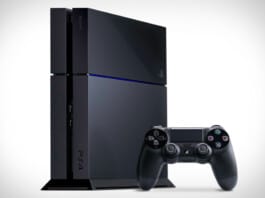 Seven years ago, when the PS3 and Xbox were released, there was markedly less competition. The iPhone had not been invented. That would happen in 2007. And the iPad, and modern tablet market, was also non-existent.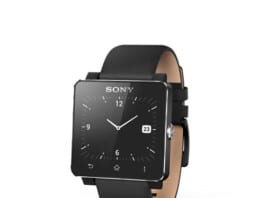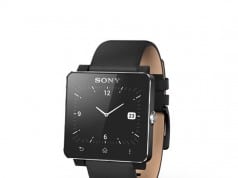 Best of all: it runs Android. For me, that's the killer feature. Pairing it with your smartphone opens up all kinds of possibility.