5. Samsung Galaxy S II (T-Mobile)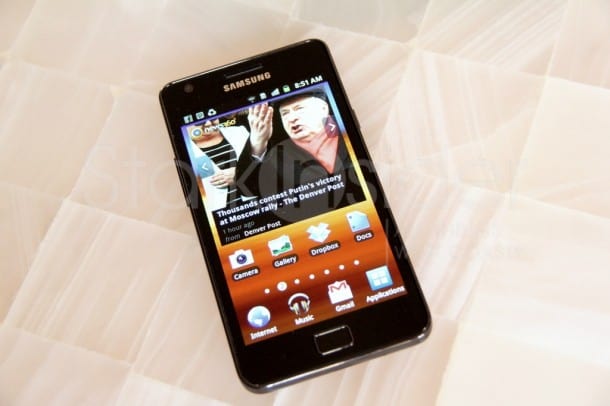 A year old, the S II is aging gracefully. In our tests, we found it even performed on par on some (but not all) tests against the mighty Galaxy Nexus. There's a reason why this is Samsung's best selling Android: the S II features a large 4.5-inch Super AMOLED Plus screen, and a very respectably 8MP camera.
Once ICS hits — it should, very soon… fingers crossed — this Android could be ready to roll for another year or two to come.
Samsung Galaxy S II Skyrocket: $199 AT&T. $49.99 Amazon Wireless.