4. Motorola Droid RAZR Maxx (Verizon)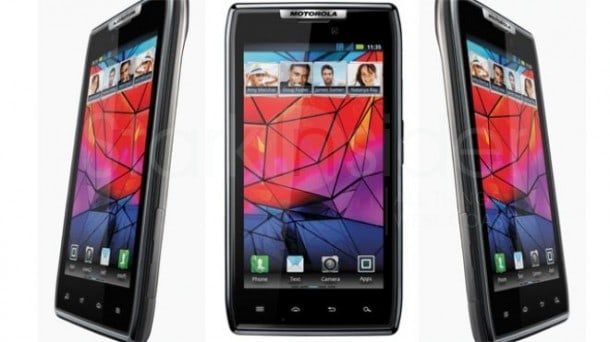 If you want the thinnest handset, and again are content with keeping a close eye on that batter-sucking feature known as 4G LTE, this one is for you. Super sexy, and ultra thin (.28″) this is the Android that rebooted the famed RAZR brand. A great smartphone.
Motorola DROID Razr: $199 Verizon Wireless. $34.99 Amazon Wireless.