3. Samsung Galaxy Note (AT&T)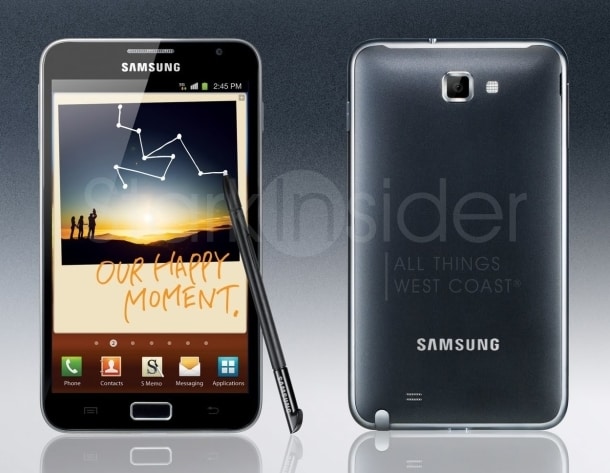 Seems like Samsung knows something I don't: that Size does Matter. Is the Galaxy Note a small tablet or large smartphone? It may not matter how we classify the Note. It's a hit. And could be largely responsible for bringing back the stylus to popular culture. The star, of course, is that honkin' 5.3-inch display: Super AMOLED capacitive touchscreen, 16M colors  800×1280, with 285 ppi pixel density.
Samsung Galaxy Note: $299 AT&T, $625 unlocked via Amazon Wireless.