We're continuing a few weeks of filming with the Canon C100 Mk II here in the wilds of Baja California Sur.
Previously I uploaded a brief test clip from inside a Loreto Bay casa using the Tokina 11-16mm lens (and briefly a Rokinon 85mm cine). To be sure, not your typical "test" footage. The idea, though, is to upload some footage so I can see how it looks, how it handles noise, and assess color grading, etc. The idea is to learn on the fly from my mistakes, make adjustments, and improve as the shoot progresses. Eventually some of this footage will make its way through the Stark Insider edit suite and into properly produced episodes.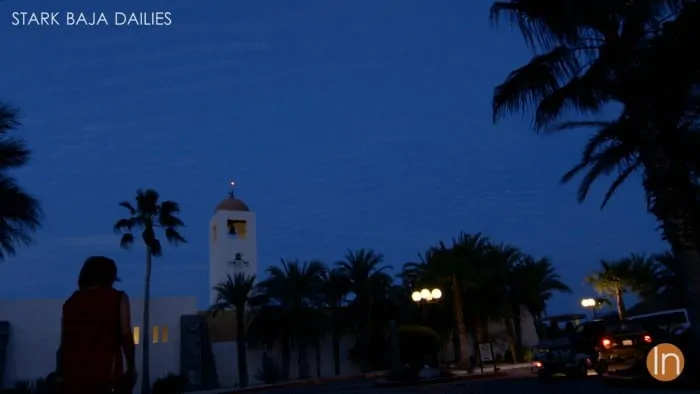 In these outtakes, Loni sources a red dress at a local clothing shop, heads to a party at the Inn at Loreto Bay, and then learns about the craft beer scene in town.
Amazingly enough, thanks to restauranteur Norma Beatriz Garcia (restaurant 1697 downtown Loreto), there is an emerging craft beer story to be told. So we met up with Norma, and Kieran, the brewmaster, to learn more.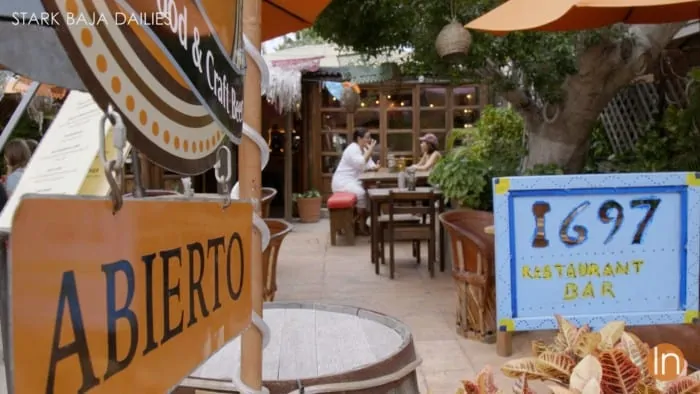 I was hoping to upload more clips over the coming days, but I fear that may not be possible given the (expectedly) slow upload speeds. After all, we're in the middle of a desert. That's largely the point — a nice break from the gridlock, high octane cycles of Silicon Valley.
Meantime the Canon C100 is, indeed, a phenomenal Super 35 cinema camera. Handling it takes more care and effort than a DSLR like the EOS 70D. Though the body itself is not abnormally heavy (in fact, at only 2.2 lbs, it's reasonably light), when kitted with the top handle, a mic (Sennheiser MKE 600), Atomos Ninja Blade monitor, batteries, and tripod, the whole rig can exercise the biceps quite liberally.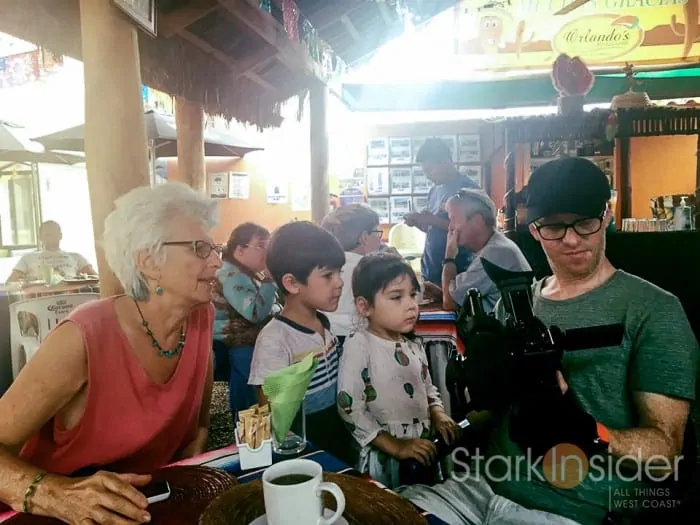 Canon C100 Super 35 Camera on Stark Insider
In a few days we switch gears from mini-doc mode into "fashion film" mode. Loni has found a few more interesting garments. We will take to the desert, and switch the C100 into 60p slow-mo. Hopefully we can get some shots in during the golden hour, and capture the setting sun flooding across the Sierra de la Giganta. Who knows. Even with these casual of casual shoots things can and do go wrong. Thankfully, there's always Tecate on the standby…
WATCH: Stark Baja Dailies: The Red Dress & Craft Beer
Stark Baja Dailies – Scenes from Loreto, Loreto Bay and the Baja

#3 – Nightwalk Loreto

#4 – Wild Blood

#5 ?