Black Friday is almost here. There's lots of "deals" with some being better than others.
This year, though, if you're a video shooter like me I've got my eyes on 3 Canon DSLRs, all of which should see reasonable discounts on BF:
We're not sure yet when Amazon will make the discounts available, but you can expect it to likely be earlier than previous years. You may want to bookmark the above links and check back often. I wouldn't be surprised to see stock outs on the above 3 Canon models — they sell well even at normal retail prices.
Here's my thoughts on the 80D and T6/T6i, plus an option for those with even a larger budget and the need to shoot 4K video…
ALSO SEE: Countdown to Camera Black Friday Deals
Mid-range Canon DSLR for Video: EOS 80D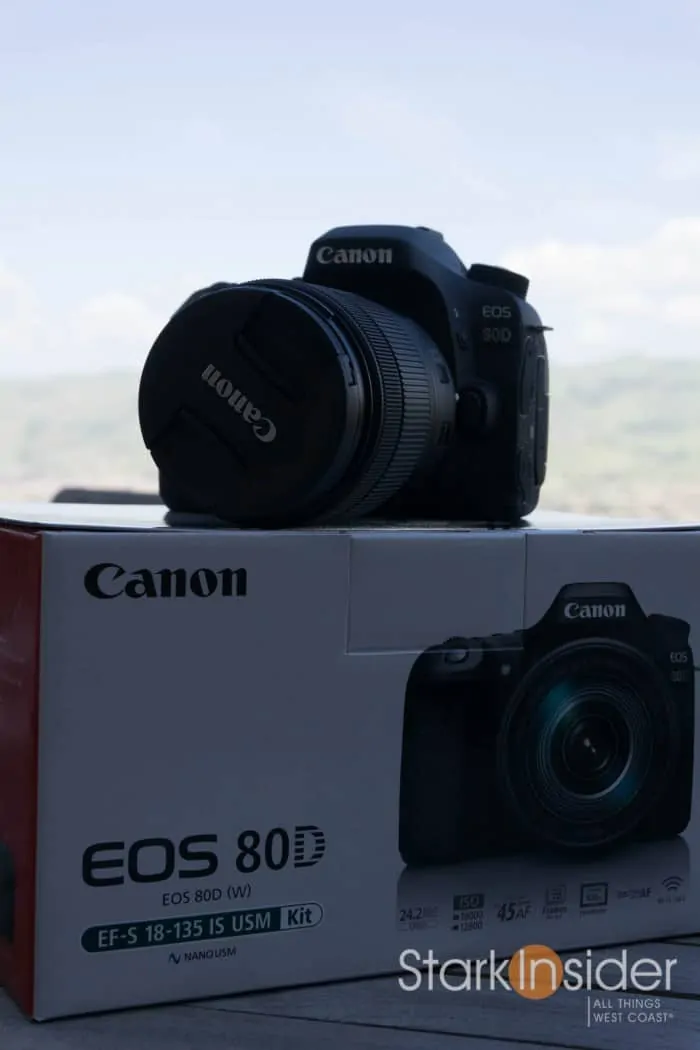 The powerhouse of the trio is the 80D. You get Canon's best-in-class auto-focus system (DPAF) which is especially useful for locking on moving objects when shooting video. Just tap the LCD, and the 80D does the rest. In years of shooting video here for Stark Insider, I've found the 80D (and 70D before it) to be absolute top notch when it comes to auto-focus performance. That's something to keep in mind if you're a sports, wildlife, or events shooter. Also, DPAF can be helpful during interviews when you want to keep a subject in focus during tight shots.
Value DSLR Choices: Rebel T6, T6i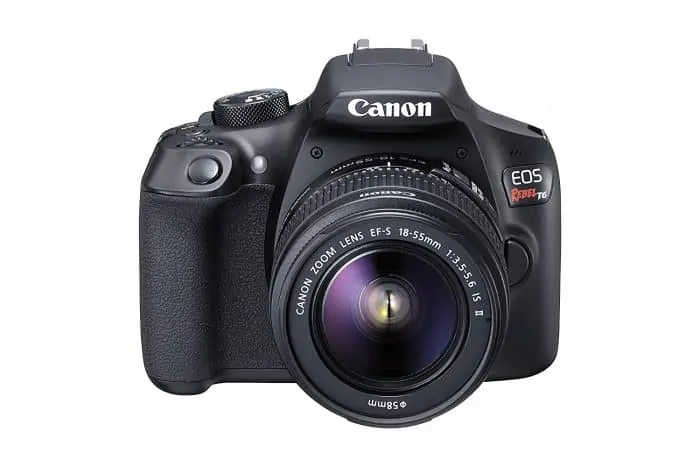 Those on a tighter budget, don't fret.
One idea if you want high performance DSLR video without breaking the bank is to look out for a used 70D on eBay or on the Amazon Marketplace. The 70D is still a good value. You get just about everything on the 80D save for some of the latest performance, so it will run slightly slower (photo burst rate, for instance). But the 70D still has DPAF and is rugged and runs for hours on a single battery charge. Lots to like.
Another idea for those looking to save some money is to opt for Canon's Rebel line. In that case I'd recommend to look for Black Friday deals when shopping online specifically for the Rebel T6 and T6i. Both excellent choices for video (and photo) shooters.
Mirrorless 4K Option: Panasonic GH5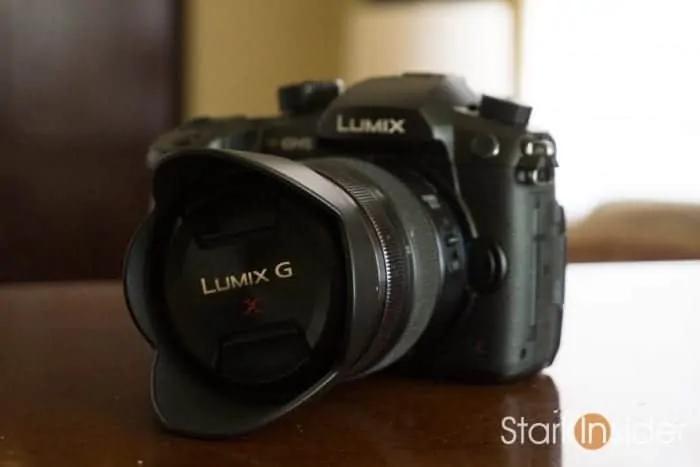 Those with larger budgets and looking for 4K video (the Canons top out at 1080p HD) may want to take a look at the well received Panasonic GH5. Not only will it give you 4K recording options, you get all sorts of professional tools such as focus peaking, a waveform monitor, and an option log recording mode (V-Log).
However, all that power comes at a price. The GH5 is almost twice the price of something like the EOS 80D. I'm doubtful the GH5 will see BF discounts that we'll see on the Canon models.
Canon DSLR for Video Shooters: Summary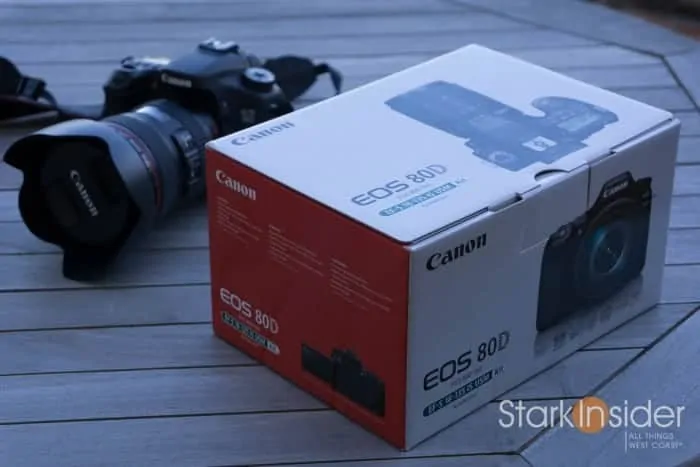 There's a reason why Canon sells a lot of DSLR camera bodies: they're well built, easy to use, go for hours on a single charge, feature the aforementioned outstanding auto-focus, produce lovely images (especially skin tones), and because there's so many out there, the accessory after market is sizeable.
4K shooters should consider the Panasonic GH5 (hands-on Stark Insider review). No question, it's a superb mirrorless camera.
But don't forget with the Canons you get a larger 24MP sensor which helps in low light, and can produce sharper stills if that's important to you.
The 80D represents the pinnacle of what Canon has done with flagship APS-C technology. Handle the camera for a few minutes and you can feel the lineage. Highly recommended. Here's a video a recently shot with Canon DSLR APS-C (70D) for Stark Insider:
Gear: Canon EOS 70D, Sigma 18-35mm, Canon 18-135mm, Zoom H1 lavs with H6 field recorder
Location: San Francisco Art Institute
Director: Clinton Stark
Those just starting out or on a tighter budget will be well-served by the Rebel T6 and T6i. Check out Amazon for Black Friday deals. Also, be sure to poke around your local Costco or Sam's — there you'll often find bundle deals with lenses and accessories tossed in. Typically they're well priced packages and recommended.
Popular Camera Articles & Tips on Stark Insider

Panasonic GH5 with Rokinon 35mm lens and Clinton Stark's DIY Refn red light gel.
A quick final thought.
One thing I've learned shooting video for Stark Insider over the past 10 years: the camera body is probably the least important part of your kit.
Just about everything else is more important: acting, story, set, lenses, camera movement, editing, wardrobe. And, especially, lighting. So, maybe don't worry too much about specs and pixel peeping. Get out there, and shoot. Practice. Make mistakes. Do it all over again. Have fun in the process.
Happy shooting!
Related Black Friday Camera Deals