Want a deal? You're in luck. With prices crashing, I've never seen a better time to score a low cost Android-powered smartphone. And there are some compelling options — cheap definitely doesn't mean cheaply built. Below are five of the best unlocked deals in the world of Android today.
The unlocked era is a welcome trend. No longer is your device locked to a specific carrier. Most unlocked phones work on multiple carriers — typically T-Mobile, AT&T, Verizon and/or Sprint — with some even working on all carriers. How's that for freedom? Also, say so-long to two-year contracts. Finance installment plans still exist, yes, but thankfully we're increasingly living in a world of choice, and that means being able to pay month-to-month, without long-term obligations. Should we thank T-Mobile for that? I'm not entirely sure about that, but that carrier certainly has been pushing the envelope (and making a lot of entertaining noise about the whole ordeal in the process) when it comes to new consumer cell plans.
My first Android phone was the original Droid. Made by Motorola it was built like a tank, featured a trick slider keyboard, and, basically, blew my mind. I was coming from BlackBerry in 2009, and to see things like my contacts and emails automatically sync from the cloud (then just humbly called a "server") without setup hassles was like seeing a Christopher Nolan film for the first time. Like. Are you kidding me?
I've tested most of these phones first hand. They are quite amazing bargains for the price. And to think you can get a name brand Android phone (Motorola) starting at only $179 kind of makes you wonder… how low can we go? Well, don't think about that too much, instead, enjoy what is surely the golden era of the Unlocked Android universe. I'm in.
TOP 5: Best Unlocked Android Phone Deals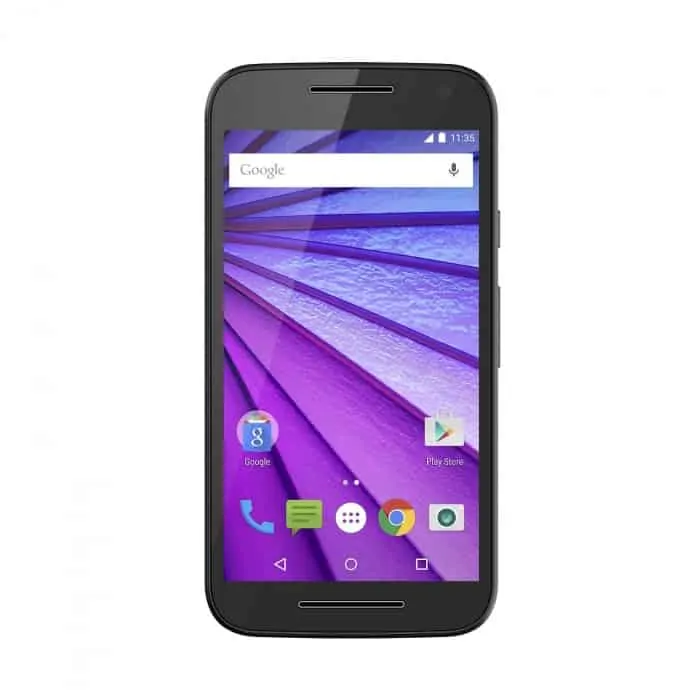 Buy: Amazon (or use Moto Maker to build your custom edition)
Bottom line: if you're on a strict budget, this is your no compromise solution
Review: Moto G (2015) – Killer phone, killer price
Slam dunk. 5-inch screen. Good cameras. Long battery life. Only $179. And, some sweet Android OS enhancements that actually make using the phone a more enjoyable experience. I especially like the ambient notifications which allow you to see things like Facebook or Twitter updates, or new email notifications on the face of the phone without needed to wake it (hence saving battery life). One thing to watch for, if you're a heavy multi-tasker you may want to opt for the 16GB model which doubles the ram to 2GB, making app switching slightly faster and smoother. Still, in my tests with the entry model I came away amazed at well Motorola has done with the G.
Buy: Amazon
Bottom line: Too much bloatware, otherwise outstanding value.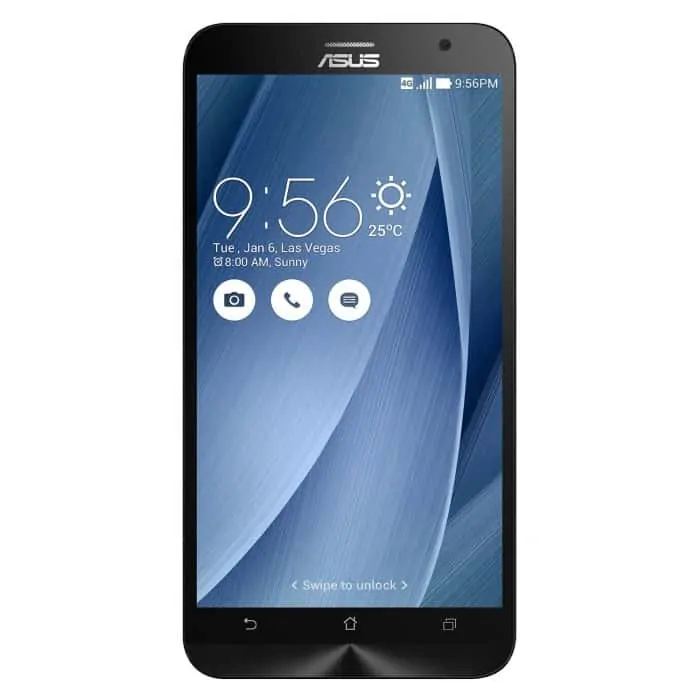 Another winner. With the ZenFone 2 Asus offers an amazing amount of power here for the price. I spent about a week with our tester on T-Mobile and came away liking what Asus has done with this mid-range device. You get a 64-bit Intel CPU (fast), a beautiful 5.5-inch HD display (with Gorilla Glass 3). A couple of things to point out. Bloat. This phone comes with a lot of Asus bloat. A lot of it can't be removed either (at least not without rooting) so if you're an anti-bloat kind of user (like me), you might want to look for another phone on this list for your daily driver. Still there's no denying the appeal: fast charging, microSD slot, good camera with HDR mode, and, again a sub-$200 price that defies expectations.
Buy: Amazon
Bottom line: Too much bloatware, otherwise outstanding value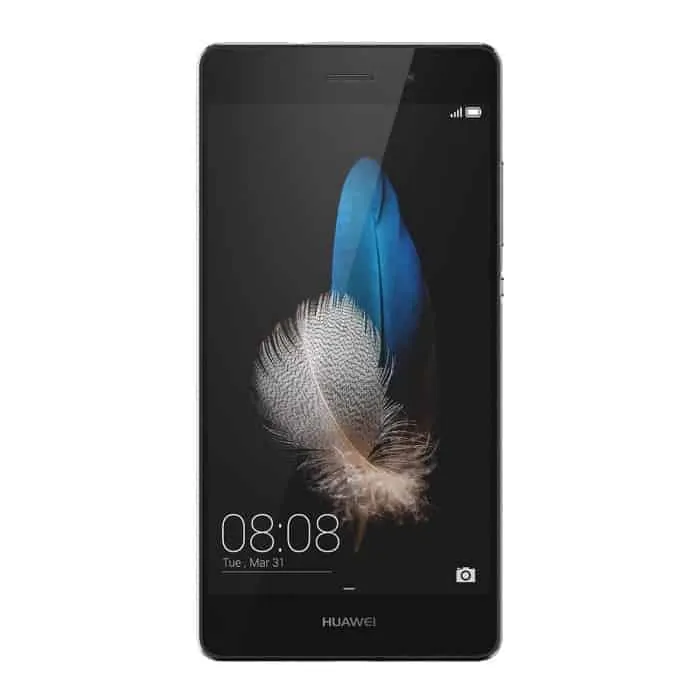 Definitely a lesser known brand, but one that is gaining momentum Stateside. I'm continually impressed with the quality of Huawei devices. With a Snapdragon 615 processor (which is Qualcomm's mid-range), the P8 lite doesn't want for performance. If you're willing to spend a little more this might be a better pick than the Moto G or Asus Zenfone 2. The 5-inch screen is "only" 720p, however, that makes for better battery life and in my tests I never found the lack of full HD to be an issue in terms of text legibility or photo quality. Pixel peeps stand away from the magnifying glass! This is what an Android iPhone might look like: sleek, thin chassis (only 7.6mm), easy to hold, and a bezel that doesn't scream mid-range. Dual sim is a bonus. Huawei. Keep an eye on these guys.
Buy: Amazon
Bottom line: A phablet with class — and possibly one of the first to get Lollipop.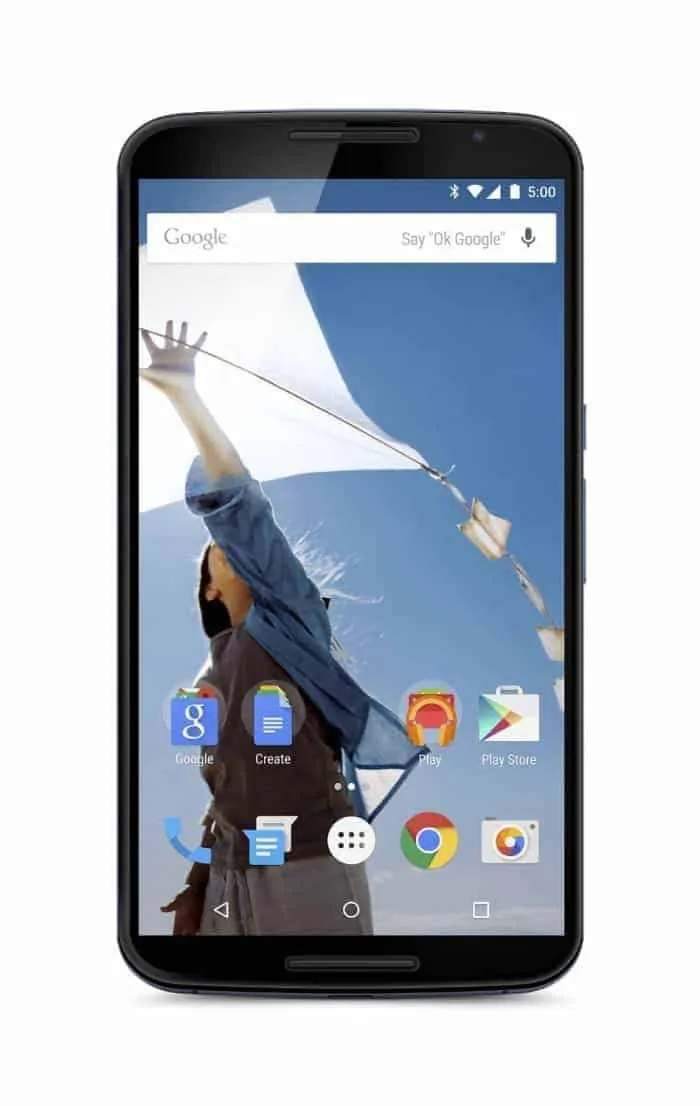 Okay, I'm pushing the price envelope here a bit. And, true, the Nexus 6 is already coming up on its first birthday and there's a couple of tantalizing new Nexus devices just around the corner. But hear me out. This is still a great phone. If you want a phablet this deserves consideration. Think $349 is a lot to ask? Try pricing out Samsung Note phones — they're very good, but you pay through the nose. I also like that this Nexus (which is made by Motorola) includes Qi wireless charging (very handy), runs stock Android and has a gorgeous screen that is simply to die for; bright, hires, crystal clear. Amazing. Something called Android Marshmallow, however, might be this phone's real calling card. Expect Google to make its new update available to most of the Nexus range first. With the newer Nexus devices costing more ($399+) and likely being sold out at launch (check Google's history on this!) and you'll quickly discover that this Nexus 6 is not only a bargain, it could be the cheapest and fastest way to Marshmallow.
(PS – the Nexus 6 is a big phone, so buyer beware, but at with a 6-inch screen you know that already, right?!)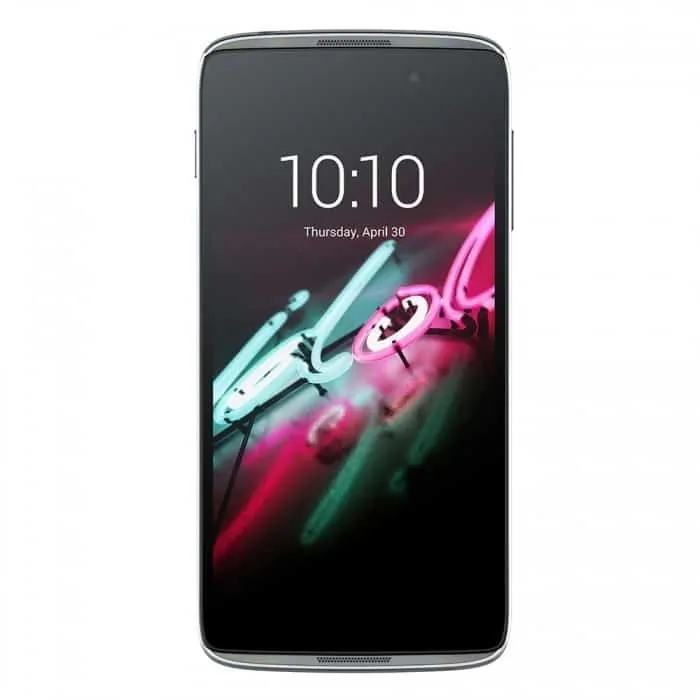 Buy: Amazon
Bottom line: Super light, great reception, and running Lollipop.
Review: Alcatel OneTouch Idol 3 an unlocked Android bargain
An unusual name and an unusual partnership. The OneTouch Idol 3 is the result of a partnership between seasoned telecom Alcatel and Chinese manufacturer TCL. I'd score this one a resounding success (my review on Stark Insider). The first thing you notice when you pick up the Idol 3 is how incredibly light it is. Airy. With a slim profile, it's the kind of phone you won't notice in your purse or pocket. It comes with JBL audio so sound is a plus. A Qualcomm Snapdragon 615 powers. I will say that performance is generally good, but, unlike the Huawei above which uses the same chip I noticed occasional lag with the Idol 3, especially when multiple apps were open. Watch for that. Reception is excellent on T-Mobile, and battery life I found to be solid. All-around a nice phone, recommended.
Conclusion
The world is, indeed, yours.
These are 5 great phones. To summarize, here's the top 5 Android deals for those shopping on a budget (or maybe even if you aren't because you don't compromise much here, if at all!):
Best Unlocked Android Smartphones
And because you look like the type who likes steak knives, I'm going to bounce more idea off you. That would be the LG G3. Yes, it's a flagship from 2014. But that means it's this year's deal. Top notch screen. Solid battery life. Excellent performance (Snapdragon 810 outclasses the other budget picks in my list). Probably worth a look.
Whichever way you go — Motorola, Asus, Huawei, Alcatel, LG — you'll be scoring a lot of power and capability for a price that even just last year would seem too good to be true. How low can we go? I'm not sure, but for now I'm in unlocked Android la la land.