Stark Insider continues to explore the creative process, and the hitmakers who innovate and push the artistic envelope. ICYMI: Colbie Caillat, Larkin Poe, Mat Kearney, Bea Miller, Marie Miller and Matt Nathanson. Today, Loni catches up with British singer-songwriter Jamie Scott who wrote "Story of My Life" for One Direction – one of the biggest hits in recent memory.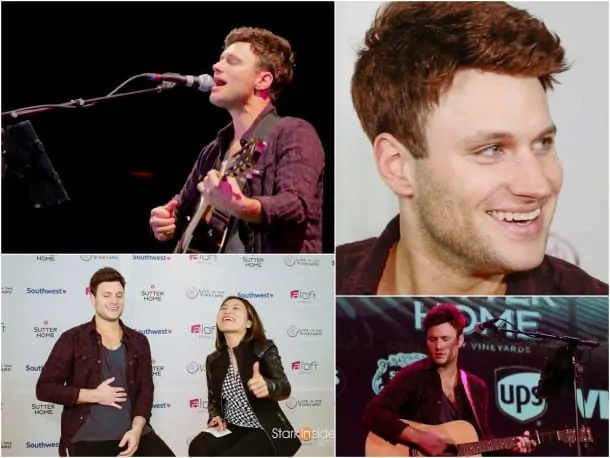 "Story of My Life." A megahit for the ages. Little did Jamie Scott know that when he quietly wrote the song in his London studio a few years back that it would eventually be heard by "just about everyone in the world".
One Direction has made "Story of My Life," a tale of a doomed relationship and heartbreak, a veritable radio favorite, charting number one in many countries (including in the U.S. top 15 for 19 weeks), and helping Scott receive critical acclaim in the process.
Watch in this Stark Insider segment as I catch up with the charming Brit just before he took to the stage at the packed Lincoln Theatre during the Live in the Vineyard music festival in Napa. You may be surprised to learn that Jamie Scott is not only a songwriter, and producer, but also a thrilling performer. Fans were treated to a memorable set featuring not only "Story of my Life", but his recent single "Unbreakable" – a personal song about a girl he met in school more than a decade ago.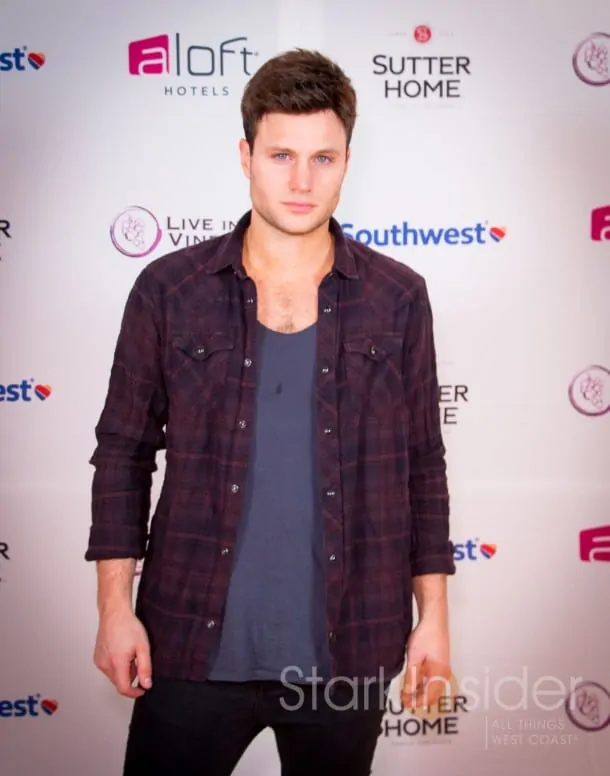 Just slightly jet-lagged (but still looking very much the charismatic part), he notes that unlike most songs that he writes, "Unbreakable" left him in the "middle ground" and contemplating its fate. As you'll see in this video, fortunately he did decide to make it his own, resulting in a piece that is truly stirring, especially in this live rendition.
And as for the future of the music industry, he laments the demise of the record, but sees monetization continuing in new ways.
"If you're someone that is lucky enough to have your music out in the public and to have a label or anyone behind you that's willing to give you a push, I think it's very much the same, " he says. "You just make the same music… people are still going to gigs and watching TV where we can have our music playing. I don't think it's the end of the world, but it's definitely not what it was."
WATCH: Jamie Scott performs "Story of My Life" and "Unbreakable" Live in the Vineyard