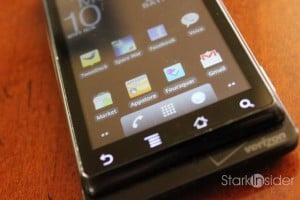 Yes, I'm still on an original ("classic" I tell you!) Motorola Droid that I picked up almost two years ago to the day at a local Verizon store in Silicon Valley. It's a little worse for wear. The edges are slightly worn, and that rapper edition gold coating on the side camera button (what were they thinking?) has flaked off mostly.
To its credit, though, Google Android 2.2.2 is a solid, and amazingly versatile mobile OS. I use navigation almost every day – it's the #1 feature. I revere how well it can recognize voice input and its easy to ready maps and directions. The camera is horrible. That's no secret. And the processor is too slow now to handle all of the multi-tasking Android can throw its way. Customizable home screen panels with widgets are handy, and give Android an edge over the iPhone in terms of flexibility.
Speaking of iPhone…
With a legion of original Moto Droid users coming off contract next month (Nov. 9), will the iPhone 4S lure away some to iOS? Likely yes. Early sales reports suggest that pre-orders for the somewhat underwhelming upgrade are in the neighborhood of 1 million units.
Some of you have probably already upgraded your Droid earlier. Others, like me, are possibly holding out to the very last minute (how painful is that?!) waiting for some uber Android phone to hit just in time.
So, then, what Android phones out there look good? And, remember, this phone needs to go the distance, and it will take a pounding. No doubt, I'll bounce it off the driveway a few times, splash some cologne on it, and drag it along the Baja sand.
HTC Rhyme ($199)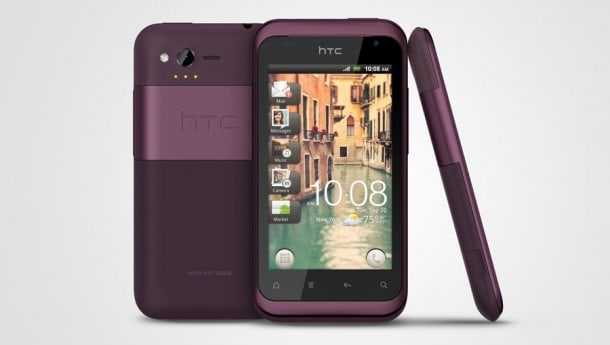 I can't stand the name. But I like HTC. They, along with Motorola and Samsung, account for the majority of licensed Android handset manufacturing. There's really nothing remarkable about the Rhyme. Standard 3.7″ display. That color?! I'm guessing I'm not the target customer. Just warming up here…!
Samsung Stratosphere ($149)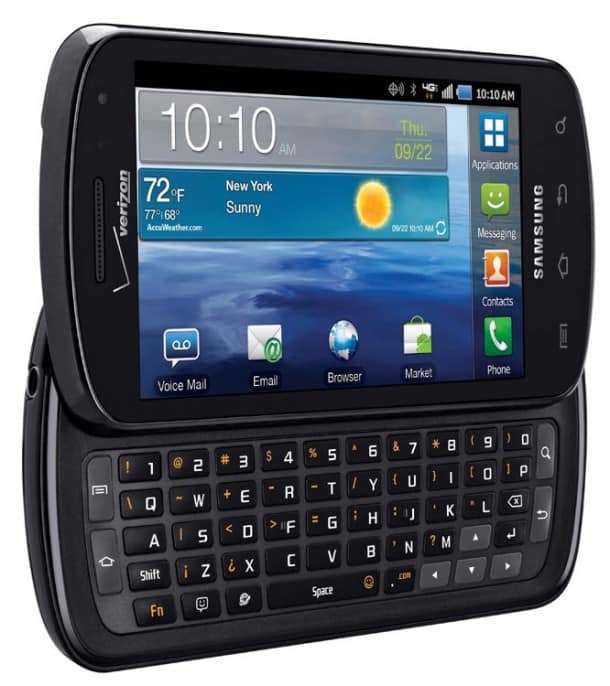 I admit it. I'm always dubious of phones that aren't priced at $199 or $249. Call me shallow, but I don't wait 2 years to upgrade to a mid-range phone. The Stratosphere looks good though from what I've read: 4-inch Super AMOLED display, slideout QWERTY. Then there's the speed, 4G LTE. Not bad at all.
Droid Bionic ($299)
This is likely the natural choice for us firstgen Moto Droid kids. It has that similar, evil looks. It's a spec beast ("Dominion Over All"). And it's currently the Android best seller on Verizon. The lack of slider is not a big deal to me. I might prefer lighter weight, slimmer profile this go-round.
Samsung Droid Charge ($199)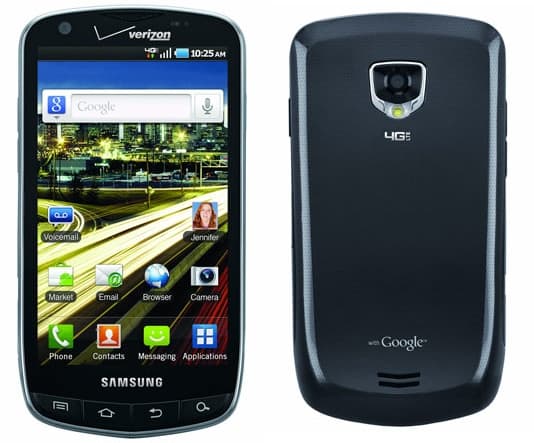 Here's where Android phones start to look all the same. I don't see anything remarkable here with the Droid Charge. It's solid, yes,but there's nothing really to write home about. I think what I might really like is a Galaxy S II, but it's not to be found (as far as I know) on Verizon.
Apple iPhone 4S ($199)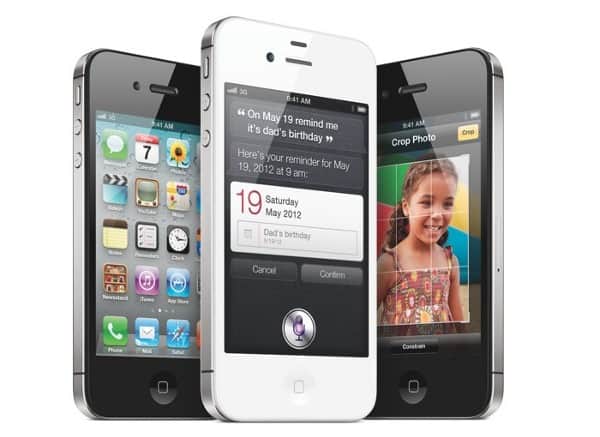 It's an option. As I previously wrote on announcement day, the iPhone 4S is by no means a world beater, but it's Apple. And it's incredibly well designed. But… then the buts… you're pretty much locked into iTunes, you don't get the killer nav you get on Android, you get a less integrated experience if you're all in on Google apps (gmail, calendar, docs, voice, etc.). You get Sri though! Boo, I say!
And… ?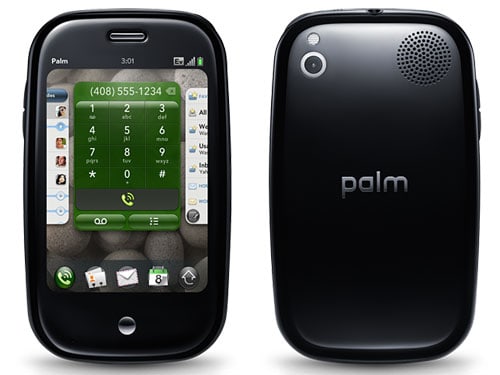 Just kidding.