This week we kick off our coverage of the Mill Valley Film Festival. Those that have followed Stark Insider over the years may already know we've been covering MVFF since 2010. Since that time we've captured many memorable moments on video. And been fortunate to meet many interesting and creative people associated with the festival, the community, and the film industry.
Above all else, though, we've been inspired. Something tells me we're not alone in that.
There's something about being around so many creative people, and seeing their works and experiencing the magic that is film and story-telling that really can give you that extra step in life. Seeing the world from someone else's viewpoint can be illuminating, heart-breaking or up-lifting, or, often, all of the above.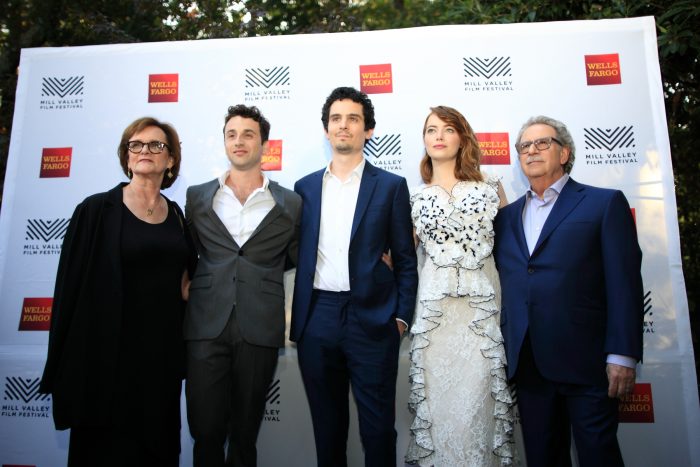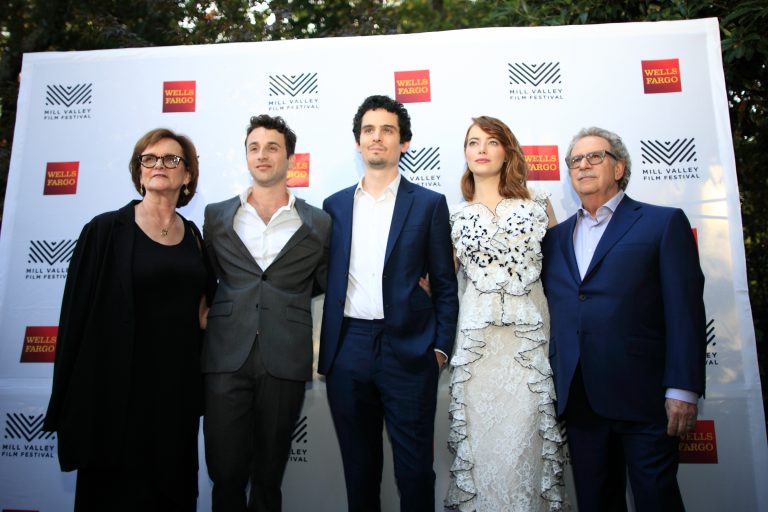 MVFF this year is extra special. The team is celebrating its 40th birthday. Quite a feat. Founded in 1977 (Star Wars and… Eraserhead!) by Mark Fishkin, MVFF has become an important stop for indie filmmakers perhaps looking to give their projects a boost heading into the awards season. Many films — Moonlight, most recently — have gone on to win Best Picture at the Oscars thanks in part to the exposure at MVFF (a non-competitive festival).
But, it's about more than awards and prizes and red carpets.
Quick tip: you can learn more about MVFF on the web, but also here's a link to an online version of the full MVFF40 program guide (issuu).
Director of programming Zoe Elton and her team do a top-notch job of sourcing strong material. Each year they dive deep into Cannes, and TIFF and other festivals to look, not only for high profile works (i.e. Guillermo del Toro's masterstroke The Shape of Water), but also for intriguing, lesser known films that might not otherwise catch our attention (the Swiss telling of suffrage in The Divine Order).
Once again Elton revealed that "Mind the Gap" would return. The program, aimed at raising the profile of female filmmakers, features a day of panels and workshops and networking opportunities. Director Catherine Hardwicke (Twilight) returns to MVFF to participate — those interested in the film industry and wanting to learn more about the creative process would definitely want to seek out details for Mind the Gap which takes place on Saturday, October 7, 2017.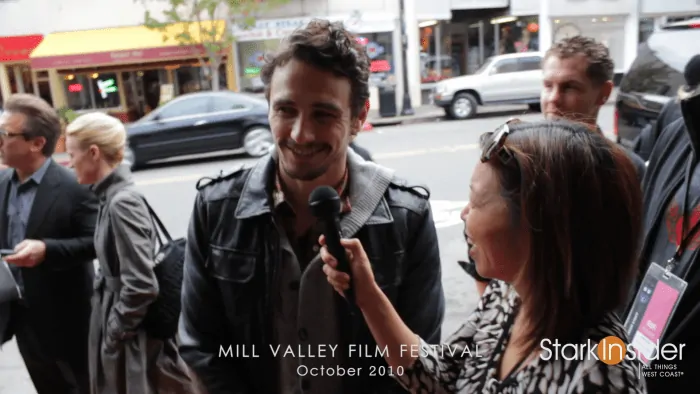 As you might expect, stars will be once again out in force in Mill Valley (located just North of San Francisco).
This year look for Kristin Scott Thomas, Sean Penn, Dee Rees, Holly Hunter, Todd Haynes, and Andrew Garfield, who, among so many others, will participate in tributes and spotlights and make appearances at their respective film screenings.
Mill Valley Film Festival 40 runs October 5 – 15, 2017. We hope to see you there!
Stark Insider Short Film Collection 2017:
Who is Stark Insider?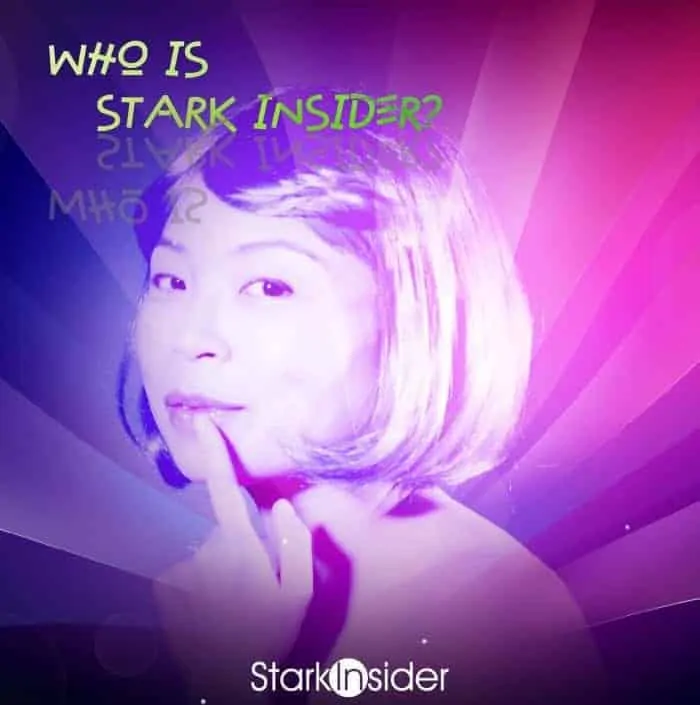 Speaking of being inspired by MVFF, and indie film, and creative people in general…
Loni Stark and I did something we've never done before. We took the better part of the summer and last few months to put together a series of short films. Well, vignettes more likely; somewhat experimental I guess. We like to dabble in the filmmaking process from time to time, and so we figured the Fall season would be a good time to share our 2017 shorts collection.
The inaugural theme is: Who is Stark Insider?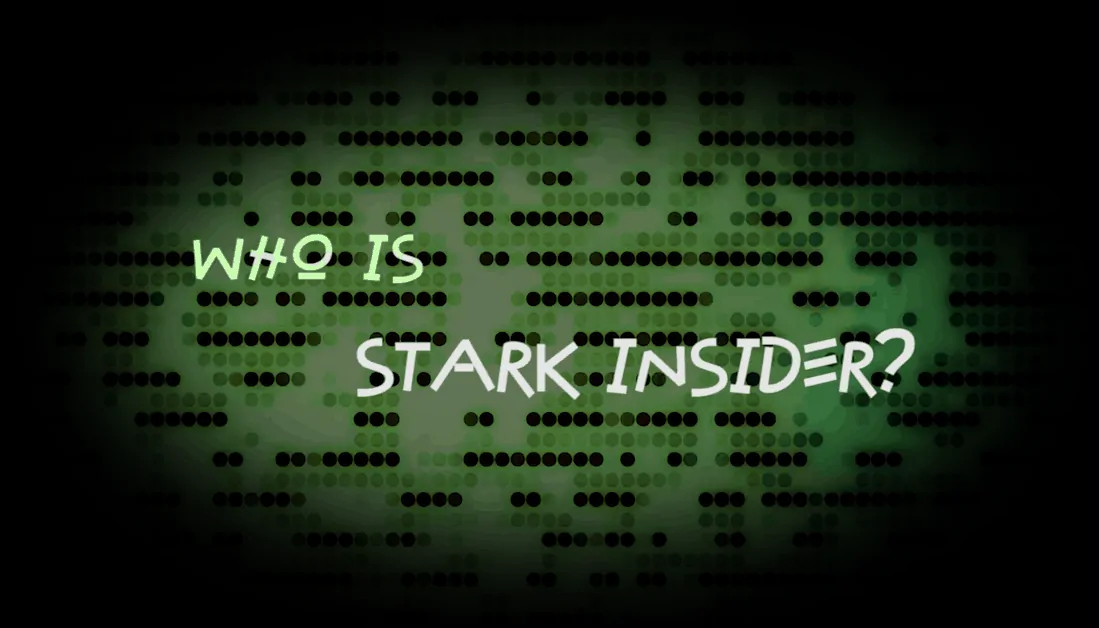 It was the first time in 10 years that we found ourselves shooting, editing, and writing in parallel on multiple small projects. I now understand why people, especially students, value something like Microsoft OneNote for trying to stay organized!
Mill Valley Film Festival (MVFF) on Stark Insider
But, I don't want to give too much away, other than to say we hope you'll watch, give us feedback if you like, and help us celebrate the joy of film.
Well, mostly joy.
I will say there were no injuries thankfully in the making of these Stark Insider vignettes, but not everything always goes to plan. When you attempt to do ADR, or try to setup a heavy camera for an overhead angle, or struggle to frame a shot with some form of artistic merit, you realize… this is really, really tough and tiring work. I can only imagine what it's like for a real crew on a large set doing this at scale. I get it now and agree with those that say each film that makes it to the big screen is truly a miracle, and the ultimate reward in and of itself.
Loni does tell me, however, if I keep up late night and weekend shoots she may join the union.
Look for new Stark Insider vignettes every week over the coming months.
Given that this week (and next) is all about MVFF, we couldn't help but dip into the archives and pull together a short retrospective…