Organizers say that the "upshot" to running a non-competitive festival is that "there is no cloud of antagonism or rivalry hanging over the proceedings." And because of this tension-free atmosphere, "every filmmaker is as important as every other. Every filmmaker is a star."
Here, here.
And with that the non-competitive Mill Valley Film Festival (MVFF) today revealed the results of its audience polls.
Garth Davis' Lion led the charge and earned "Overall Audience Favorite." Dev Patel, Rooney Mara and Nicole Kidman (MVFF interview) star in a story about an Indian boy on a lifelong journey in a quest to find his lost family.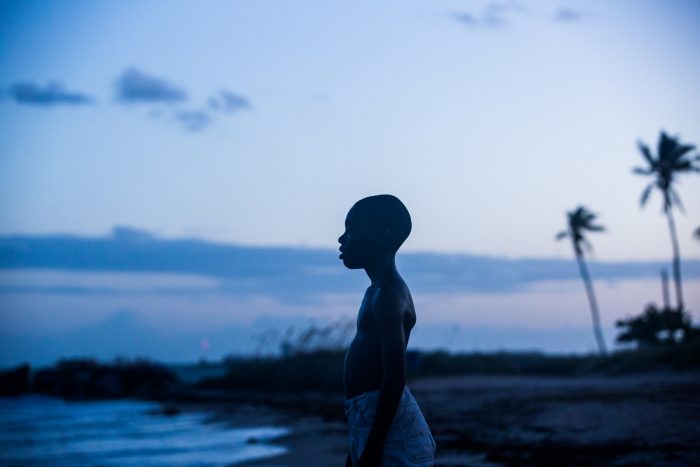 US Cinema winners looked like this:
US Cinema, Gold – Moonlight
US Cinema, Silver – Loving
And US Cinema Indie:
US Cinema Indie, Gold – Unleashed
US Cinema Indie, Gold – Diani & Devine Meet the Apocalypse
The rest of the audience favorite winners are as below.
World Cinema, Gold – A Man Called Ove Full Movie
World Cinema, Silver – Under Sandet / Land of Mine
World Cinema Indie, Gold – FUKUSHIMA MON AMOUR
World Cinema Indie, Silver – Land Legs
Valley of the Docs, Gold – Maya Angelou and Still I Rise
Valley of the Docs, Gold – The Eagle Huntress
Valley of the Docs, Silver – Yasuni Man – The Film
Family Films, Gold – Oddball Short Film
Family Films, Silver – Kepler's Dream
It was a very strong year to say the least, perhaps the best we've seen here on Stark Insider since we began covering the Mill Valley Film Festival in 2010.
Oscar friendly films like La La Land (Ryan Gosling, Emma Stone) and Arrival (Amy Adams) also graced the festival, sharing dual billing on opening night.
James Franco (MVFF interview) brought his new film, In Dubious Battle, sharing the red carpet with his mother and brother, and pint-sized wunderkind Lola Sultan.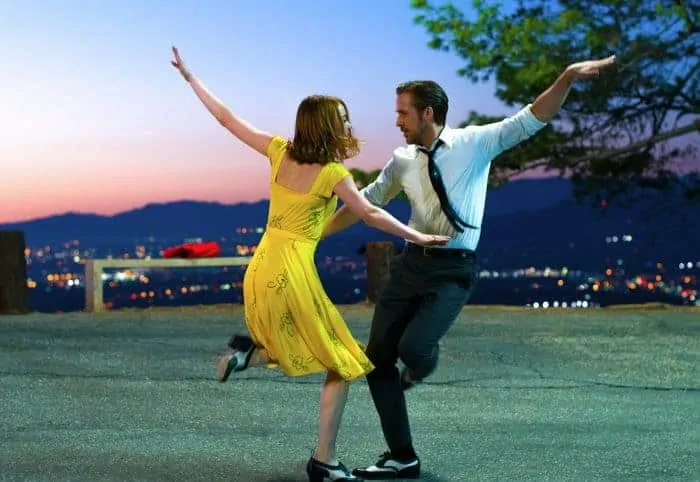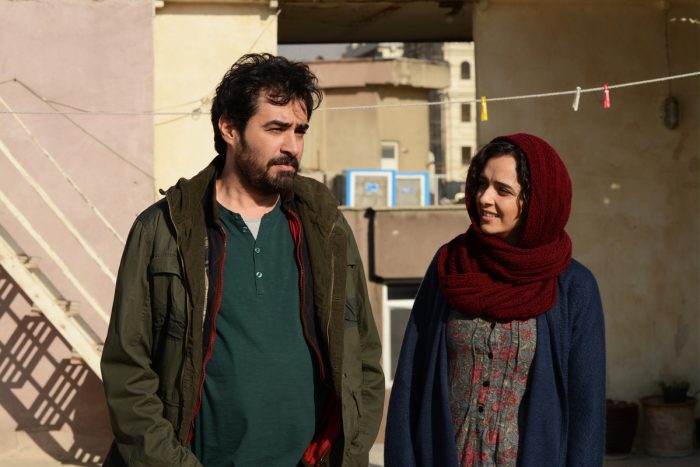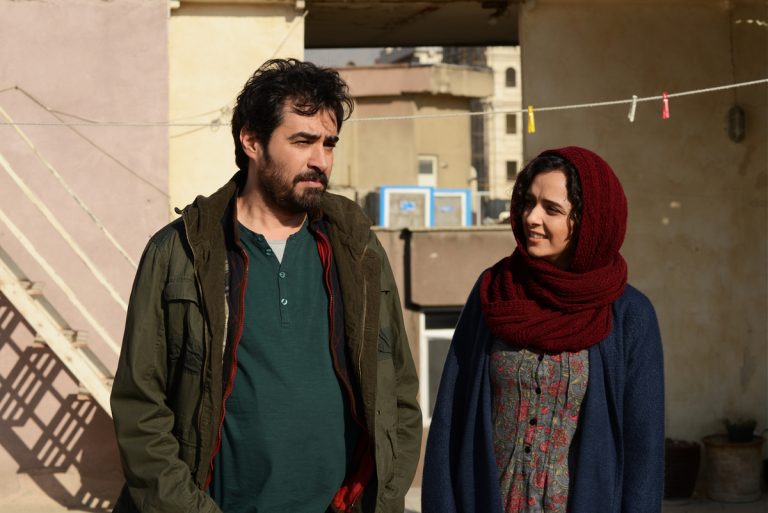 World cinema, as evidenced by the audience favorites above, was deep in quality. Asghar Farhadi's The Salesman impressed. As did the nifty thriller Neruda starring Gael Garcia Bernal. Zoology really caught my eye, with young Russian director Ivan Tverdovsky showing considerable skill in his sophomore directorial effort.
Others that left a positive impression (to name just a few): My Love Affair with the Brain, The Eagle Huntress, Daughters of the Dust, Loving, California Typewriter, and Death by Design.
Our favorite post-screening Q&A event came during the world premiere of The Rendezvous, a spirited and energetic thriller starring Stana Katic and Raza Jaffrey. The two leads and director Amin Matalqa burned up the red carpet with what could only be described as a cataclysm of positive energy. Shooting the film in Jordan was not easy. But their recollections of working against the odds was truly inspiring, not to mention the challenges and obstacles facing low-budget filmmakers. I shot some of the after-talk, and I'm hoping some of that turned out. If so, look for a video soon on Stark Insider with Q&A highlights, plus interviews with Stana Katic, Raza Jaffrey and Amin Matalqa.
And what would a festival be without a nice glass of wine?
My vote for best Chardonnay this year goes to Coppola Winery.