Stark Insider coverage of the Live in the Vineyard music festival continues with American Idol winner Nick Fradiani. More from the series include: Rob Thomas, James Bay, Colbie Caillat, Mat Kearney, Bea Miller. Bookmark LITV on SI for more.
Reigning American Idol champion Nick Fradiani (season 14) says that writing pop songs is one of the hardest parts of the creative process. After whittling down a list of some 40 new songs, the Connecticut native tells me that he has narrowed down his next single to a trio of tracks.
Lucky for us and contest winners at the recent Live in the Vineyard music festival in Napa, Fradiani gave fans a sneak peek, and performed two of them.
Post American Idol life has given Fradiani more freedom. "People were surprised by some of the stuff I was doing on tour, in a good way." he says. "It's kind of hard to show your true self on American Idol. You only have ninety seconds to show who you are. I think I showed people another side of me musically."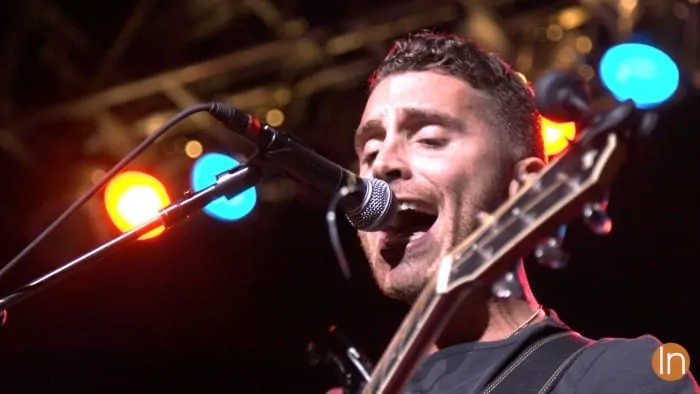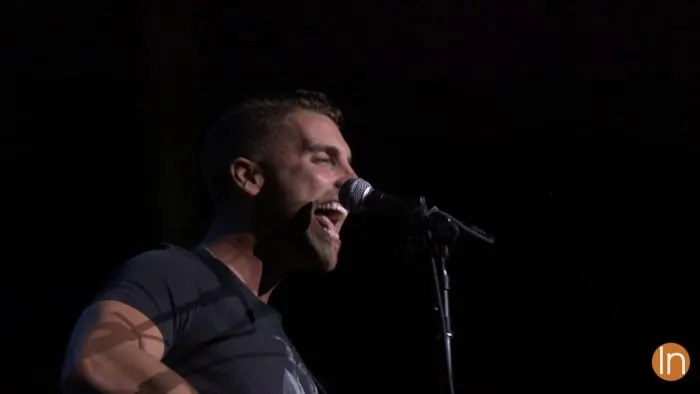 By all accounts the "Beautiful Life" singer positively tore up the Uptown Theatre where his energetic acoustic set left fans — who would be later treated to sets by Leona Lewis, Andrew McMahon in the Wilderness, and Adam Lambert — abuzz.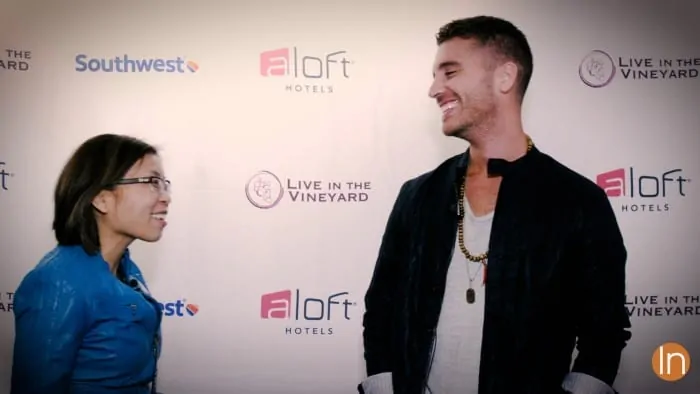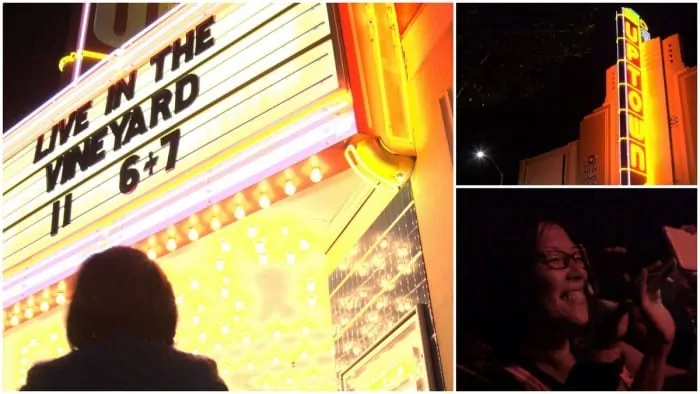 Watch in this special Stark Insider segment as I meet up backstage with Nick Fradiani to talk about post American Idol life, the creative process, and… a gadget that recently "changed his life." Who knew?!
Plus: cameos by Gavin James and Andrew McMahon, and his story-line for a potential collaboration with that certain 1989 singer known as Taylor Swift…
WATCH: Nick Fradiani Interview, Concert – Live in the Vineyard