50%. That's the impressive — and fast — adoption rate for iOS 9, Apple's new mobile operating system for iPad and iPhone.
Meanwhile, users aren't so quick on the uptake on the Android side. Lollipop (5.0 and 5.1) accounts for only 21% of devices running Google's mobile OS (see the Google Dashboards for full breakdown).
Keep in mind Apple released iOS 9 less than a week ago. In the first twenty four hours of availability 12% of the entire iOS install based had upgraded. Pretty astonishing, especially considering there was a day and age when many were reluctant to upgrade (why fix it when it ain't broke?) because life was good as is, thank you very much.
Still, that Apple users jump on board software updates faster than Android users is not much of a surprise. We've been seeing this trend for years.
Many suggest that this so-called fragmentation actually works in Google's favor. Older phones that don't have the processing power to run the latest and greatest, for example, can still get along fine with Android Kit Kat, or even Jelly Bean. Users may not get to benefit from Material Design, recent bug fixes, or new features such as lock screen notifications and streamlined settings menus, but they can surf the web, check Facebook and use Gmail just fine. So does it really matter if the majority of users are using older versions of Android?
However, several analysts say Apple has the advantage. With an easier upgrade process, and the ability to roll out new features (such as Apple Pay), the company can simultaneously achieve several important objectives: (1) support costs are potentially lowered since older versions of iOS are retired sooner than their Android equivalents; (2) security is generally better across the iOS user base since new fixes are rolled out to a larger percentage of the base; and (3) the user experience — and hence customer loyalty — are potentially better with Apple products thanks to all of the latest OS enhancements.
The differences point to the operating philosophies that both companies have espoused since their founding.
ALSO SEE: Top 5: Best unlocked Android smartphone deals
Google is all about being open. It welcomes third party development for not only apps, but also for core OS components (the keyboard was an early example of a module that could be switched out). Google is first and foremost a software and services platform. LG, Motorola, Sony, Samsung and recently new entrants such as Huawei make the handsets.
Apple is, famously, closed — a carefully guarded ecosystem.
Apple is, famously, closed — a carefully guarded ecosystem. Only Apple makes Apple phones. By making both the hardware and software, Apple arguably offers a more refined — and possibly bug free — user experience.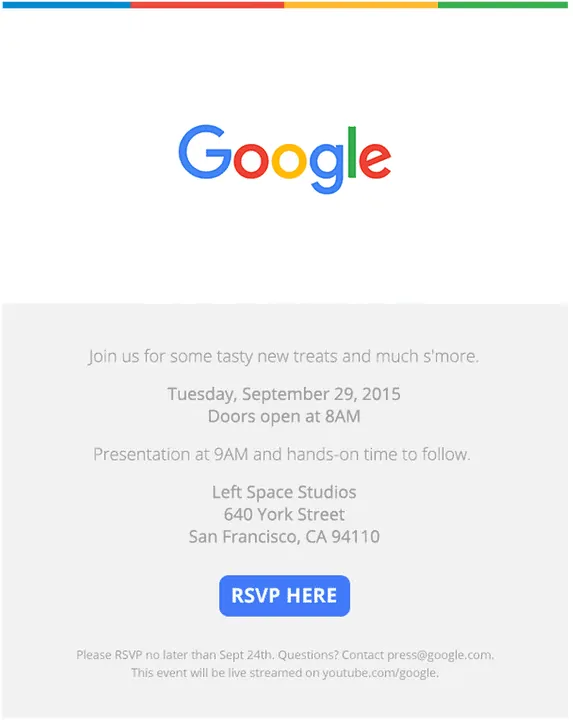 Meanwhile, though Android Lollipop has "only" 21% penetration among the user base, Google is set to announce its successor later in only a few weeks. On September 29th, Google is expected to announce Android 6.0 aka "Marshmallow" along with new versions of the highly anticipated Nexus range. Most expect these new phones to be the Nexus 5X (made by LG) and the Nexus 6P (Huawei).