It can be slightly overwhelming. You're handed a 60-page program guide. In front of you, 170 some-odd films; and a bunch of panels and tributes. Not to mention, shorts, premieres, parties (okay, if we must) and even a children's filmfest — a festival within a festival. So, like most major film festivals, it takes a few espressos to come up to speed with this year's edition of the Mill Valley Film Festival.
By all accounts MVFF38 is shapely up rather nicely.
A strong mix of Cannes winners, interesting global content (we were told at the presser some of the hottest films are from Iceland…), and plenty of quirky fare make Zoë Elton's programming choices look inviting and intriguing as ever.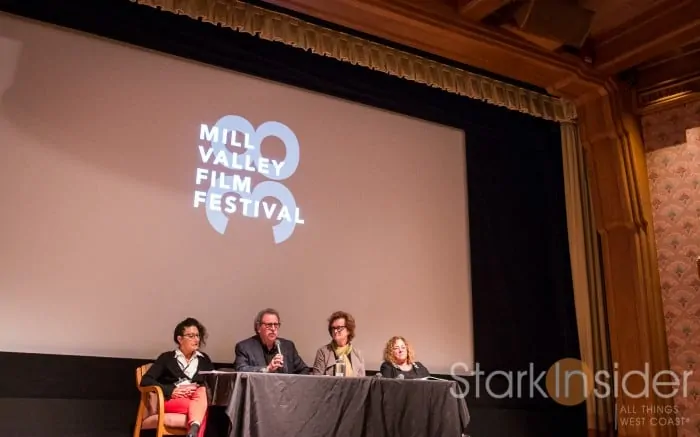 One name that really caught my eye in the program guide: Steven Spielberg. His new thriller Bridge of Spies starring Tom Hanks will play Cinema Corte Madera on Oct 13. We've seen big films (The King's Speech, 12 Years a Slave, 127 Hours) and big names (Eddie Redmayne, James Franco, Jared Leto) at MVFF before, but this is really impressive. Okay, it may also be stretching our way of thinking about indie film and/or film festivals in general. Still!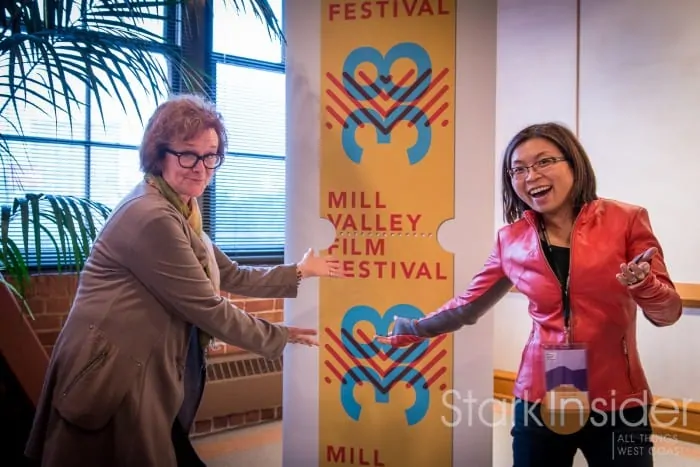 But of course it's not always about the known quantities. Some of my favorite festival moments are discovering little gems along the way, like Danish actress Paprika Steen's brave and astounding performance in Applause, or director Wolfgang Murnberger's delightful dark comedy The Bone Man. Nice reminders there's more than just the Hollywood way to make memorable big screen experiences.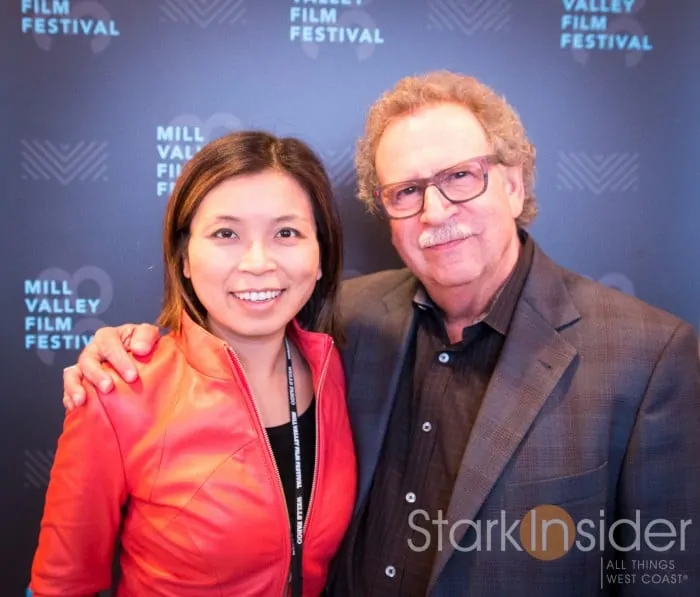 After spending yesterday sifting through the MVFF line-up, talking with founder Mark Fishkin and programming director Zoë Elton, and then later, marking up the program guide (something about paper that still works on occasion) with the help of my wife Loni, I came up with what I thought were the absolute 10 must-see films this year. Because, well, everyone likes top 10 lists. And, also because I had to place a limit somewhere or my list would probably be close to the entire 170 film line-up. That wouldn't do any of us much good.
Top 10 Films to See at Mill Valley Film Festival
1. SON OF SAUL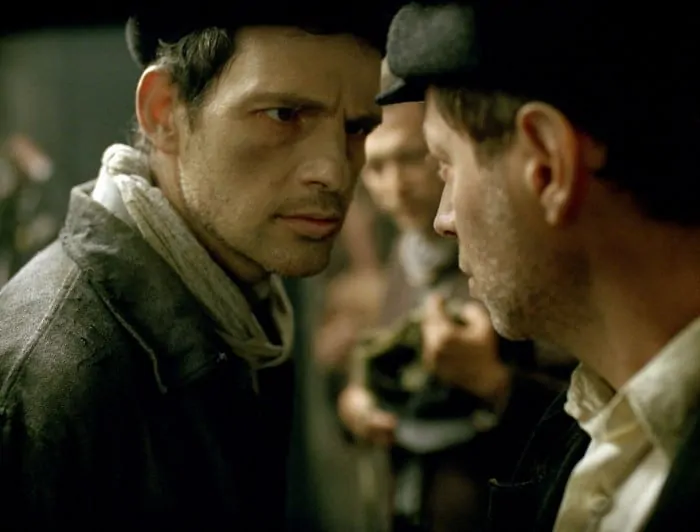 Hungary.
A Jewish prisoner is taksed with preparing piles of corpses for the incineration.
Why see it: Grand Prix winner at Cannes. MVFF will screen the 35mm print. Glorious!
2. TIKKUN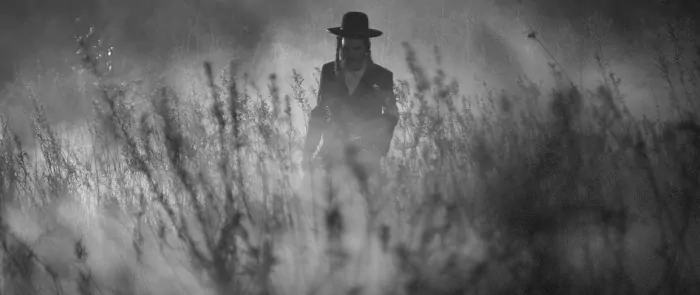 Israel.
As soon as festival director Mark Fishkin said, "this film won't be for everyone" I pretty much concluded it would be for me. Tikkun depicts the "gradual untethering of a young ultra-Orthodox scholar in Jerusalem." Oh, and warning: graphic sexual imagery, including necrophilia.
Why see it: Pushing boundaries is what though-provoking cinema should strive to achieve.
3. STAR WARS: RETURN OF THE JEDI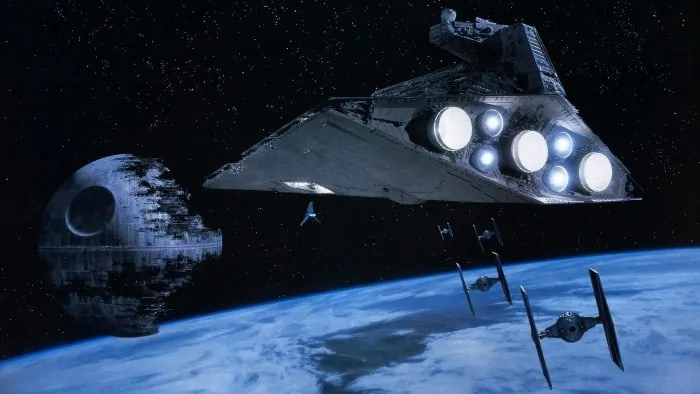 US.
And, on a lighter note… a MVFF tradition, to screen a Star Wars film. Don't miss the costume parade!
Why see it: ______ (this space left intentionally blank)
4. THE DANISH GIRL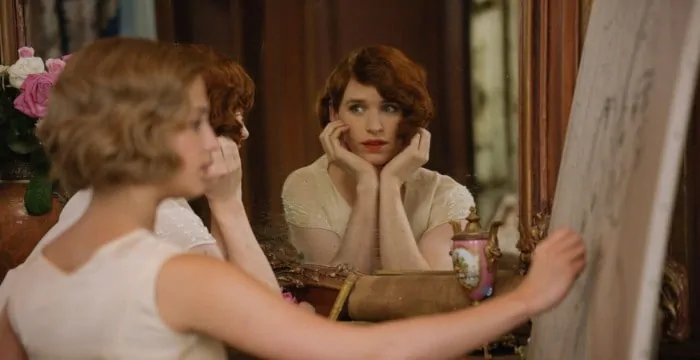 US/UK.
MVFF is all about strong women this year, and the opening night movie (as well as the closer Suffragette) illustrate that theme. Based on a true story, The Danish Girl recounts the life of one of the first people in recorded history to receive gender reassignment surgery.
Why see it: Helmed by Oscar-winner Tom Hooper (The King's Speech).
5. EMBRACE OF THE SERPENT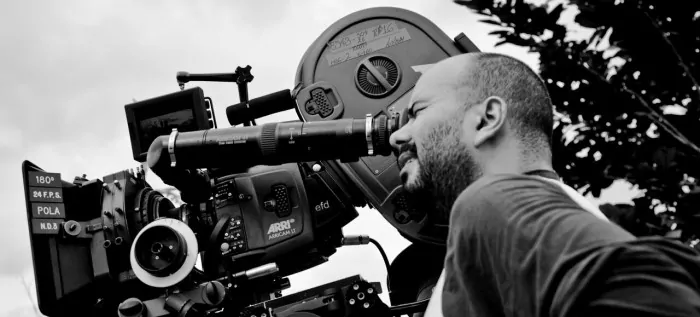 Colombia/Venezuela/Argentina.
High praise from MVFF organizers for Ciro Guerra's Embrace of the Serpent, a black-and-white adventure about an explorer in search of a sacred plant medicine. We're told to expect lots of twists and turns.
Why see it: Third film from Ciro Guerra (in photo above) is receiving strong notices, and this young Colombian director is one to watch.
6. MY MOTHER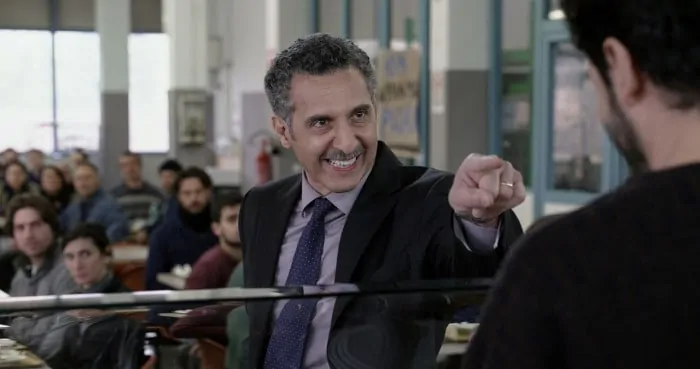 Italy.
There's plenty of Italian cinema on offer this year at MVFF. A semi-autobiographical drama, My Mother appears to be a good example. John Turturro stars as a filmmaker who can't act or remember his lines. To be sure, the opposite of the real John Turturro.
Why see it: John Turturro. And director Nanni Moretti.
7. SACRED BLOOD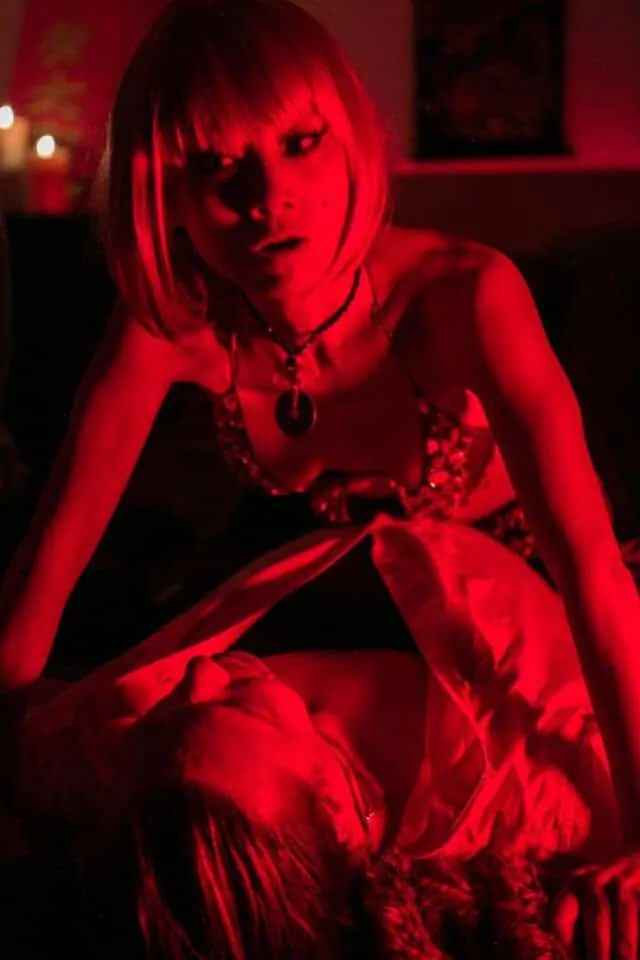 US.
I'm all about horror and cinematic bloodshed. Directed by Christopher Coppola, this one is described as "a blast of operatic vampire love and lunacy." Ok, I'm in (and I'm quite certain my wife Loni is not). Plus I'm always curious when a member of the Coppola family is involved in a new project.
Why see it: Coppola! San Francisco!
8. YOUTH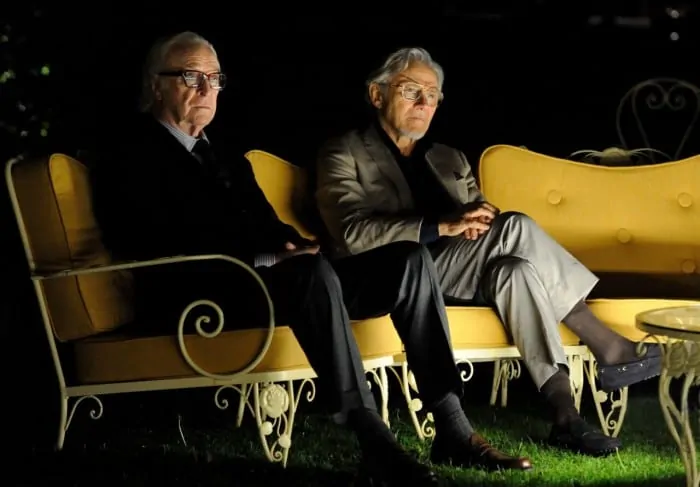 Italy/France/Switzerland.
We're told Jane Fonda has a "startling" cameo in Youth. That, along with a strong cast including Michael Caine and Harvey Keitel, make Paolo Sorrentino's reflection of mortality worth checking out.
Why see it: Because we're all going to eventually die.
9. HERE IS HAROLD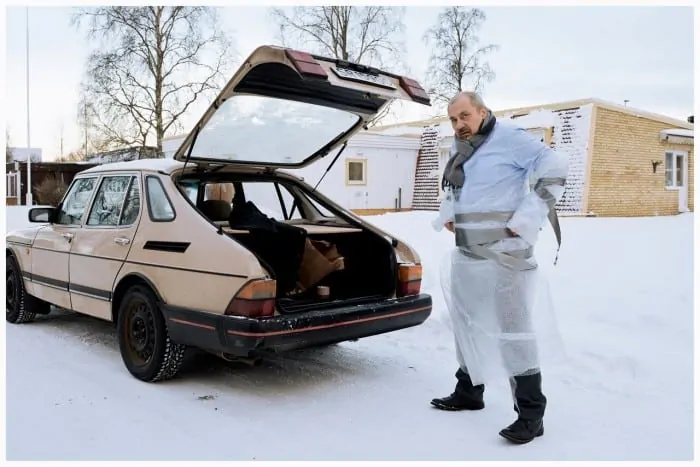 Norway.
We all need an apology from IKEA.
This sounds like a hoot and a typically quirky Scandinavian film. In Here is Harold an aging furniture dealer must deal with his declining sales after the new IKEA opens across the street. His solution involves kidnapping the Swedish chain's founder and then making him apologize for "substandard craftsmanship."
Why see it: We all need an apology from IKEA.
10. CAROL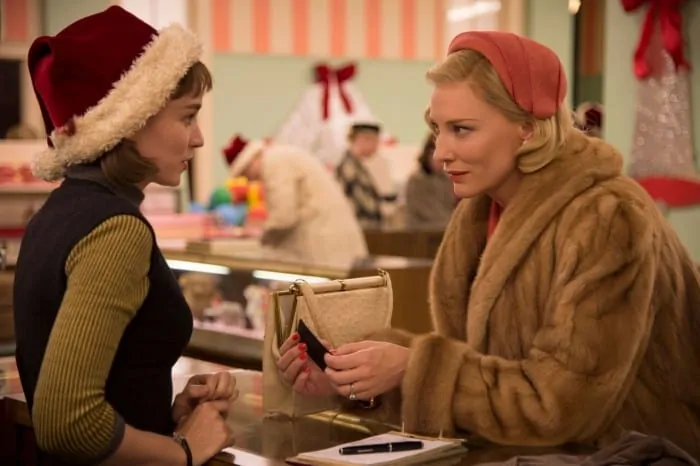 US/UK.
Rooney Mara received a Best Actress award (a tie with Emmanuelle Bercot) at Cannes for her performance in romance Carol. Todd Haynes (I'm Not There) directs.
Why see it: Strong women, strong visuals.
BECAUSE I COULDN'T STOP AT JUST 10…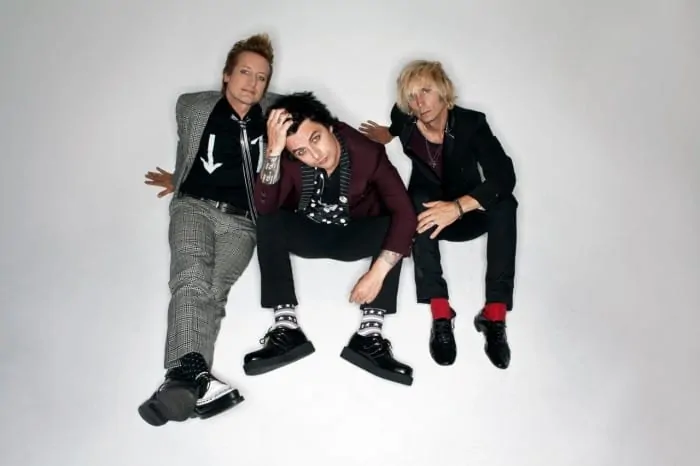 Bugger. I couldn't resist. There's so much to see at this year's Mill Valley Film Festival I succumbed and just had to include a few more from my notes:
More Picks:
Mill Valley Film Festival 38

The Wizard of Oz screens free on Oct. 16 (Old Mill Park) and who can miss seeing this classic on the big screen outdoors?
Green Day fans take note, this one might fly under the radar. Look for the world premiere Heart Like a Hand Grenade on opening night. Now's your chance. The film will not be entered into any other film festival.
Hitchcock fans also take note. Documentary Hitchcock/Truffaut features clips from when these two cinematic legends met.
Look for a strong performance by rising star Brie Larsen in Room.
Speaking of stars, Carey Mulligan can be seen on closing night in Suffragette — about working women who fought for the right to vote.

MIND THE GAP

In keeping with the theme of women, work and film, a new program called "Mind the Gap" (a reference to the hazardous gap on the subway platform seen in the London Tube) was also announced at the press conference. The idea is a festival-wide focus on inspiring women in film.

Mind the Gap features panels and master classes including production designers, directors, film industry executives, and screenwriters. The schedule looks of substantial quality, and I look forward to diving in.

MVFF KEY DATES

October 8 – Opening Night — Spotlight and The Danish Girl
October 9 – Spotlight — Sarah Silverman
October 10 – Tribute — Catherine Hardwicke
October 11 – Tribute – Ian McKellen
October 13 – Centerpiece — Barbet Schroeder
October 14 – Spotlight — Brie Larson
October 15 – Tribute — Marcel Ophuls
October 17 – Spotlight — Carey Mulligan
October 18 – Closing Night — Suffragette
STARK INSIDER UNCUT: Jared Leto at MVFF