As we gear up for film festival season, we've pulled some unproduced video footage from the Stark Insider vault. For the first time ever over the coming weeks we'll post some of it here.
In these raw, uncut clips we get to see Stark Insider without the edits. In the first we have the new Joker himself, Jared Leto, arriving for the premiere of Dallas Buyers Club.
This (laid back) interview took place during the Mill Valley Film Festival, which runs again this October. Now in its 38th year, MVFF is widely regarded as a key stop along the way to awards season.
The King's Speech, Argo, Slumdog Millionaire, The Artist, and 12 Years a Slave are just a few of the films that have gone on to Academy Award glory after screenings at MVFF.
Dallas Buyers Club won 3 Oscars, with Jared Leto picking one up for his supporting role as a transgender AIDS patient.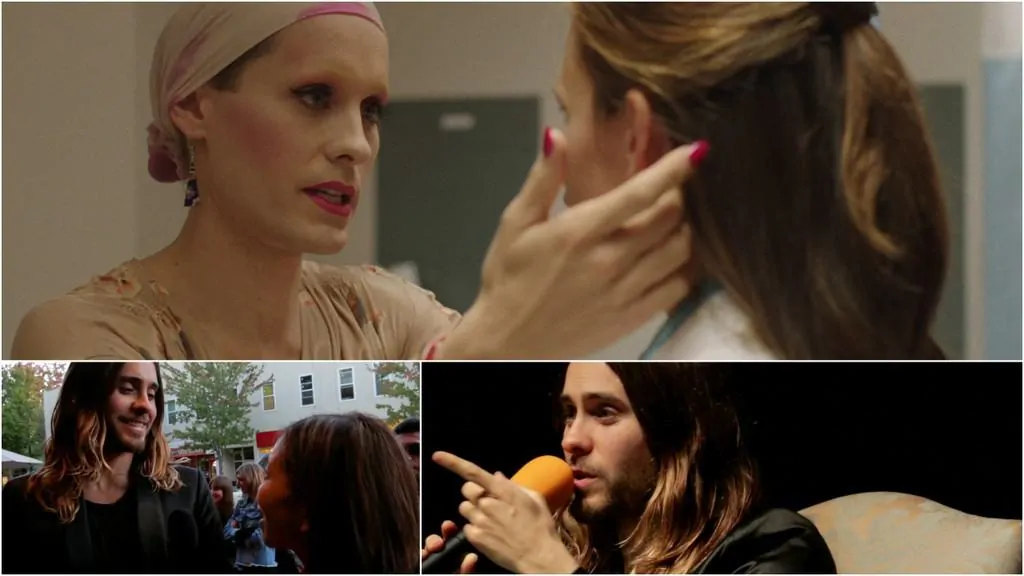 In addition the festival is a boiling pot of intriguing indies, and inspiring global content — some of the most interesting films we've seen in recent years were during MVFF
Mill Valley Film Festival takes place — you guessed it — in Mill Valley, located just north of San Francisco.
STARK INSIDER MVFF 38 COVERAGE
Look for more Mill Valley Film Festival coverage on Stark Insider. I have a feeling we could be in for a really stellar event.
WATCH STARK INSIDER UNCUT: Jared Leto