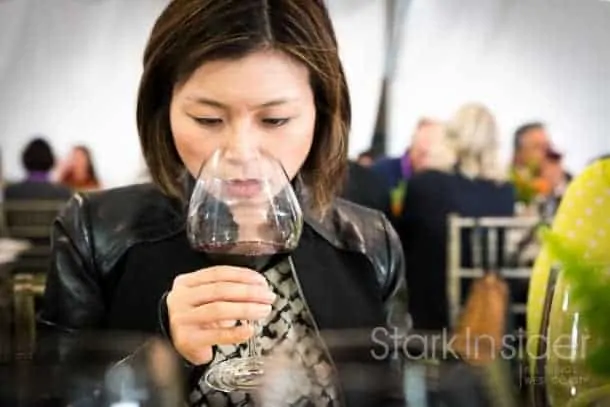 Last episode, Stark Insider was on location in Portland to check out the food truck scene. Next stop: Pebble Beach. There, Loni will be attending the annual Pebble Beach Food and Wine. Expect one sinful culinary treasure after another. Best not to watch any photos or videos from the event on an empty stomach. Lust. Will. Ensue.
Running Thursday through Sunday, PBFW has become known as one of California's–if not North America's–largest, most entertaining, and most influential food events.
Like in the past, this year will feature an impressive amalgam of chefs, sommeliers, and well-known personalities from the food, wine and restaurant worlds.
After an opening reception on Thursday evening at the scenic Inn at Spanish Bay, each following day will be anchored by a mid-day "grand tasting." There, attendees can mingle for three hours with chefs, and move from station to the next, enjoying the gastronomic treats, fine California wines, and plenty of delectable cheeses, and sweets.
Through Friday, Saturday and Sunday, various events, tastings, dinners, and seminars are scheduled. Some are still available a la carte – and weekend packages (Magnum, Jereboam, Imperial) provide even a broader experience, allowing guests to pick and choose from an assortment of events.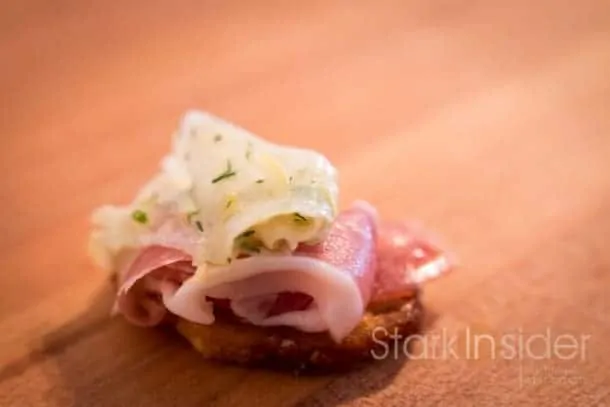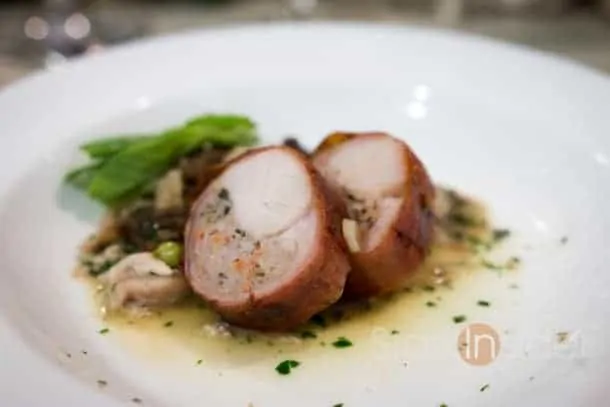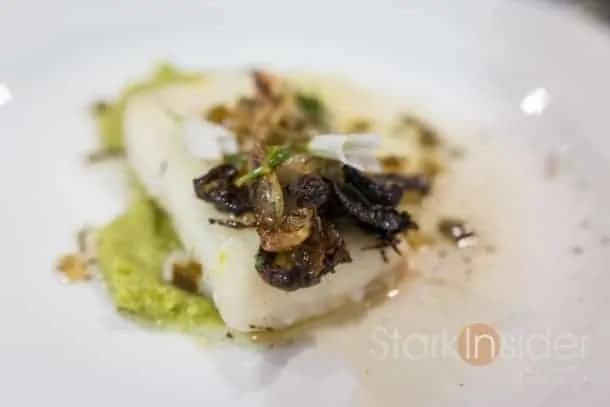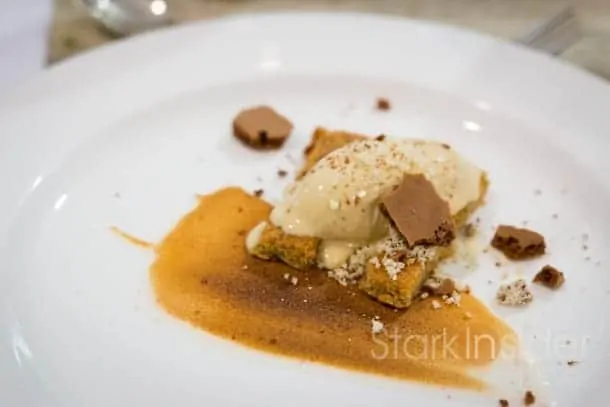 Stark Insider has been covering PBFW since 2010. Some of our favorite foodie moments have happened here, from playful banter (as always) with Chef Michael Chiarello to exciting demos from Guy Fieri, and interesting conversation with Chefs Tyler Florence, Elizabeth Falkner, Cindy Pawlcyn and Iron Chef Morimoto, it seems everyone is in a relaxed, gregarious mood, eager to share their culinary delights with the crowd — and to educate too.
If you go: be sure to wear comfortable shoes!
PBFW takes place across several venues including not only the aforementioned Inn at Spanish Bay, but also other locations within 17 mile drive. The grand tasting happens under a tent on a sprawling lawn. Yes, lots of walking. But, no problem. It gives you one more reason to splurge on that extra truffle dish… right?!
We to see you there. Loni Stark will be shooting a special episode as part of the West Coast Wanderlust series here on Stark Insider.
Stark Insider Wanderlust

Discovering the best of the West Coast food, wine, and travel.

Episodes:
WATCH: The Best of Pebble Beach Food & Wine (Gone in 60 Seconds)
Best of Stark Insider: Pebble Beach Food & Wine from Stark Insider on Vimeo.