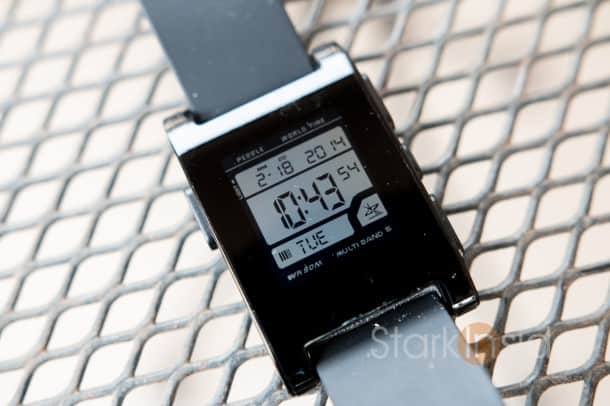 Are wearables really the next big thing?
2014 was supposed to be the year of the smartwatch. Google launched Android Wear to much fanfare at the I/O dev conference this summer (when Android Auto, an in-car mirroring platform was also revealed). LG and Samsung were the first two majors to sell smartwatches powered by Wear– the G Watch and Gear Live. Meanwhile, according to IDC, some 19 million wearable units will ship by the end of this year. That includes smartwatches, but also (the real volume drivers thus far) products from Fitbit, Jawbone, and Pebble. A Tapei-based analyst predicts the wearable devices market will grow at a compound annual rate of  62% over the next few years.
And, yet, despite all the headlines, all the fuss, and all the (overly) hyped tech blog prognostication, the market responded…
… with a big yawn.
Turns out a watch with one day battery life and a screen that is near impossible to read outdoors didn't really appeal to the mainstream. Who knew?!
My experience with the LG G Watch and Samsung Gear Live were exercises in equal doses of frustrating disappointments (the hardware) followed by eye-opening revelations (the potential of the Google Now platform that powers the core of the Android Wear experience). Net-net: not many want to wear a blocky chunk of plastic on their wrists that is challenged to even tell time in the most basic conditions of day-to-day life. And, yes, #firstworldproblems.
So I reverted back to life with Pebble – maybe some of us don't mind wearing a blocky chunk of plastic on their wrists after all?
The thing about Pebble: it lasts for a week on a charge, and thanks to some decidedly non-sexy, old school e-ink tech  is fantastically easy to read in sunlight.
Despite the slow start for Android Wear I wouldn't count it, or the wearables market at large, out quite yet.
As we head into Q4, and the frenetic holiday buying season, there's a bevy of announcements coming. Some products will ship soon, while others will make cameos, before being made available early 2015.
THE WEARABLE WAVE
Apple iWatch
This could be the Daddy. Apple, at least from what we understand from its recent exec hiring, is approaching the smartwatch with fashionable eye. Former head of Yves Saint Laurent, Paul Deneve, and former CEO of Burberry, Angela Ahrendts, are among the highest profile successfully wooed by Tim Cook. Rumor is we will the iWatch next week, but that it won't ship until 2015. Surely that's a muff. Surely the goal was to have the device ready for the holiday selling season. Regardless, the iPhone 6 should power plenty of top line action for Apple, and if the iWatch does land in January, it could help drive sales during tech's typically slow selling period.
If Apple can get these three things right, I'd expect a smashing success:
1. Sex appeal – make it look good – make it look like something that could stand side-by-side with a nice Tag, a Baume and Mercier – make it something people will lust after. Apple knows a thing or two about fueling emotion.
2. Battery. One day. No go. Make it a week, or close to it and people will start lining up.
3. Screen – must be nothing short of spectacular and be useable outdoors. With Retina, Apple has proven it knows what we like. Anything short of something similar for an iWatch will be sadness to see us.
Odds for a hit: 80%
Asus ZenWatch (Android Wear)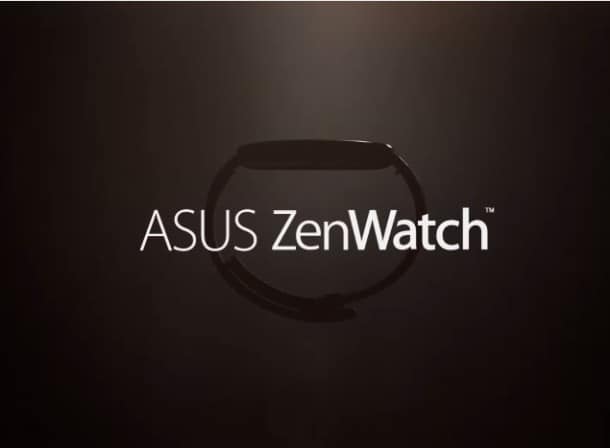 The next wave of Android Wear watches are on deck. Asus will jump into the fray for the first time. Dubbed the ZenWatch, it should come in under $199 and feature that (love it or hate it) curvaceous, metallic-looking design language seen on Asus tablets such as the Transformer.
Here's the challenge for Asus: it needs to bring something new to the table. Be it an energy efficient display (something like Mirasel uses on the Toq would be spectactular) or spiffy battery tech that enables a week's use, Asus can't simply rely on price and the same old Android Wear messaging we've already seen. Problem is, going for budget pricing means that we're likely going to see cut-rate components.
Odds for a hit: 20%
Moto 360 (Android Wear)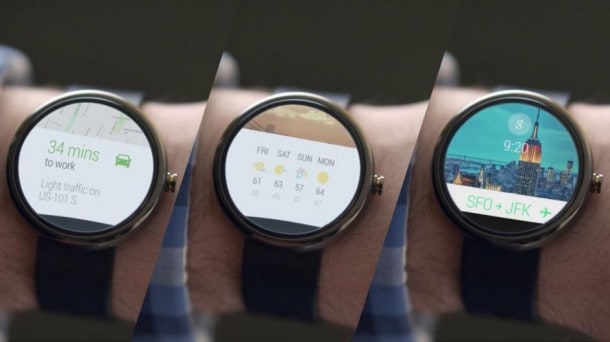 Oops. Where on earth is Moto 360? This was the smartwatch that was sex. Remember at I/O? It elicited oohs and ahhs when making a brief appearance – before the G Watch and Gear Live shoved it aside and said, "We're square, and cool!" Reaction: muted.
I'm not sure what's happening these days at Motorola Mobility, but the gap between the 360 reveal and shipping is bombastic. Clearly a miss. By the time it does ship, I wonder if others will have stolen the thunder of its circular design? No question, there will be lots more choice out there.  Still, there are loyalists. And the've waited a long time. You know what comes with long waits…? Heightened expectations.
Odd for a hit: 50%
Samsung Gear S (Tizen)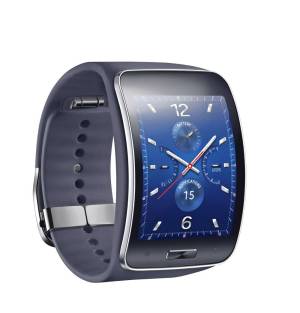 You gotta love Samsung. Throw it and see what sticks. I mean, why ship just one or two tablet models, when you can ship, like, twenty? Consumer confusion. Let the market sort those details out. On the upside, it does put pressure on the competition to speed product cycles. And so it continues with Samsung's smartwatch strategy. Does anyone know the names of all the models? I really wish manufacturers would adopt a naming convention similar to automakers. Audi does A3/4/7. Mercedes C/E/S. BMW 2/3/4/5/6/7/8 (this is getting crazy). At least we know where in the pecking order a product stands because, for the most part, these companies stick to naming conventions.
The Gear S is the fourth smartwatch of 2014 from Samsung. Unlike the Gear Live which runs on Google's Wear platform, this one uses its home grown stew known as Tizen. More interesting, Samsung is eschewing the idea of a smartwatch merely a smartphone companion. That means, with 3G and wi-fi, the Gear S can function on its own – could be good if you're on a morning jog, for example, and you don't want a smartphone bouncing in your pocket.
Thumbs up for the curved display. But will the Gear S continue the trend of needing a daily charge?
Not sure of price yet, but we know it will ship in October.
Odds for a hit: 30%
LG G Watch R Round (Android Wear)
Moto 360 will soon be joined by LG's second Wear device, the G Watch R (Round).
I have to say, in this teaser video, it looks pretty sweet:
Odds for a hit: 30%
HTC One Wear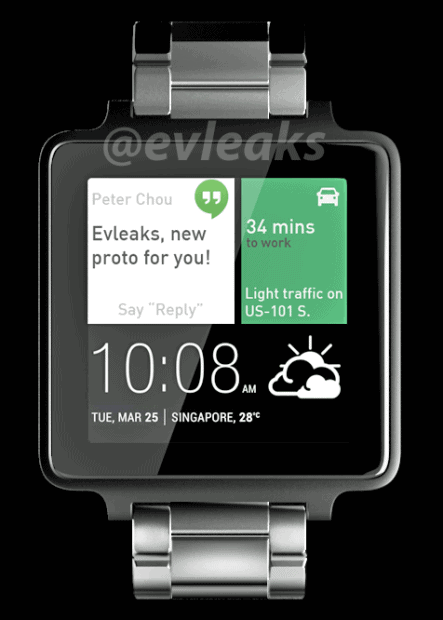 Ah, HTC. Did someone say design? If any company has figured out how to make Android look sexy in the flesh, it's HTC. While Samsung fancies itself a purveyor of luxurious plastic, HTC says "come on now, really?" and delivers gorgeous designs that employ Apple-like metals. So expect much anticipation for their first Android Wear smartwatch, the HTC One Wear.
Odds for a hit: 50%
THE WILDCARD
Amazon.
When will Amazon jump into the wearables market?
Probably a matter of when, not if. CEO Jeff Bezos has already proven he's willing able to play the hardware game – which is, of course, ultimately a content game. Kindle Fire tablet, FireTV,  Fire Phone… and … Fire Watch?