About twice a year I take a working vacation. I head south to the west coast version of Florida, known as Baja California Sur (I wrote more about Loreto and Loreto Bay in an update for Discover Loreto). That comparison is not entirely fair. Strip malls in the Baja are about as common as Charlie Sheen appearances. Uh, hang on a sec…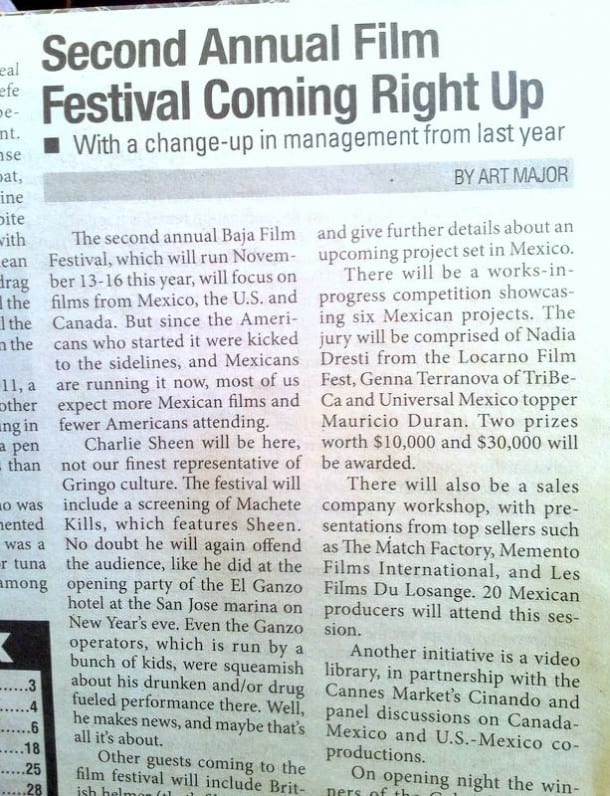 Seriously, though, the town of Loreto is somewhat of a bellwether for Mexican tourism. It's here, in this little fishing village located on the stunning Sea of Cortez, that FONATUR, Mexico's tourism agency, has been focusing time and energy. Cabo San Lucas and other destinations on the southern tip of the Baja peninsula are already known, raging successes. For those of us who perhaps prefer a more authentic, less yacht-ified experience thankfully there's amazing little places like Loreto (about a five hour drive north from Cabo, or two hour flight via LAX).
There is no Starbucks here. Nor is there a Panda Express, CVS or Home Depot. In all my years of visiting Loreto I've (thankfully) not seen one franchise save for, oddly enough, a Sherwin-Williams paint store. Oh, and, yes, a Mexican giant called Ley Super Express has moved in this year. That's a good news/bad news story. On a large scale, that the large grocery chain would decide to open a location in Loreto suggests the beginning of a new era for this town: commercialization. Economic shocks follow – some positive, some negative. Sadly, many of the family-owned businesses will get hurt. What benefits tourists and locals in terms of selection and low price, impacts foot traffic and, ultimately, revenue at places that simply won't be able to compete at the same level.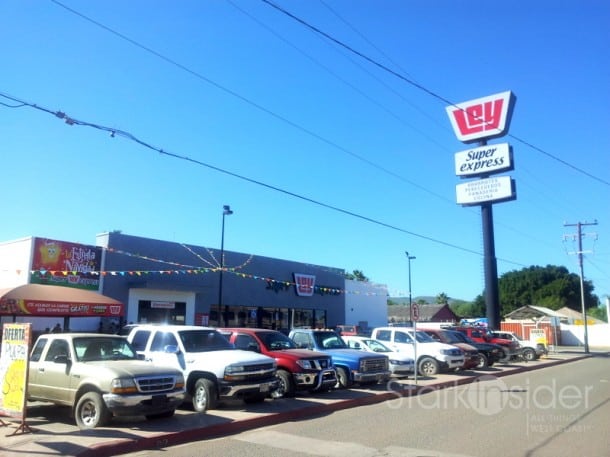 In addition to the economic vibrancy in Loreto, the Loreto Bay resort appears also appears to be on the right track.
Located about twenty minutes south of town (via Highway 1, which is currently being widened to four lanes as I write this), the Loreto Bay resort broke ground in 2006. It was anything but typical. Instead of soaring condo buildings, the development would instead feature open concept casas made of Adobe brick. Viewing towers would afford views of the Sierra de la Giganta and Sea of Cortez. Homes would not have garages; European-inspired walking villages would put community first. Sustainability would be a key objective. The original plan called for 5,000 or so homes.
The economic collapse of 2008 would crimp that vision, in a big way.
Loreto Bay almost failed completely when the original developer filed for bankruptcy. Resilient home owners in partnership with local trade, businesses, government agencies hatched a plan to take control. Amazingly it worked. This year Carlos Slim bought Loreto Bay (or, at least, purchased its major assets including the hotel, golf course, tennis complex and various plots of land) suggesting that while only 600 (beautiful) homes are built today, the future looks very bright indeed.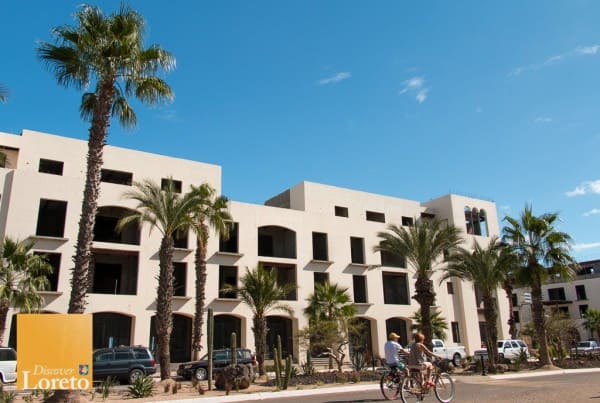 I've been writing about Loreto for seven years now. It's been quite a ride. Mood swings, consistent with the temperament of the time are no doubt prevalent in my thoughts and observations.
In the early years (2006-2008) I ran around with a Canon camcorder and recorded various things: the Clam Shack, dinner at the Papaya, strolling the Malecon, touring a Loreto Bay home, and on and on. With better gear now thanks to the magic of DSLR, I've always wanted to revisit Loreto with a new lens, so to speak. Over the coming months and years, some of my projects will hopefully make it to the "small screen" – others will die on the vine. Meanwhile here's some of the Loreto and Loreto Bay clips, outtakes and update videos that I've shot on a Canon 70D and uploaded (painstakingly, at about 0.1 Mbps). More to come. Thanks for following along on Stark Insider (and previously StarkSilverCreek) and Discover Loreto. The journey continues…
LORETO VIDEO: Farmers Market (new location)
LORETO VIDEO: Condo Buildings in Loreto Bay
LORETO VIDEO: Painting the Sierra de la Giganta Mountain Range (The Artist Diaries with Loni Stark)
MORE Coverage from Loreto, Baja California Sur