According to a reliable source, the Loreto Bay development has changed hands once again.
This time the Baja, Mexico-based resort is being scooped up by the OSTAR Hotel Group, part of Carlos Slim's publicly-traded conglomerate Grupo CARSO (BMV: GCARSOA1). OSTAR operates eight hotels in Mexico and the U.S. and as of September 9 now operates parts of Loreto Bay.
The seller, Homex, a large Mexican builder, who rescued the development from bankruptcy in 2010, reportedly decided to off-load "non-strategic assets."
For a recent photo gallery and on-the-ground report from Loreto Bay, see Loreto Bay resort emerges from economic downturn.
At this point we don't know the transaction size. We do know the deal included certain named assets: the Loreto Bay Golf Resort and Spa (a hotel), undeveloped lots, and designated land marked for future development.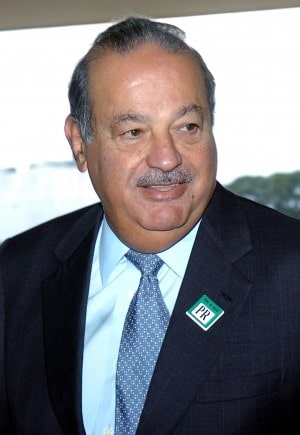 Being backed by a company with $5.2 billion in revenue and run by one of the world's wealthiest people is certainly encouraging news.
This marks the third owner in about eight years. The original vision was conceived by the Trust for Sustainable Development (TSD) with significant support from FONATUR, Mexico's tourism agency. Selling began in late 2005, early 2006. With the global banking and real estate meltdown of 2008, TSD filed for bankruptcy. At the time other Baja real estate projects were delayed or canceled all together including one by Donald Trump and another by J.W. Marriott. In 2010, Homex arrived on the scene, but that too didn't last long–though, to be fair, it's questionable if the development could have survived without that timely injection of capital.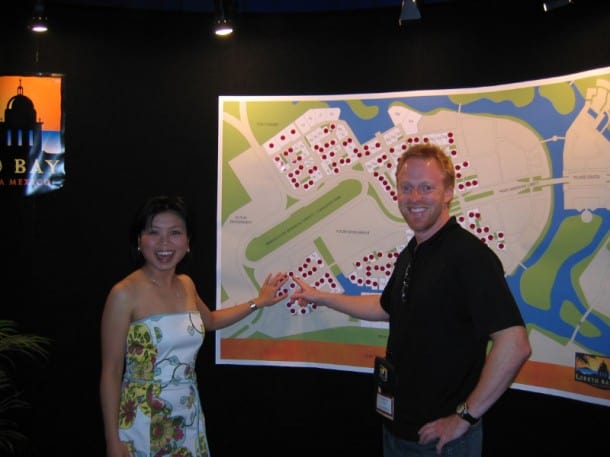 Remarkably, the Loreto Bay development–meaning the assets which were part of the OSTAR deal, plus the homes themselves, owned by homeowners–is quite stunning.
European style walkways meander through various villages featuring unique two-story homes made from Adobe brick. Nestled between the gorgeous Sea of Cortez (and five islands), and the Sierra de la Giganta, Loreto (which is actually a small town of about 15,000) is perhaps one of the most visually striking destinations one could imagine. That it's an apparently well kept secret is of no concern to locals and gringos alike who appreciate its casual vibe; quite a contrast to the party-centric and congested tourist destinations located along the southern tip of Baja California Sur, such as Cabo San Lucas and San Jose del Cabo.
One surprising lesson in Loreto Bay (I've been visiting since 2006) is the power of social media. By using social networking tools such as Ning and Facebook, home owners–spread around Europe, Canada, the U.S., and Asia–were able to band together in 2008. It was then that we realized the power of being organized, of being in control of the development. A strong, well-run HOA was formed thanks to the tireless effort of so many who contributed their time working together with local officials, government agencies and each other to ensure the project not only maintained momentum, but flourished.
Two, large, multi-story buildings located in the heart of the resort remain eyesores. Efforts, including a fresh coat of paint, finished retail space on the ground floor and landscaping, have been made to successfully minimize their ungainly appearance. Some good news too for those who purchased units that still remain unfinished: word is that the Posadas will indeed be finished. When is anyone's guess. After all, mañana. Still, the idea was inconceivable just a few years ago.