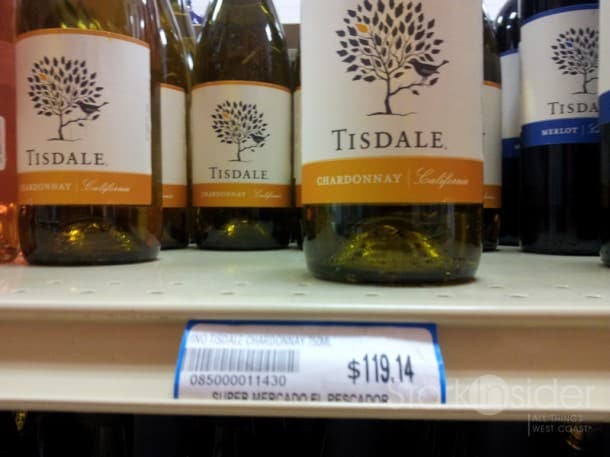 It's always interesting when I head south to spend a few weeks working in the Baja. My first order of business is to mentally prepare. Not for the hotter weather. Not for the gloriously lazy siestas sure to impact deadlines, projects. But for the lack of quality wine. The problem is not the wine itself – it's what happens to it after spending days in a truck, roasting in the Baja heat, before arriving at its destination.
Knowing that sourcing good wine while I'm here in Loreto, Baja California Sur will be a challenge leads me to desperate measures. That would included jugging copious amounts of Grgich, Etude, Artesa days before I head to SFO. Maybe, goes the warped thought, if I imbibe enough my body will–much like a bear hibernating in Carneros–store enough good juice for the weeks to follow.
It's not that Baja doesn't have a wine business (it dates back to 1791). I'd hesitate, though, to yet call it an "industry" on the scale of, say, Italy, Spain, or even Chile. It is small, growing; with lots of potential. Its flashpoint is located north of here, in Valle de Guadalupe. Over the years I've enjoyed wines from the region. They're not easy to find. Scouring store shelves here in Loreto yields no success, oddly, of finding bottles from Guadalupe (aside from L.A. Cetto, which is as common as a bottle of Gallo in the U.S.).
I wonder why.
If you walk into stores near Napa or Sonoma or Livermore or Paso Robles you'll see plenty of local wine product. It makes sense. Transportation costs are near negligible. Plus, by the time the wine does hit the local store shelves, for the most part it will still be fresh.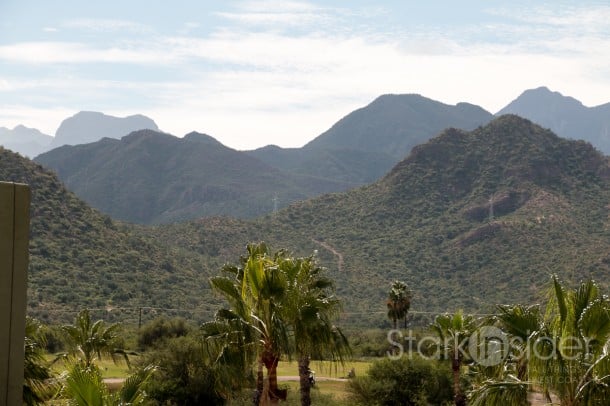 Therein lies the difficulty of the Baja.
Heat is a killer.
Getting wine to Loreto, which is located about five hours north of Cabo, along the Sea of Cortez, is no easy feat. Last time I was fortunate enough to try some Guadalupe wine, it had been transported down on Harley's in saddle bags by the winemakers. Highway 1 is the only way in to or out of town here. For the most part it's the only access point to most towns in the Baja. That means some lengthy, sweltering road trips to get wine onto store shelves.
Of least concern is whether a Chardonnay is unoaked. Or if a Cabernet is too fruit forward. No, no. When I pop a bottle here, I'm hoping that it merely tastes like wine. That's a great start. Sure, I do appreciate hints of tart lighter fluid and tannic turpentine – but isn't that so 2009?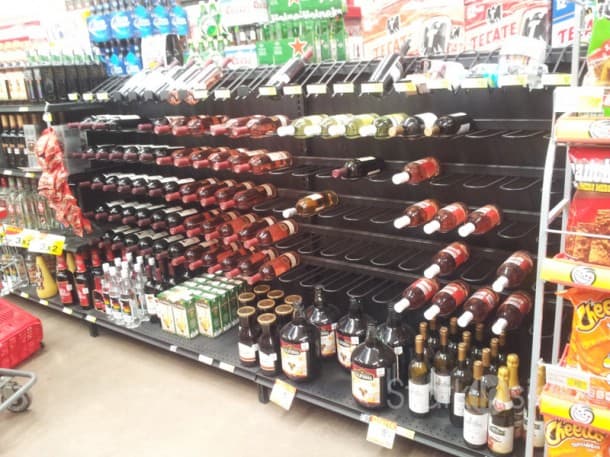 At El Pescador (a grocery store in town) most of the shelves are stocked with wines from… California and Chile. I've yet to find any from the Baja. So, this Tisdale Chardonnay is a real winner. At 120 pesos, it tastes like… wine. It's light. Chile wines can be quite decent. The Chardonnay is also about the same price, and has more character, though I don't think the hot Southern climate does it many favors.
Most of the culture here is, famously, centered around Tequila. And beer. More often than not I find myself at the grill, enjoying the evening breeze from the Sea of Cortez. Ah, Tecate Light: absolutely perfect. Meanwhile, that Grgich Chard and Etude Cab slowly release into my system, thanks to the "foresight" to prime my metabolic state in advance. Hibernation from Silicon Valley. It feels pretty good.