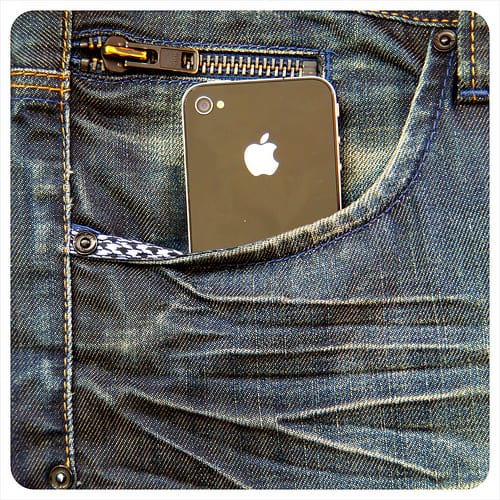 According to research firm comScore, 234 million Americans used some form of mobile device in the last three months ended June 2012. Chances are that device is made by Samsung, which came in the top OEM spot with 26% of U.S. mobile subscribers; rounding out the top five are LG (17.7%), Apple (17.5%), Motorola (10.9%) and HTC (6.2%).
The study surveyed more than 30,000 U.S. mobile subscribers.
Apple grows
Of the top manufacturers tracked by the firm, Apple fared the best in the quarter, gaining 2.1% share. LG fared worst with a 1.1% loss – though its fortunes could soon change as Google chose the consumer electronics giant to manufacture the fourth iteration of its flagship Nexus smartphone.
It's a two horse race
Mobile platforms from Google (Android) and Apple (iOS) continued to dominate; combined, the two control over 86% of the market.
The rest are struggling
Microsoft, who is making perhaps its biggest marketing push in years with the launch of Windows 8, Windows Phone 8 and the Surface tablet, saw a slight decline in share to 3.6%. RIM, the struggling Canadian maker of once ubiquitous BlackBerry phones, lost a few points during the quarter bringing its platform share to 8.4%.
A first
Smartphone penetration crossed the 50%  threshold for the first time. It could mean slower growth rates in the future, as increasing numbers of consumers already own devices.
TOP SMARTPHONE PLATFORMS Q2 2012: