UPDATE: The invites are out. The date is March 7. The location is Yerba Buena Center for the Arts, San Francisco.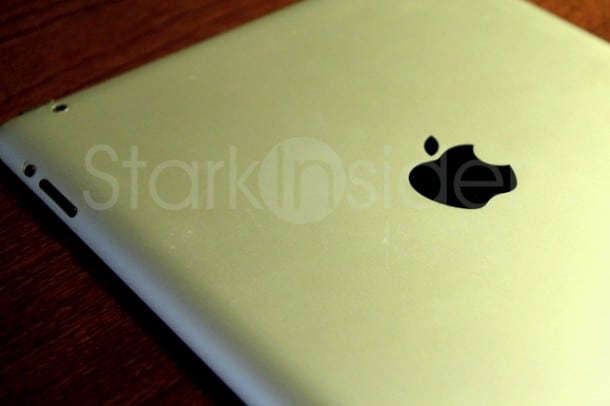 According to CNBC, Apple will launch a quad-core iPad 3 with 4G LTE at an event in New York City next week. This is consistent with everything I've been hearing over the past few months. No surprises here – yet. Except one thing. I am skeptical about the location being NYC. In past years Apple has held major iPad/iPhone launch events in the San Francisco Bay Area. So, despite the source, this is still a rumor. I'd give it 50/50.
Spec-wise, quad-core and 4G are givens. Most smartphones — such as the Galaxy Nexus, launched last year on Verizon — have speed 4G, and quad-core Androids are just beginning to make a splash at Mobile World Congress.
I do have at least three outstanding questions surrounding the iPad 3:
1. Retina display – how good will it really be in person? And can it provide an e-Reader like experience?
2. iPad Mini – will Apple counter Amazon's Kindle Fire with a smaller 7-inch version?
3. Price – rumors suggest the price could go up. The base iPad is currently priced at $499 (before discounts). The competition is moving lower – see Samsung, Amazon. Would Apple dare move in the opposite direction?
Then there's the cultural phenomenon. Last year line-ups at Apple stores extended city blocks. It was like some sort of trippy, consumerish, version of Woodstock… well, without the cause, the music, or the love-ins.
ALERT: Quad-Core iPad 3 with 4G LTE to be unveiled in New York next week. -Sources

— CNBC (@CNBC) February 28, 2012