Need an excuse to travel to Milan?!
Here's your chance.
Iconic espresso brand Mazzer has announced it plans to unveil two new coffee grinders next month (October). Details are scant and the info comes by way of a brief email and social media posts, including this "Something new is coming…" post on Instagram:
View this post on Instagram
Along with the post is a mocked up photo of a Mazzer coffee shop with the following marked clearly in the glass:
"Experience the next step in coffee grinding"
Could that mean the grinders features stepped adjustment grinding rings?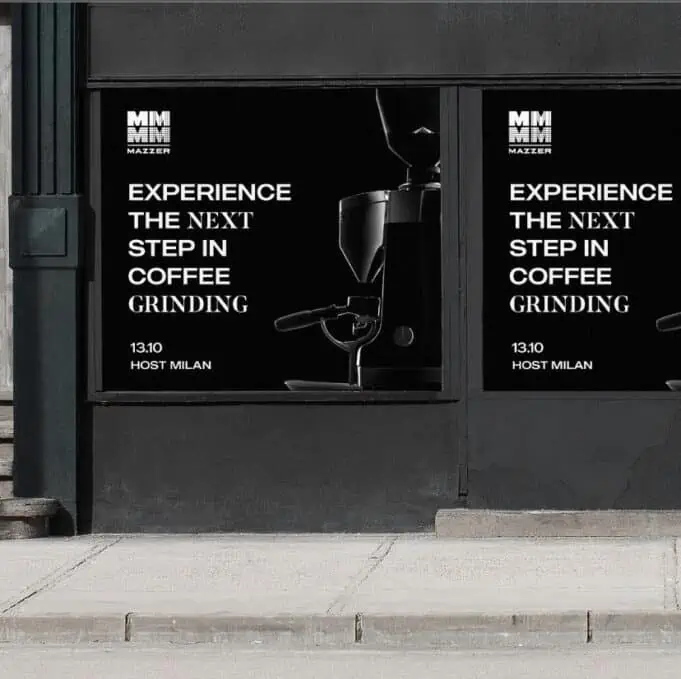 The Mazzer marketing team plans to tease content leading up to the reveal. Expect on post daily (3pm CET) on Instagram and Facebook, per the announcement, "with small glimpses at the grinders until October 13th, when they will officially be unveiled."
Mazzer chose HostMilano — a global conference for the food and service industry — for the event (n. M23-N24 in Pavilion 24). HostMilano runs October 13-17, 2023 at the Fiera Milano exhibition center in Milan, Italy.
Year of the Grinder?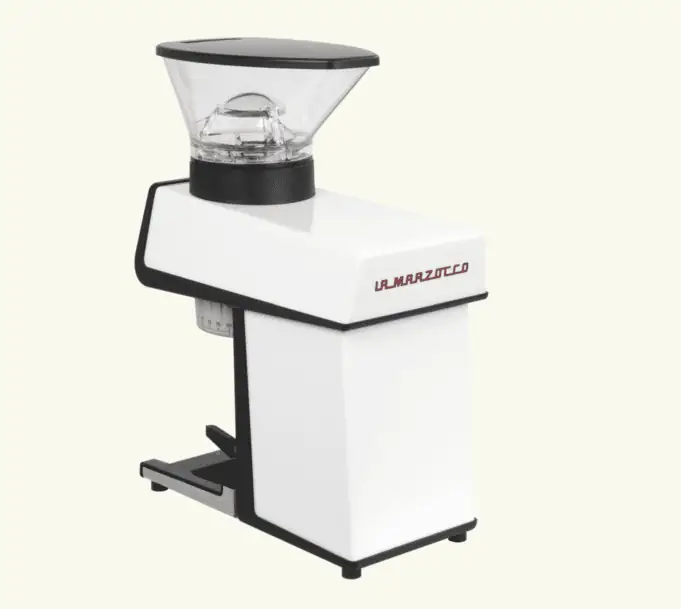 So with this bit of news it appears 2023 could be the year of the grinder.
We've already recently seen new models from espresso giants Ceado (Life) and La Marzocco (Pico) — targeted at home baristas — so it comes as no surprise that Mazzer, with its long history in the space, also bring new models to the market.
One thing to watch: will Mazzer jump on the single dosing bus and offer features tailored to that emerging market? There seems to be a growing enthusiast cohort who enjoy measuring out individual servings of espresso beans (typically to grind 18 grams) and only using them on demand. The idea is to keep the beans as fresh as possible. Loading up a hopper full of beans and letting them sit on days on end can, the theory goes, reduce freshness and, hence, the quality of the espresso shot and taste.
RELATED:
On the other hand, Mazzer typically caters to the commercial market so it would be completely on point if they released new models targeted at cafes and espresso bars.
In any case if you're in and around Italy, HostMilano sounds like a great time. If not, then there's always social media to fancy your imagination.