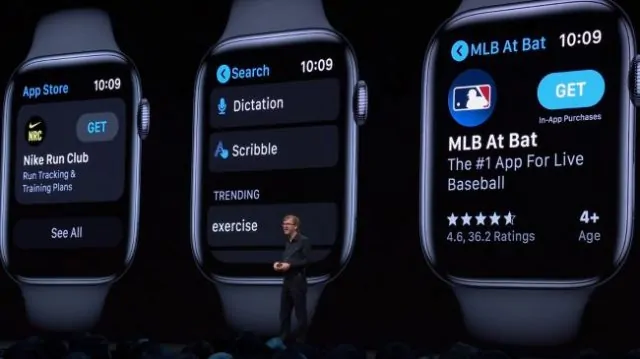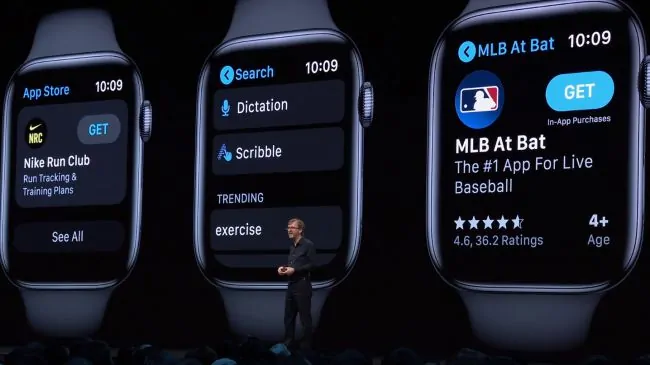 One thing that differentiates the Apple Watch from Google's smartwatch approach (Wear OS) is simplicity. Everything on the Apple Watch is not only better, it's easier to use across the board.
For instance, if you don't want, say, Spotify on your watch all you do is go to the Apple Watch app and turn off the slider for Spotify ("Show App on Apple Watch") and it's quietly removed. On the other hand, Google's approach is based around a dedicated app store for your wrist. In other words, you can browse and install watch-based app on your watch without the need for pulling out your phone. In practice it sounds okay. But in reality it means having to fiddle with a small screen and rely on your watch connectivity to do things — which, in my experience, is always slower than the beefier-spec'd phone's internet connection.
Now along comes watchOS 6 and, as Apple revealed today at its WWDC in San Jose, a brand spanking new app store for the Apple Watch (Fall 2019).
Sure, I do understand. We don't always have our phones with us. Hence, being able to work independently on our Watch, to browse and install apps, without reaching for our iPhone could come in handy.
Only. That's an odd use case.
People who leave their phones behind to go for a run, or do handy work or some other task that necessitates not being bothered to carry a phone… is this the best scenario to build the idea of an app store around?
My guess is that most people that are tinkering with apps on their Apple Watches are doing so at home, with wi-fi, and with their phones where it's so much easier to see and get things done.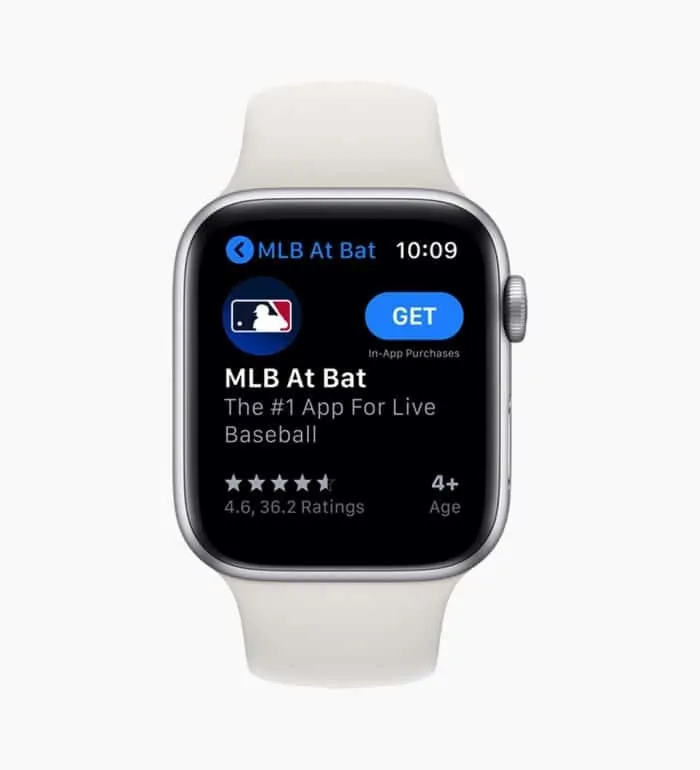 In this case Apple is trying to be more like Google. I don't like the idea.
I believe Apple got it right with simplicity in the first case. That means discarding the idea of an "app store" dedicated to the Apple Watch.
Regardless, Apple watchOS 6 arrives this Fall. In addition to the infamous app store, expect many new health features, in addition to some new watch faces.
In my books at least the Apple Watch remains the market leader in this category, not only in terms of sales, but also when it comes to ease of use. I hope that stays true so going forward.