Another day, another camera report. There's seemingly a lot of them out there. And for good reason: the camera market is morphing dramatically.
Thanks to the rise of the smartphone and software smarts known as computational photography, the cameras and images produced by today's smartphones — namely flagship iPhones from Apple, Pixels from Google and Galaxy Phones from Samsung — are becoming increasingly powerful. For most consumers they're certainly more than good enough for social media sharing and taking photos while traveling.
In its new report "The 2018 Digital Interchangeable Lens Camera Study" InfoTrends (Keypoint Intelligence) emphasizes that two key factors will drive the Interchangeable Lens Camera (ILC) market in 2018:
Equipment upgrades
Smartphone owners looking to advance (i.e. to get more serious about photography and/or videography)
The study found "that 30% of all camera and/or smartphone owners expected to move up to a higher level of photographer in the next five years."
As for DSLR vs. mirrorless (MILC)?
Some 33% of smartphone owners who are looking to take that next step are considering a mirrorless camera. That would likely mean the DSLR is still the leading choice, but that MILC offerings are making significant inroads.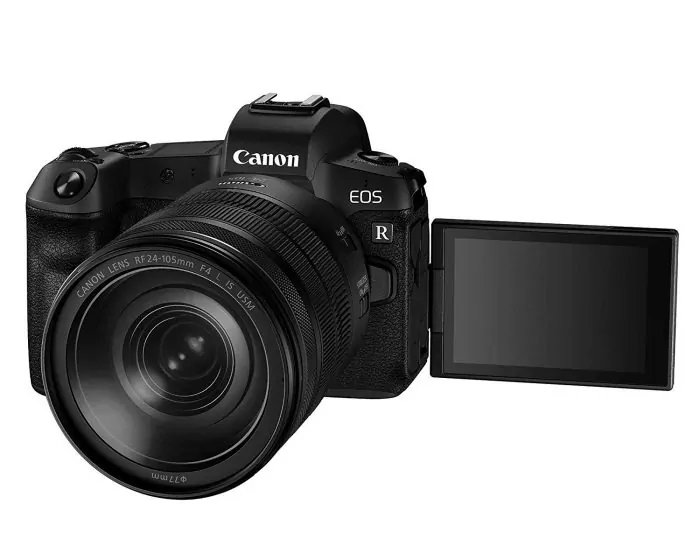 Given that Sony (Alpha A7 III), Nikon (Z6 and Z7), Canon (Canon EOS R) and Fujifilm (XT-3) have all released new (and significant) mirrorless models this year illustrate that leading camera manufacturers see mirrorless as an important market segment. Mirrorless cameras, as the name implies, do not have a mechanical mirror that reflects light through a viewfinder found in traditional DSLR cameras. Instead these newer designs use an Electronic Viewfinder (EVF). Typically that means the camera body can be more compact in size.
As AI becomes increasingly important, both for tech broadly and specifically for smartphones and DSLR and mirrorless cameras, I expect to see an increased emphasis on software. Apple is leading in this regard. With the latest iPhones, users can select special modes such as "portrait" for capturing images with simulated depth-of-field — a result that would typically require a bulky portrait lens on a DSLR camera. By using software, computational photography, in theory much of the intelligence and capability to produce imagery transfers, or is at minimum enhanced by, internally to lines of code that do the heavy lifting of interpreting and rendering the final photo.
To combat this trend, at least in my view, major camera players such as Canon, Nikon and Sony are focusing on higher end technology to differentiate themselves from the increasingly common $1,000 smartphone. Hence, new full-frame mirrorless models such as the EOS R, Z6 and A7 III are priced around the $2,000 price point. By utilizing a large, full-frame sensor these cameras can, at least in theory, perform better in low light and capture far more pixels (resolution) than what you could with, say, an iPhone X.
The InfoTrends report suggests that while many are satisfied with their existing smartphones for photography, many are still considering a step up to a DSLR or mirrorless camera to take their skills to the next level.
Canon, Nikon and Sony would do well to cede the entry market (less than $1,000 USD) to the smartphone makers, and instead continue to do what they're currently doing: focusing on high-tech, pricier cameras with leading edge sensor technology. Only then can they offer a compelling reason to upgrade from a smartphone, while at the same time protecting their margins.