And just like that another Taste of Sonoma came and went. This year's edition was particularly memorable. Loni Stark and I were there on Saturday to check out Sonoma's best and here's our take on the experience (skip below for the Stark Insider photo recap).
The weather was absolutely perfect, not too hot, not too cold, with an occasional gentle breeze. Crowds were reasonable, so lineups to most of the tasting areas were relatively short or, often later in the afternoon, non-existent. According to the Press Democrat attendance was 1,500.
Overall, Taste of Sonoma remains one of our favorite foodie events here on Stark Insider.
Maybe best of all, what made this landmark foodie event especially agreeable was the new location: the Green Music Center at Sonoma State University.
This is actually the 2nd year here at Green Music Center. Previous editions of Taste of Sonoma were held up at MacMurray Ranch in Healdsburg — that too a beautiful, sprawling location exemplary of what makes this wine region so accommodating and interesting to explore.
What I especially appreciated about the Green Music Center was the layout. Instead of having all the lounges, Chef serving areas, wineries, etc. all located on one gigantic lawn under the sun, you had pathways leading here and there, with expansive spaces at once, followed by intimate seating areas the next. The variety of the settings afforded shade if you needed some or a chance to catch a local band under a tent or discover grilling action under ornate olive trees in a courtyard or to wander randomly under the massive grand tasting tent, sampling some of Sonoma's best wines.
Also worth pointing out is the convenient (and free) parking. Lots are located directly across the street from the Green Music Center. No shuttles necessary, just scoot across the street and you are off to the races.
Gloria Ferrer was strategically located right after the registration entrance. Kicking off Taste of Sonoma with some bubbles and an (incredible) grilled baby octopus bite isn't too shabby as I discovered.
From there, you pass by the Visa Signature Lounge where you could really spoil yourself in a relaxed setting of all manner of delicious dishes, and wines — the slider seemed particularly popular here. Then there was the Club Reserve, a place where could get a chance to get your hands on some of Sonoma's reserve and rarer wines.
Head left down a path after that — stopping for some refreshing cool treats at Straus and Sonoma Creamery — and the back of the Green Center opens up to the Sonoma County Marketplace, the grand tasting tent (it's large, reserve lots of time if you ever plan to go to Taste of Sonoma, because here you can taste a lot of wines all in one spot), the Rodney Strong Lounge. There's live music off to the side, so grab a Pinot or Cab or Chardonnay or your favorite beverage (there's also craft beer) and chill out on the lawn. Further down, there's the Chef's Pavilion, Beer Garden and Grill Station.
If you've been to Taste of Sonoma, you know that there's hundreds of wines pouring here. It's as if your most ostentatious wine fantasy just came true.
Wine Talks were held inside the Green Center, and I'll have more on that in another Stark Insider post. Safe to say, listening to winemakers talk about their art and craft for 30 minutes is always an enlightening experience.
If you've been to Taste of Sonoma, you know that there's hundreds of wines pouring here. It's as if your most ostentatious wine fantasy just came true. Too many to list here. Some of my favorite pours included: William Seylem, DeLoach, Davis Bynum, Twomey Cellars, Quivira, Iron Horse (sparkling), J Vineyards, Ledson, Gary Farrell, Francis Ford Coppola, Martinelli, Silver Oak, Roth, St. Francis and Ravenswood (Zin). Among so many others, and too many to cover here. And, yes, if you absolutely must know, there was Rosé… all day. Sigh.
In addition, it's worth noting that the recently recognized Petaluma Gap Winegrowers Alliance, and its members were on hand, so it was great to see a new Sonoma AVA show its stuff.
Organizers (Sonoma County Vintners) thoughtfully placed "cooling stations" throughout the grounds, so a splash of fresh water or juice was almost always, thankfully, mere steps away.
Overall, Taste of Sonoma remains one of our favorite foodie events here on Stark Insider. It's totally laid back, and offers exemplary access to the region's best wine and culinary experiences. Put your mind to it, and you might even learn a thing or two about fermentation, growing grapes and winemaking at the wine talks. Or, maybe, as many did, go crazy with your friends at the silent disco and get your groove on. After all, this is Sonoma! Sonoma!
Highly recommended. Stark Insider photo recap is below. Start making your plans for 2019.
IN PHOTOS: Taste of Sonoma
Green Music Center, Sonoma State University
With Loni Stark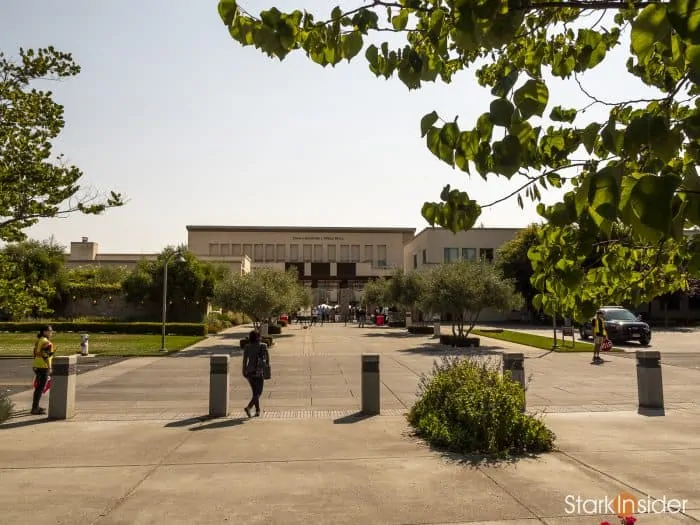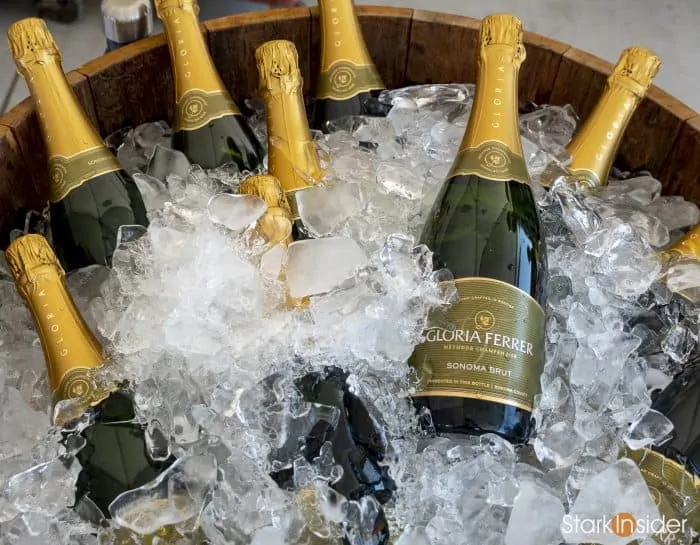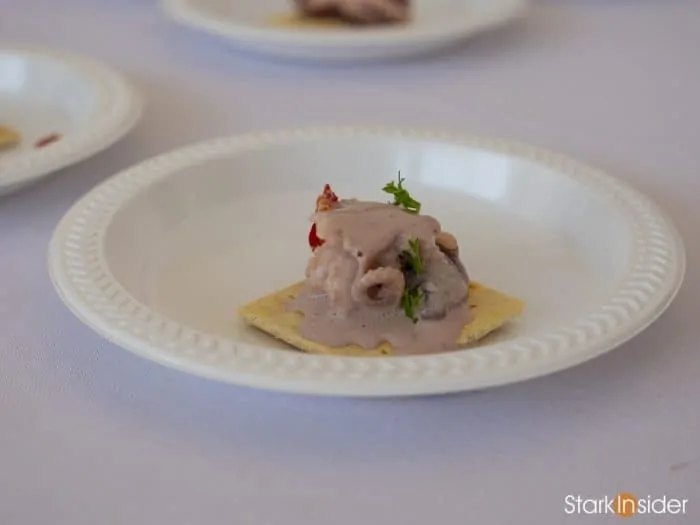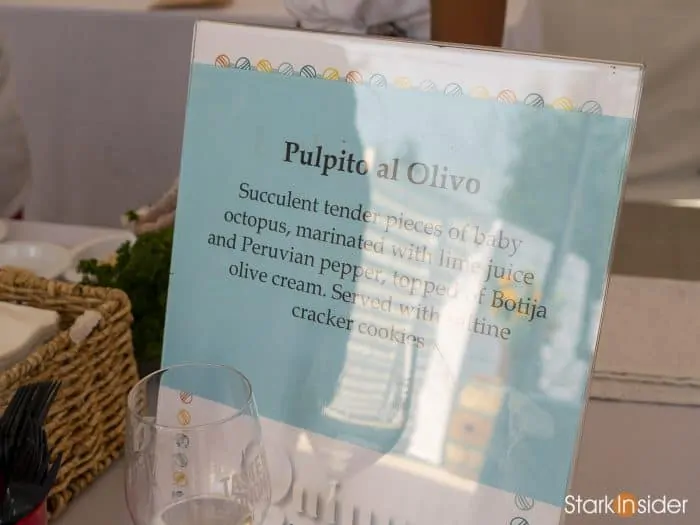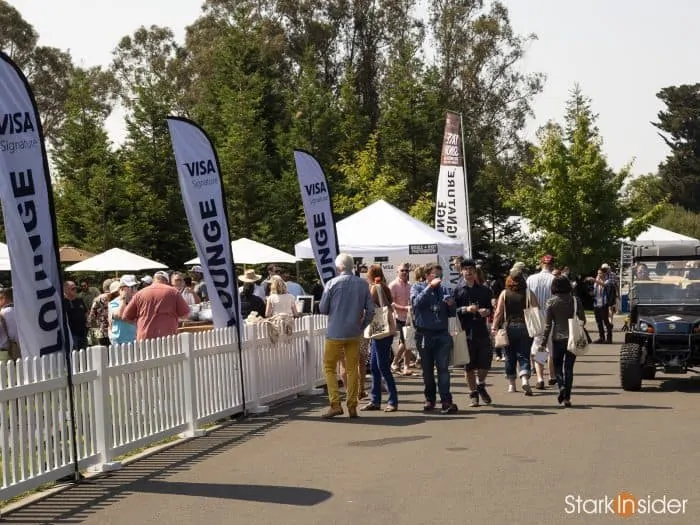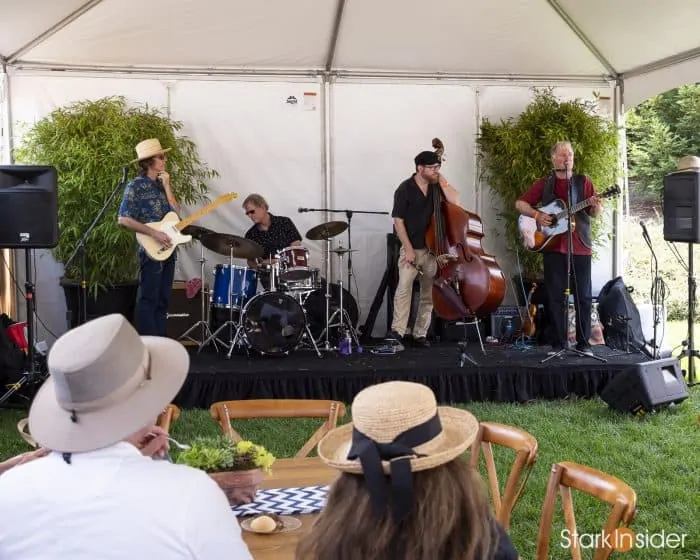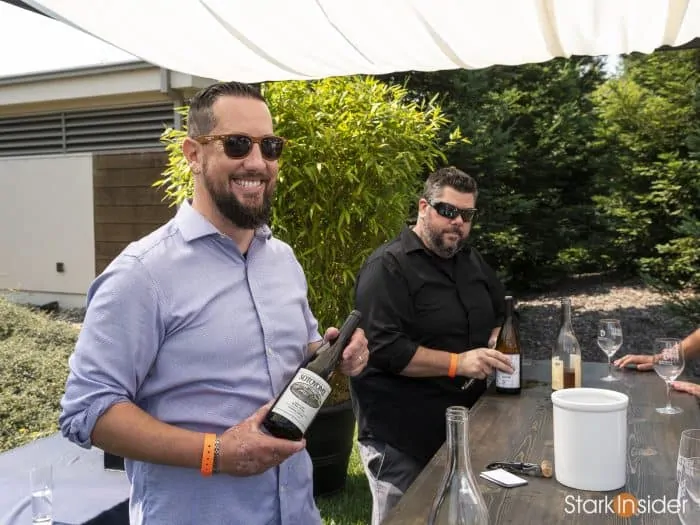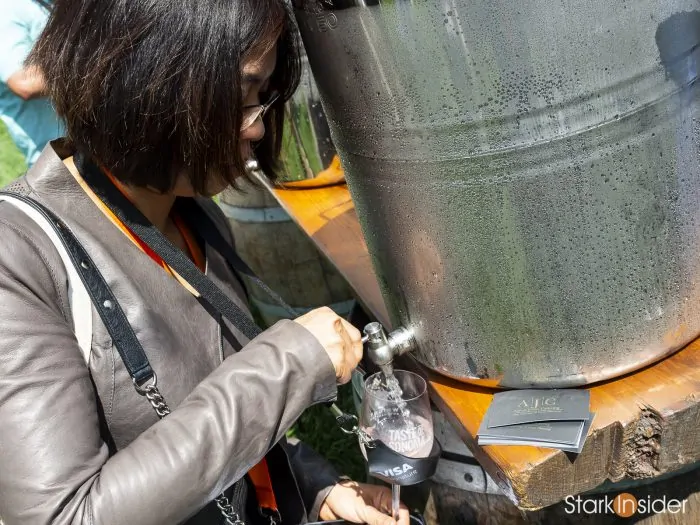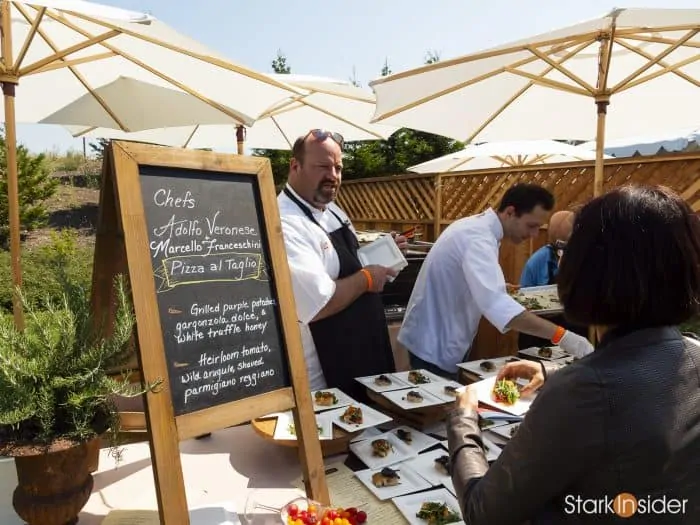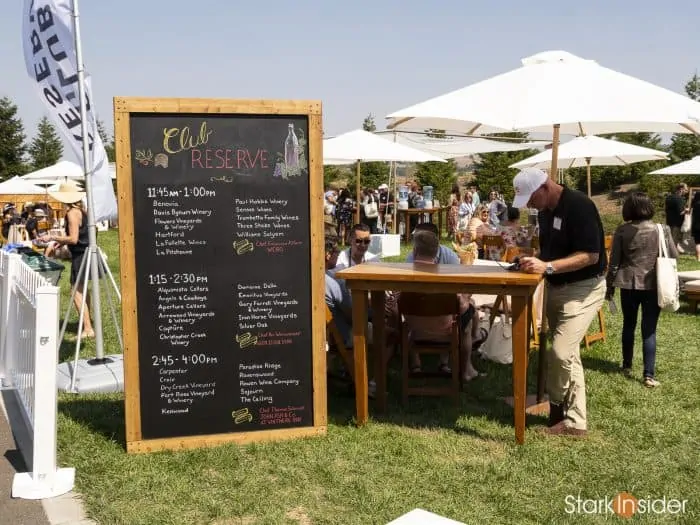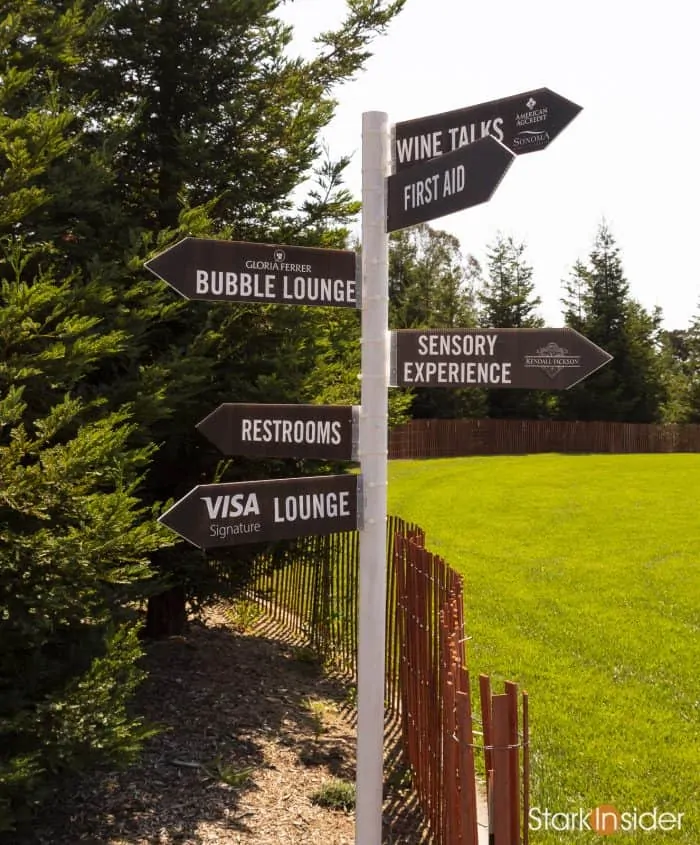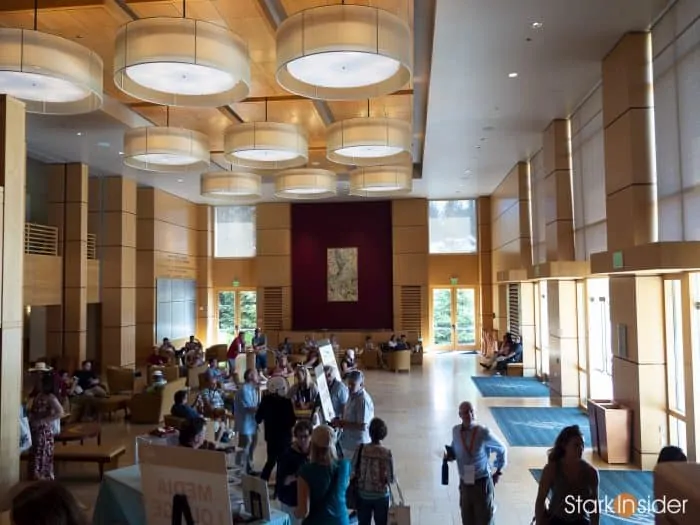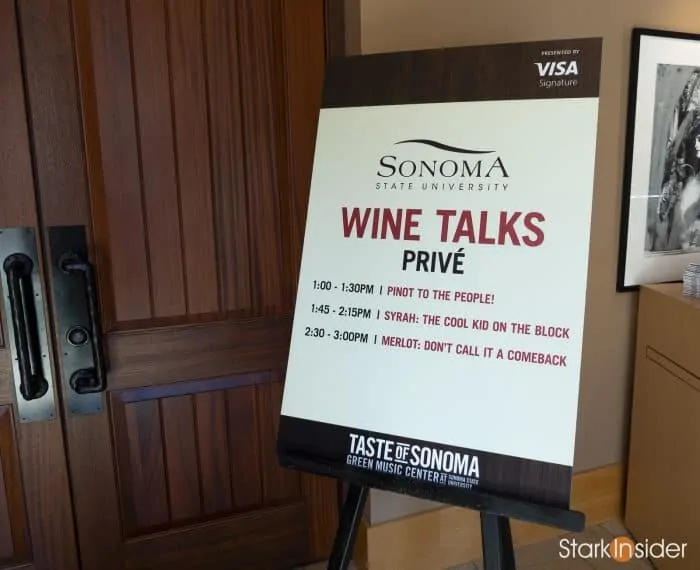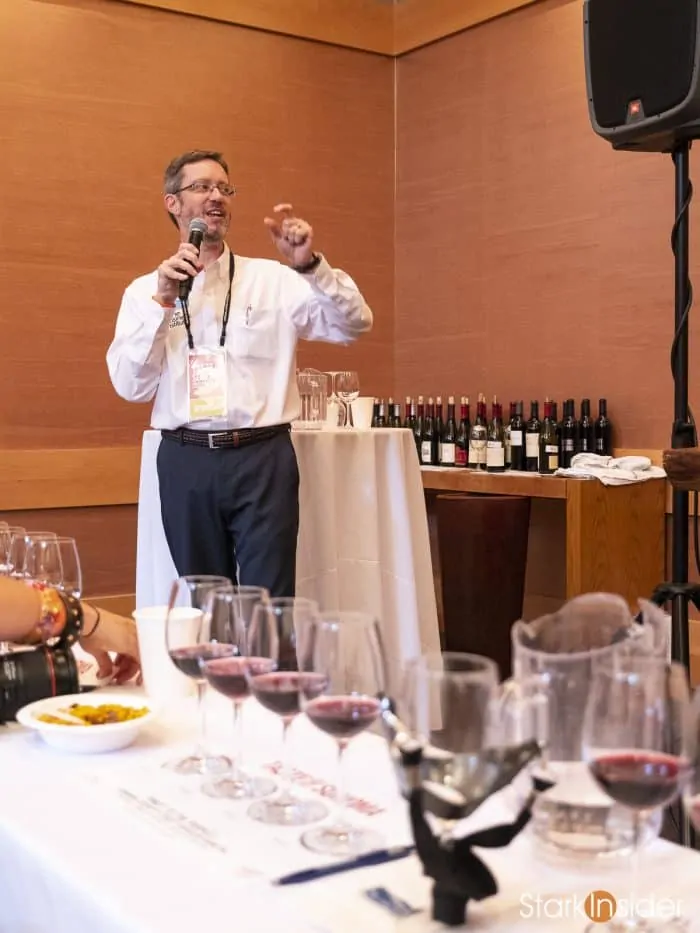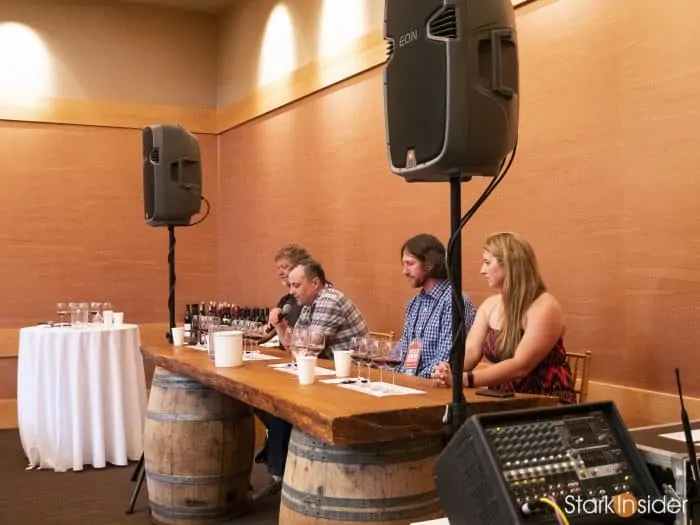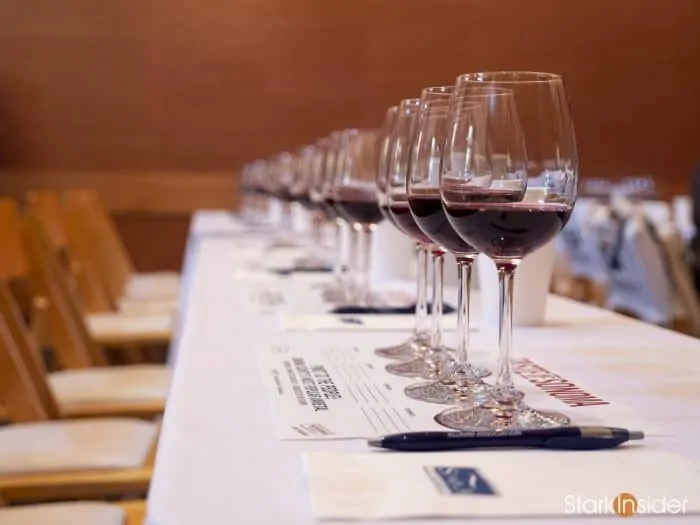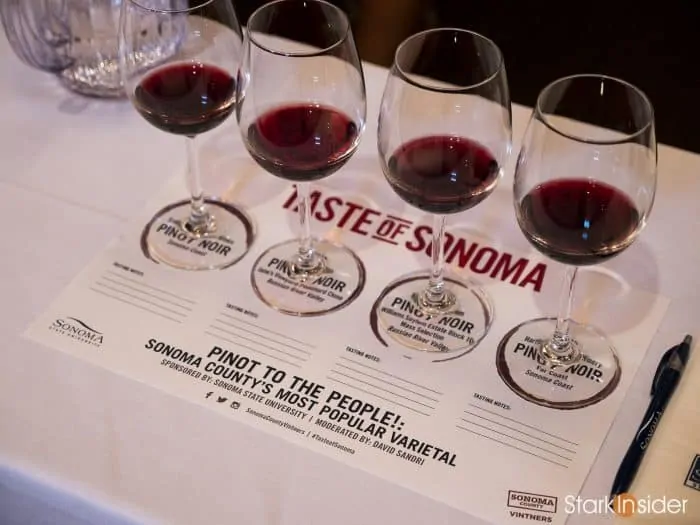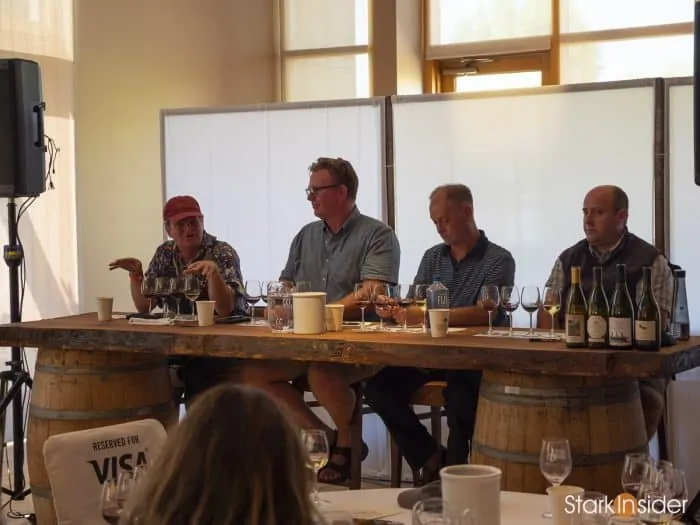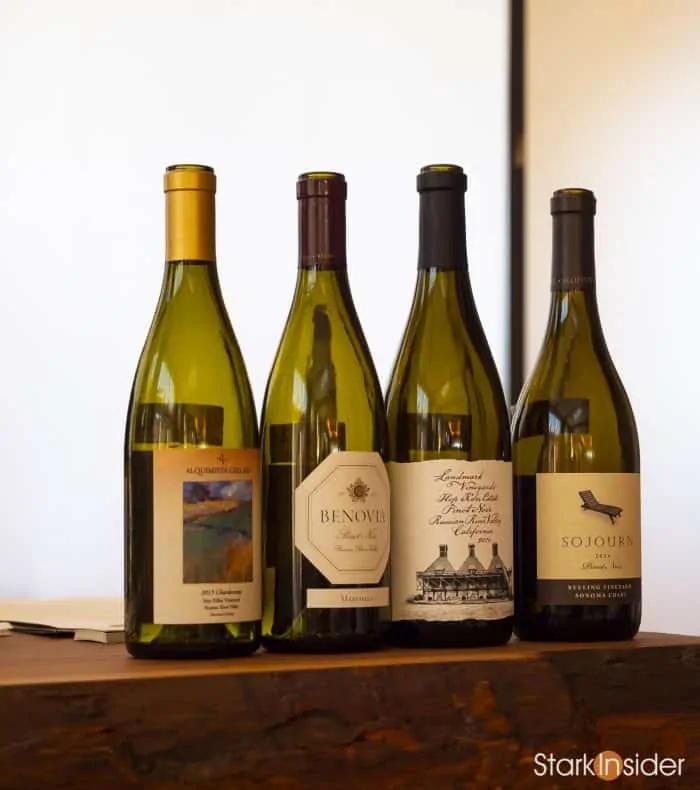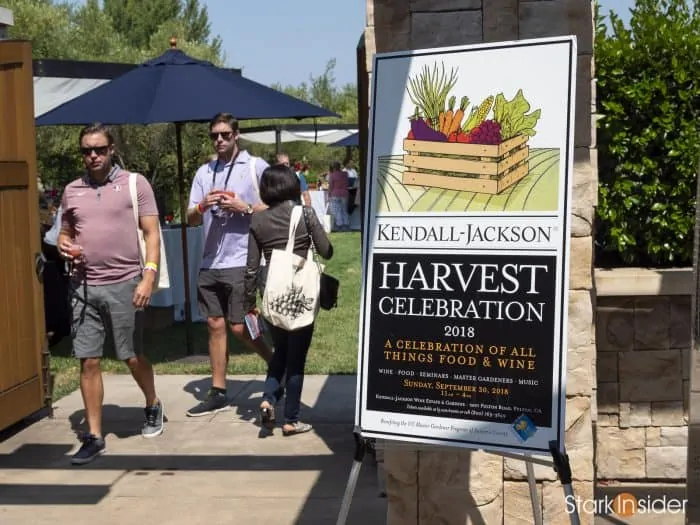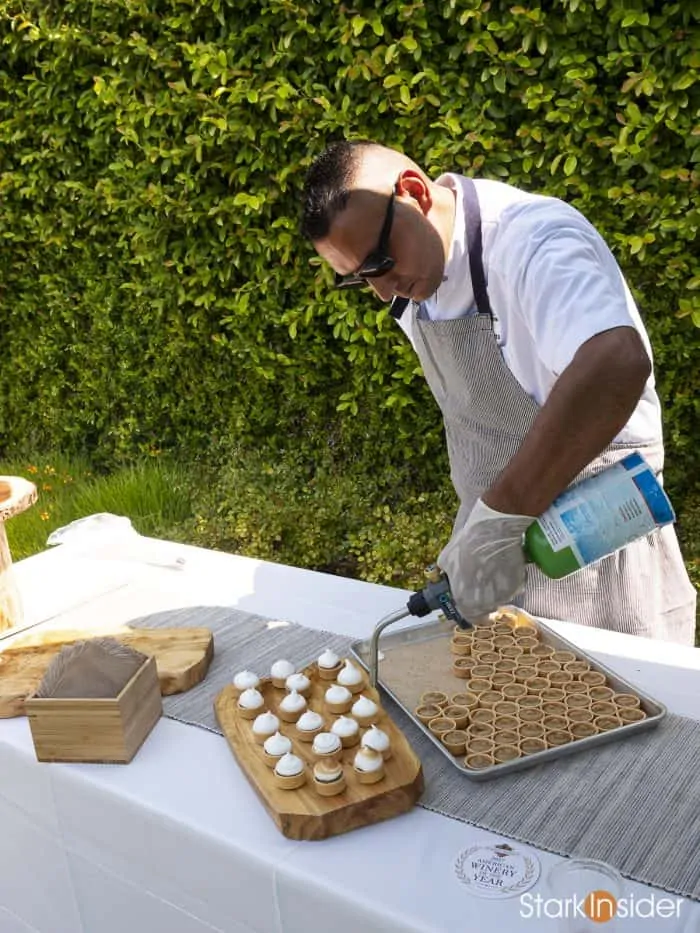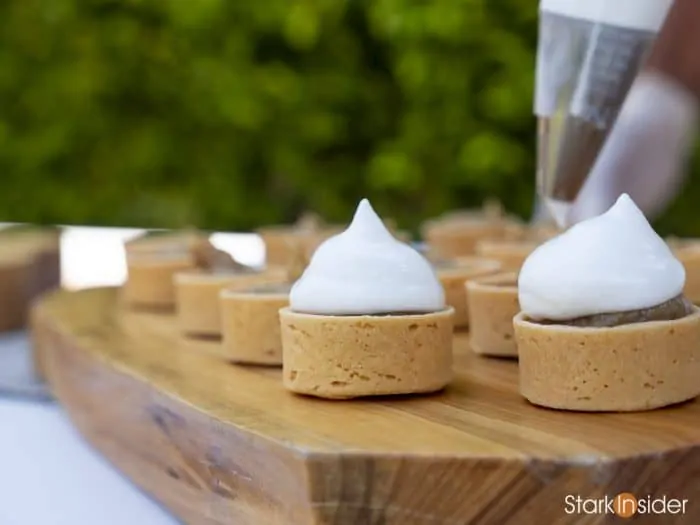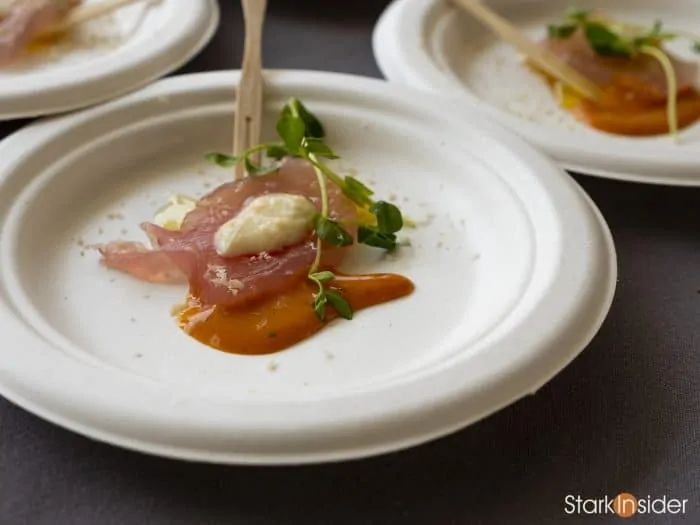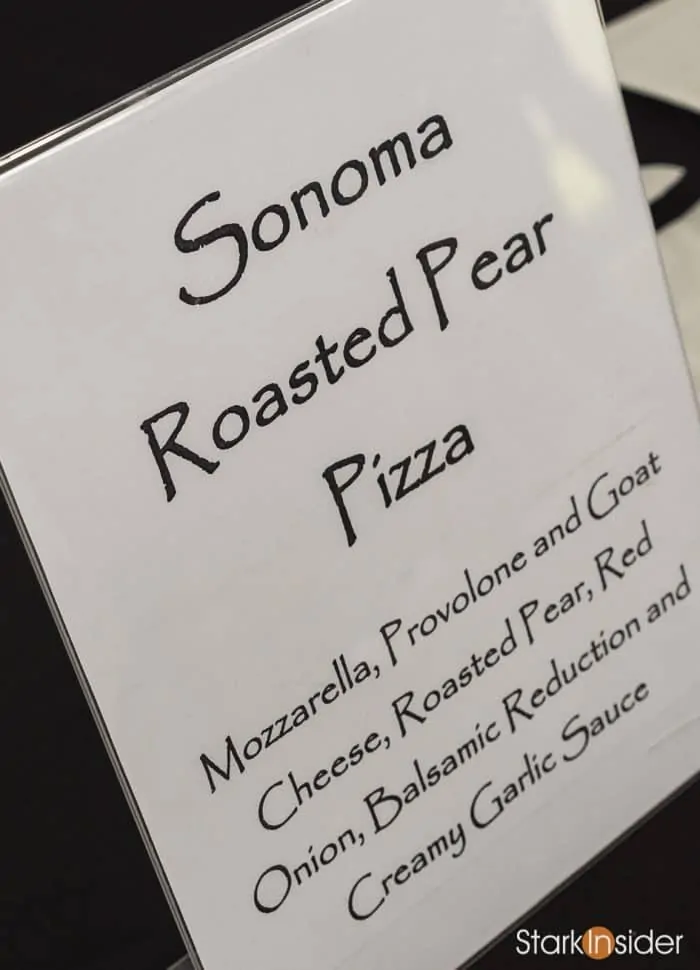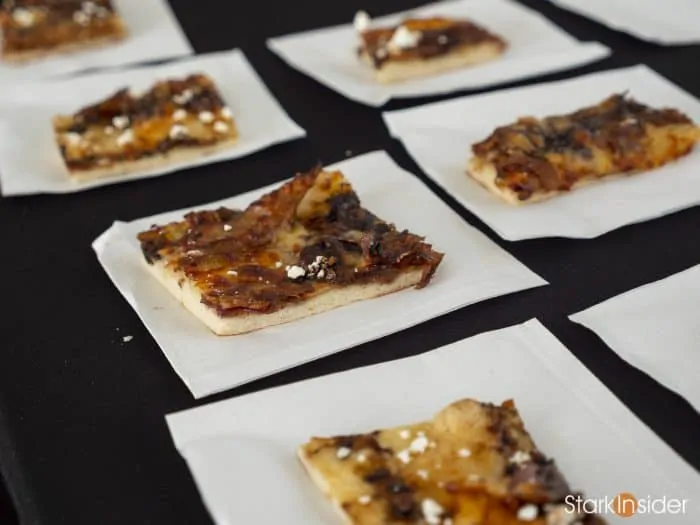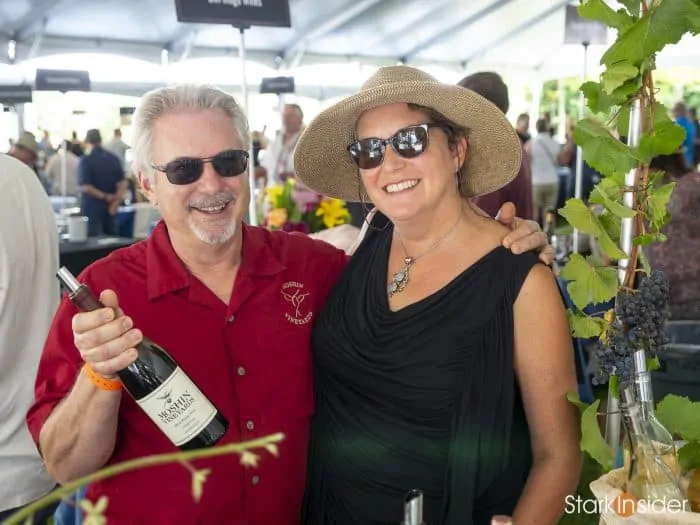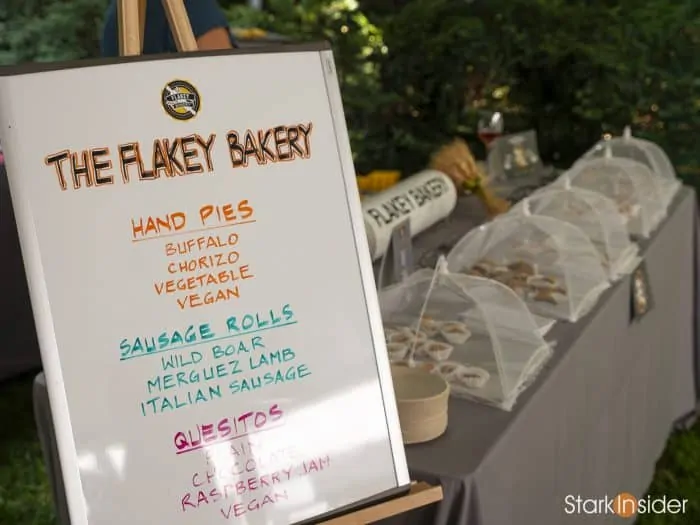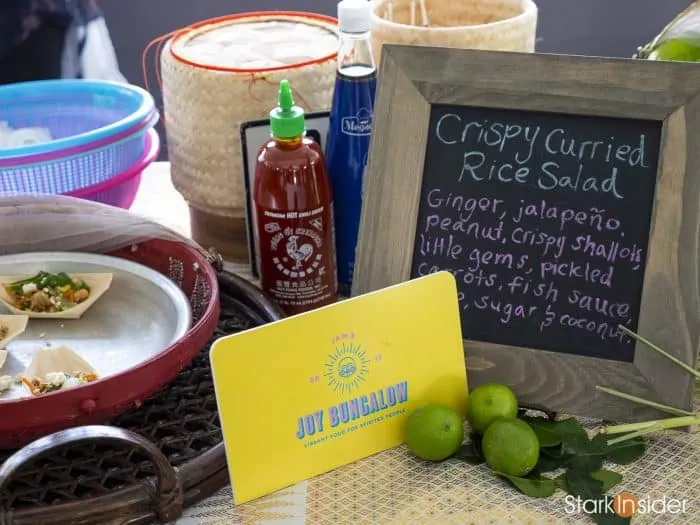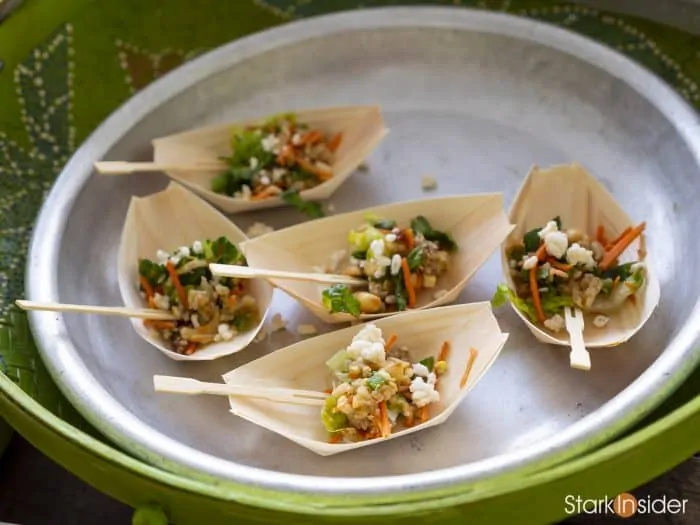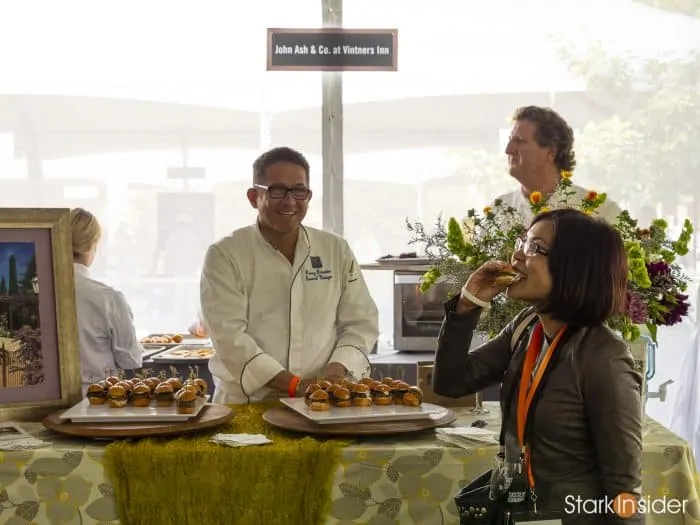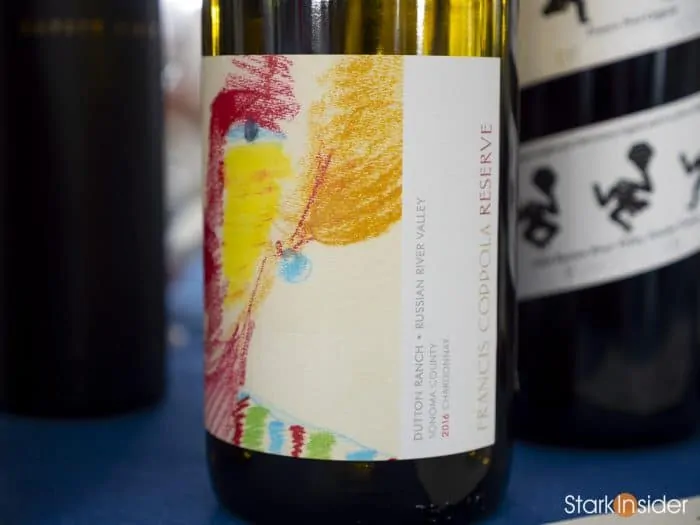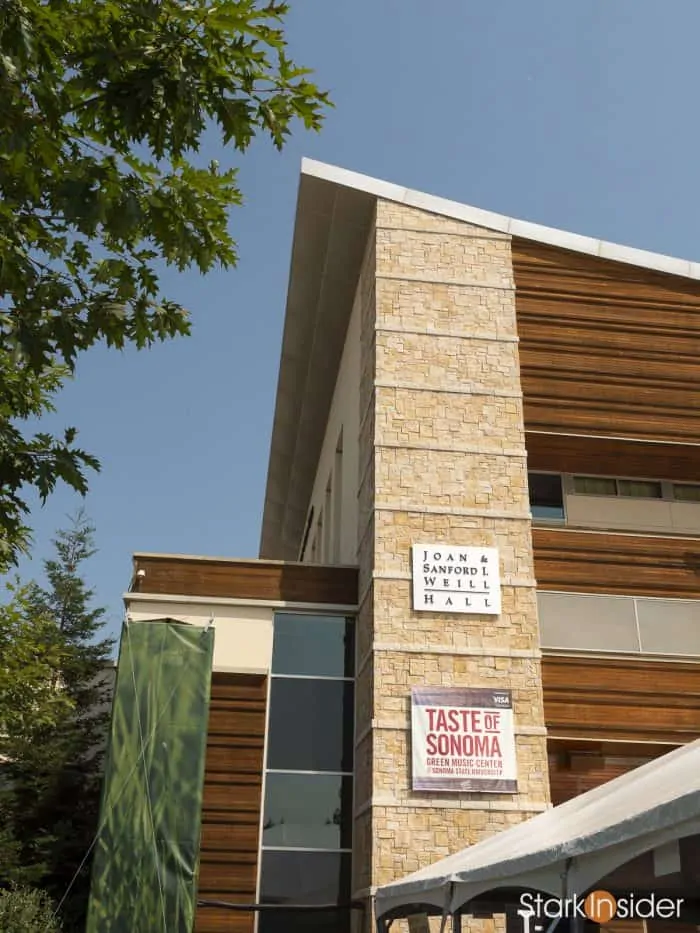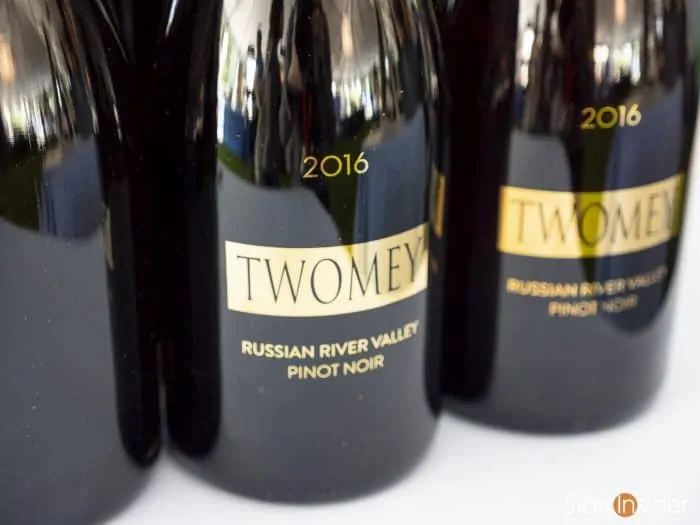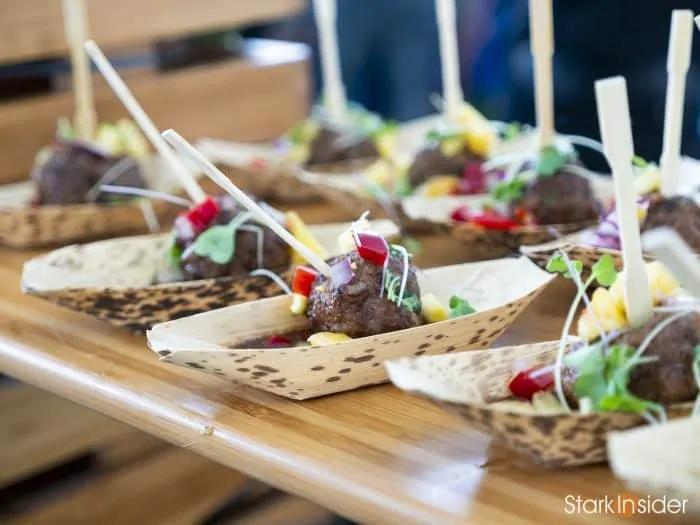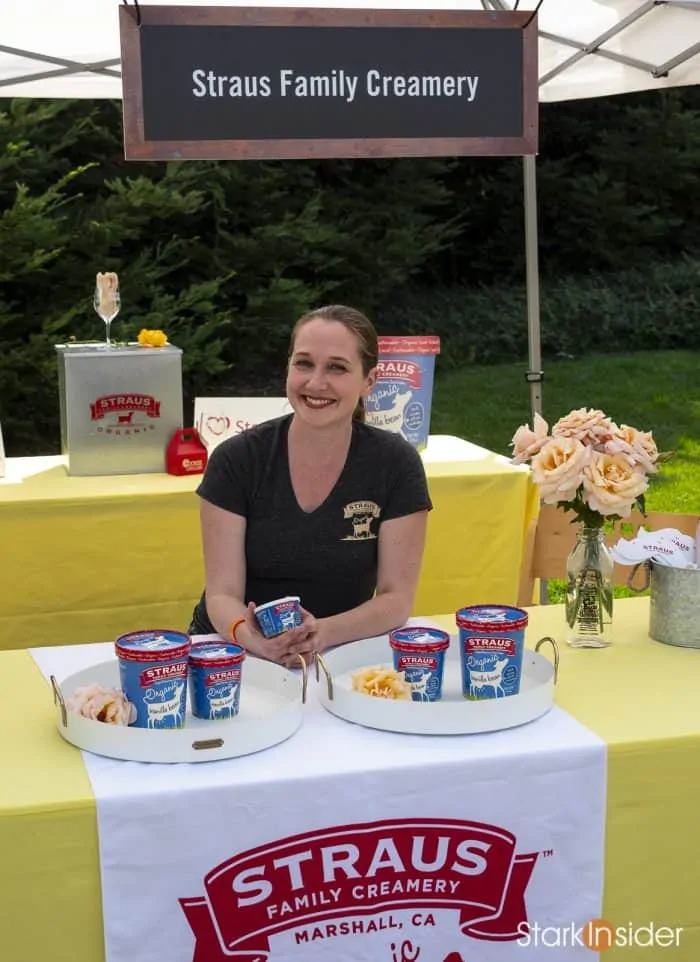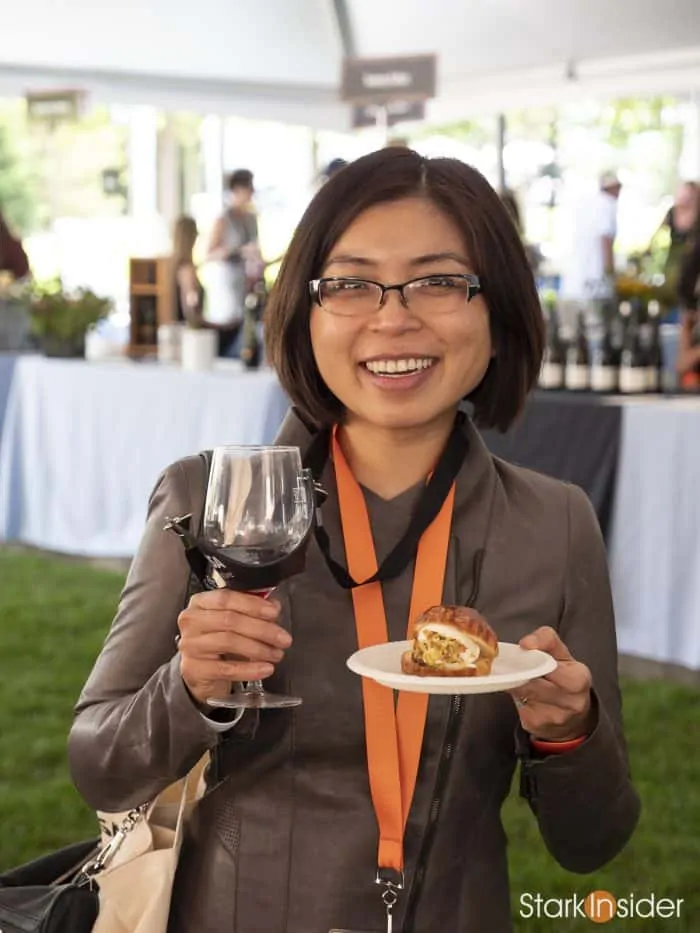 And…
… because …
… photo booth …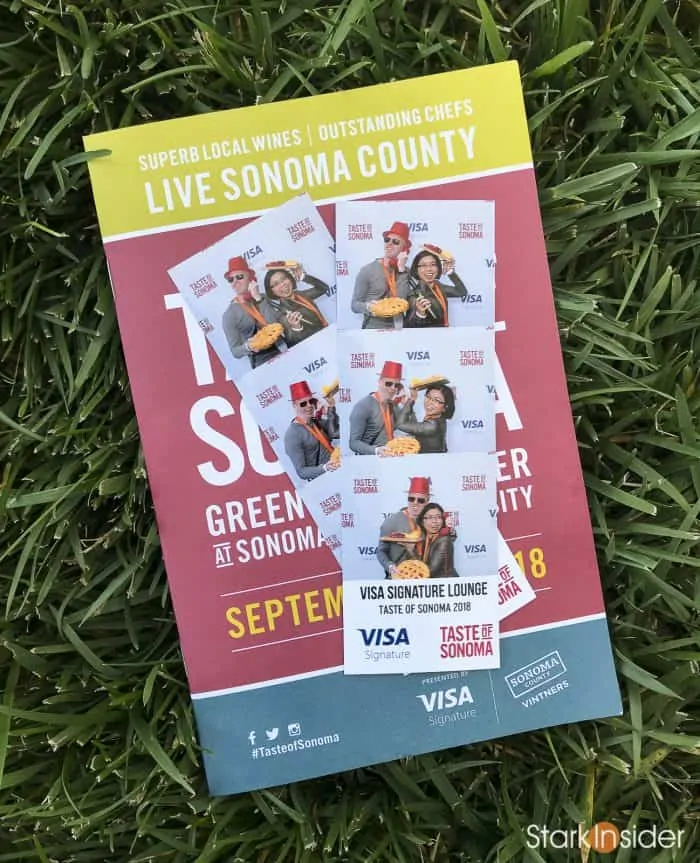 Stark Insider hopes to see you at Taste of Sonoma next year!
With Loni Stark in Sonoma County, California.