Sonoma Wine Country Weekend is almost here.
And that can only mean one thing: it's time to whip out a wine glass (or two), head up/over/down/across to Sonoma County, and enjoy the dog days of summer in some of the most gorgeous surroundings you can imagine.
SWCW features all sorts of wondrous things to do: winemaker lunches and dinners, live music, barrel tastings, wonderful farm-to-table foods, auctions, and a whole lot more. Trust us. You could do worse for a weekend getaway.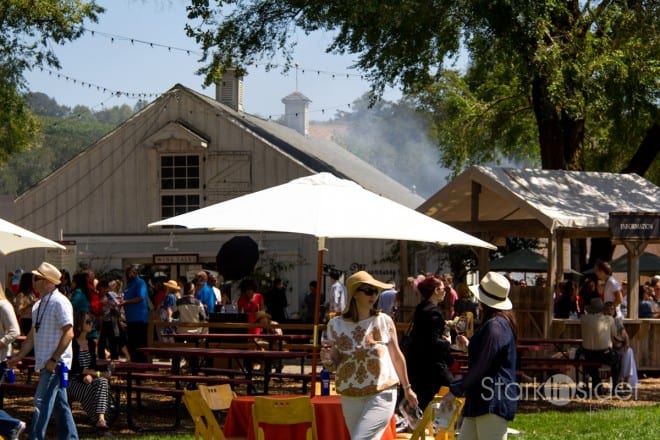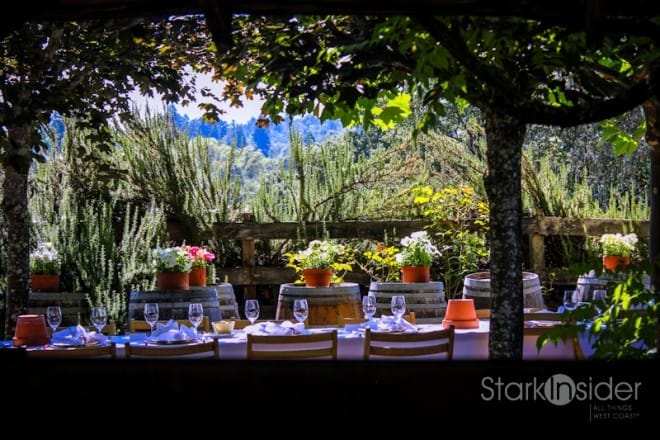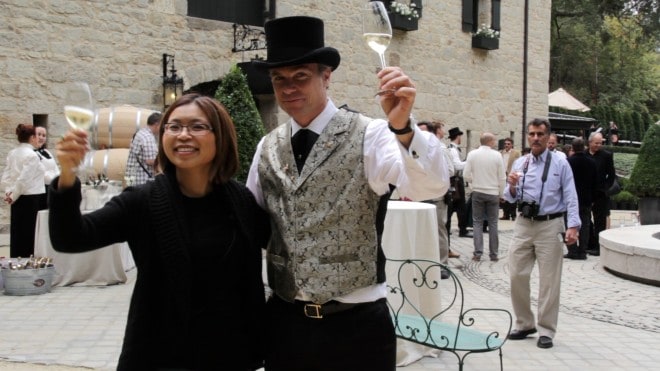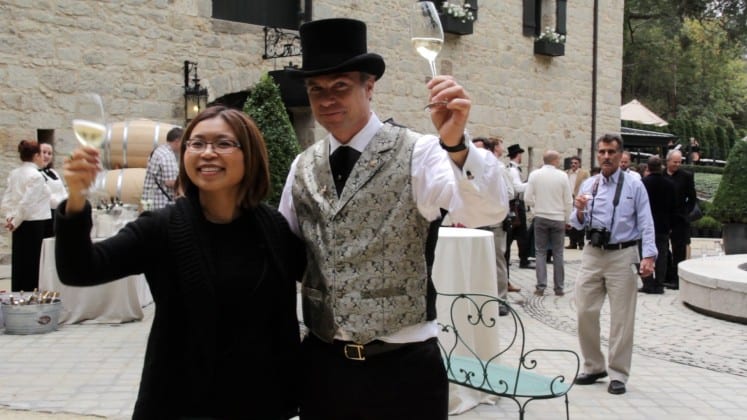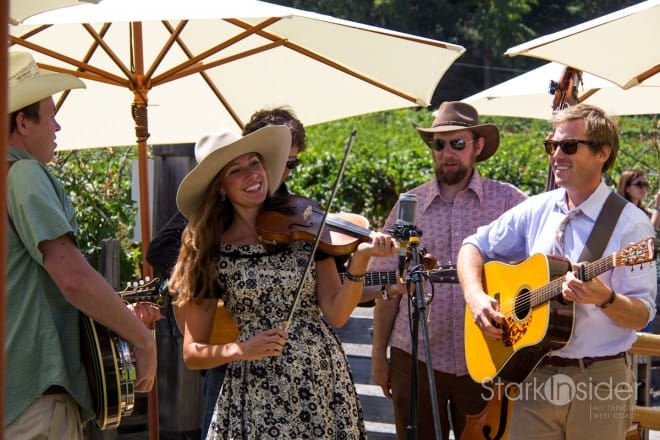 Of all the food and wine events we've covered over the years here on Stark Insider, Sonoma Wine Country Weekend is easily among our favorites.
In particular, "Taste of Sonoma" is one to definitely consider. Hosted on the sprawling grounds of MacMurray Ranch, think of it as the most fantastical food and wine tasting of all time. Everything is here, and, you and your family, and friends (and your palate) will thank you for an unforgettable day under the Sonoma sun.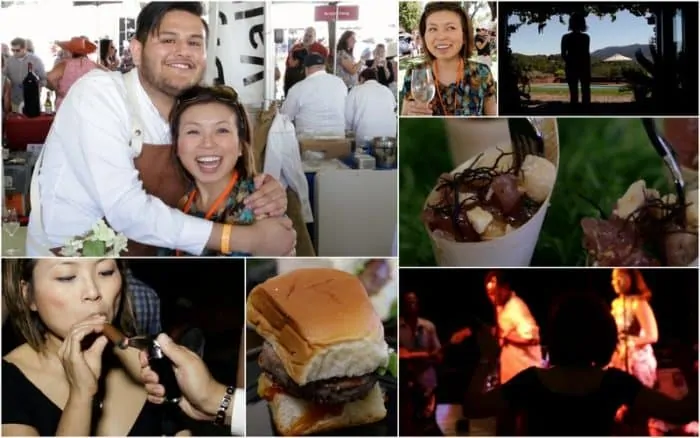 But SWCW is something you need to experience, not read or talk about.
Case in point, watch as Loni Stark heads to Sonoma Wine Country Weekend and enjoys a few days of bliss in and around Healdsburg, and the Sonoma Valley.
Stark Insider hopes to see you in Sonoma!
WATCH: The Sonoma Wine Country Weekend Experience
With Loni Stark contributing from Sonoma County.