There is hope after all.
Leaked images today reveal what looks to be Fitibit's next crack at a smartwatch. And, low and behold, it looks awfully familiar in design to an old lost friend: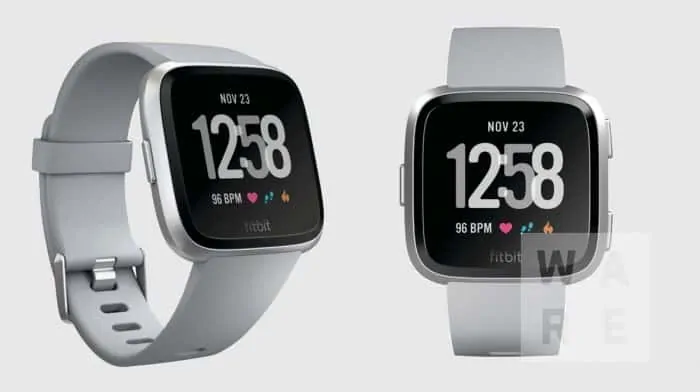 Thankfully. While the Fitbit Ionic isn't bad, it isn't great either. Unfortunately sales have been lackluster, as have sales for all of Fitbit devices as their Q4 and 2017 year-end results reveal. And to compete against market leader Apple and its world-beating Apple Watch you need to be great. Or, at the very least, different.
Squint a bit and this upcoming Fitbit (could it be the Blaze 2?) looks like an old lost pal. Namely, the Pebble Time smartwatch. Remember that one?
First, this is a rectangular design, like the Apple Watch and Pebble Time. Also, there's a similar physical button configuration to the Pebble: a button on the left, and two on the right (though there's no middle button). I'd assume the screen is touchscreen, and there doesn't look to be any sort of rotating crown at this point. Otherwise, this looks to be a clean, tight design direction that should appeal to those of us who don't want massive smartwatches on our wrists.
After Fitbit acquired Pebble's assets in 2016, we were all hoping to see a well-engineered smartwatch built influenced by its DNA. It could be great we all thought. Here's a company in Fitbit with wearable experience, a decent health tracking platform and a growing, if not small, collection of partners (i.e. apps).
So, when the Ionic arrived, yes, we were a little disappointed. Instead of a compact design with e-ink display and a fast performing and simple OS, we instead got a sluggish watch that performed so-so and had little to offer in way of differentiation from the Apple Watch or some of the stronger competition running on Android Wear, or even more notable, the Samsung Gear S3, running on Tizen.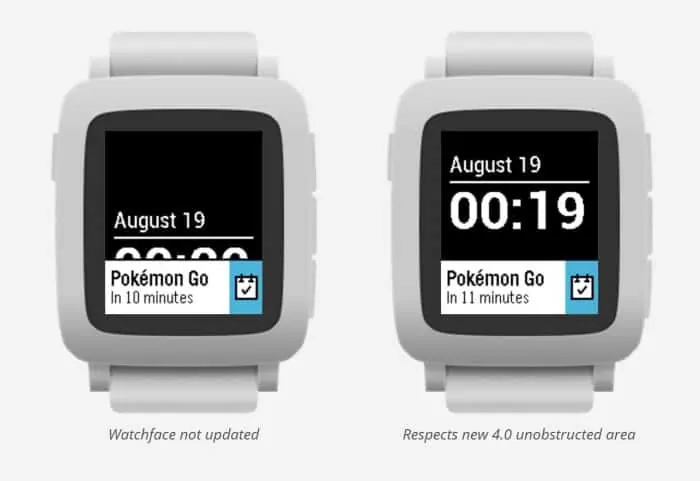 But with this leak it looks like management might be opting for a more Apple Watch-y or Pebble-y design for its "mainstream" smartwatch effort.
It does look promising.
Let's hope the pricing doesn't get too crazy this time around.
Who can charge $299+ for a smartwatch these days?
I'd say there are only two companies that can do that and succeed: Apple and Samsung.
The rest need to compete on something different. With Fitbit I'd suggest they can leverage their strong and growing health and fitness tracking ecosystem. And, especially, price. This next watch needs to come in at $199 or so to realistically having a shot at moving in volume.
Meantime, I'll be watching the development of the Fitbit Blaze 2 (or whatever it will be eventually called). There's no release date announced yet.
I'm looking for any opportunity to get back onto to an Android phone. So far I can't do it. The Apple Watch is that good. So for now I'm tethered to an iPhone. It's not bad, but given I'm all in on Google and its apps, I'd prefer to be running Android… from phone to wrist. Fitibit. Save us!