Stark Insider is all about West Coast music, indie film, wine country and a bit of wanderlust. Subscribe to us on YouTube, San Francisco's largest arts and entertainment channel.
At just 21 years-old, singer-songwriter Zella Day appears to be on the fast track to major success.
Part of that can be partly attributed to having doing what she does since a very young age. Expressing herself through music just came naturally. Soon she found herself singing at her parent's coffee shop. Record companies knocked on the door. And now she appears to be on her way.
Some say that she is single-handedly making "'60s nostalgia cool again." After watching her performance, I must say: completely agree on our end. And would add, there might even be a hint of Janis Joplin-like swagger to the way she moves across the stage, and engages the audience. Plus: tambourine! Thankfully, Zella Day doesn't appear to want to conform to today's watered-down pop norms.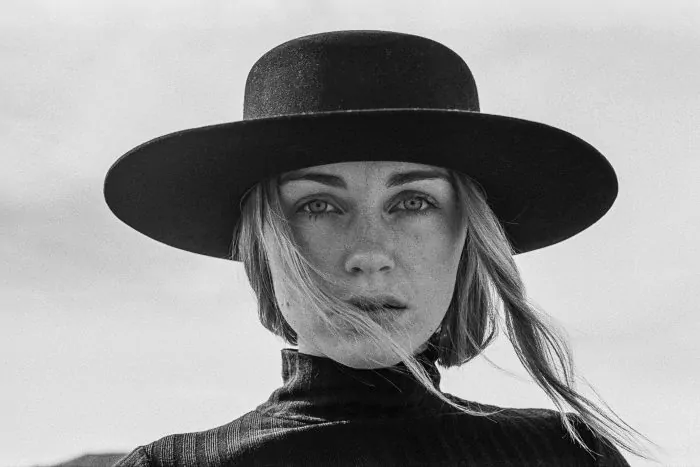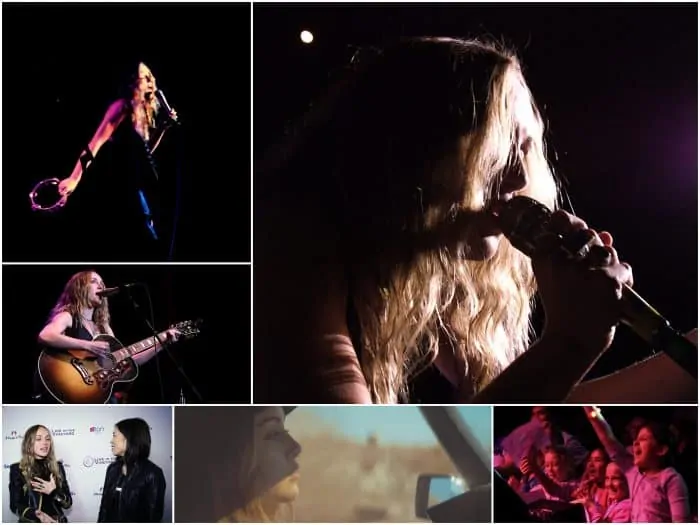 I met up with Zella earlier this year at the Live in the Vineyard music festival in Napa Valley. There she performed an incredibly energetic, exciting, and absolutely unique set. Fans were all over the performance, as you can see, jumping up and down, wanting more.
MORE: Stark Insider Interviews and BTS Videos with Loni Stark
In this Stark Insider interview watch as Zella Day performs some of her biggest, most interesting and eclectic hits, including "Mustang Kids" as she delivers a knockout set. This is what we love about LITV. You get a nice mix of veteran artists and up-and-coming talent.
Zella Day's latest single "Man on the Moon" is now playing YouTube.
Now what will it be: Red or White wine? Push play (video below) to find out… after all we're in Napa…
Live in the Vineyard Fall Edition runs Nov. 4 – 6, 2016 in and around the Napa Valley.
WATCH: Zella Day Interview, Concert Highlights @ Live in the Vineyard Napa Valley
Subscribe to Stark Insider on YouTube to get notified automatically by email when new videos are posted. Music. Indie Film. Backstage Broadway. Creative thinkers and doers. Anything can happen! With host Loni Stark.