Film festival season will soon be here, and news and details have begun to emerge about one of our favorites, the Mill Valley Film Festival.
Today organizers announced that Jeff Nichol's Loving (Focus Features) will close out the 39th edition of MVFF. Stars Joel Edgerton and Ruth Negga are scheduled to attend. Set in Virginia in 1958, the bio drama is based on an interracial couple sentenced to prison for getting married. Loving v. Virginia would go on to become a historic civil rights case.
Loving premiered earlier this year at Cannes and was well received.
In its Cannes review THR called Loving "a socially conscious drama" and that it "admirably underplays its importance."
Variety noted the "powerful, understated" performances of leads Joel Edgerton and Ruth Negga.
Meanwhile, IndieWire admired director Jeff Nichol's light touch, and restraint from the "overstatement" so readily found today in Hollywood.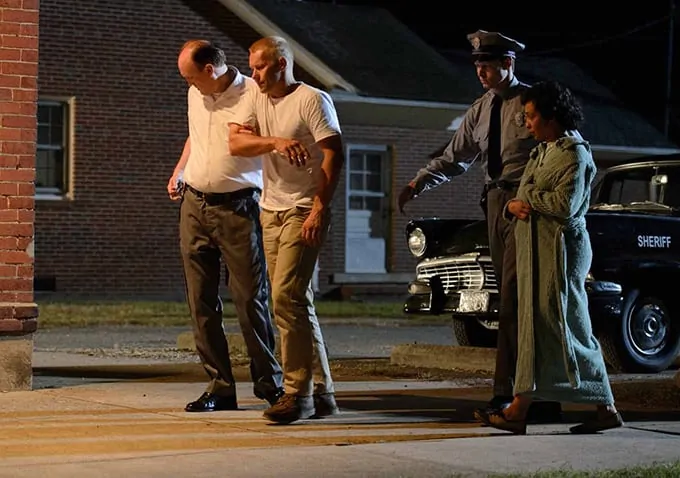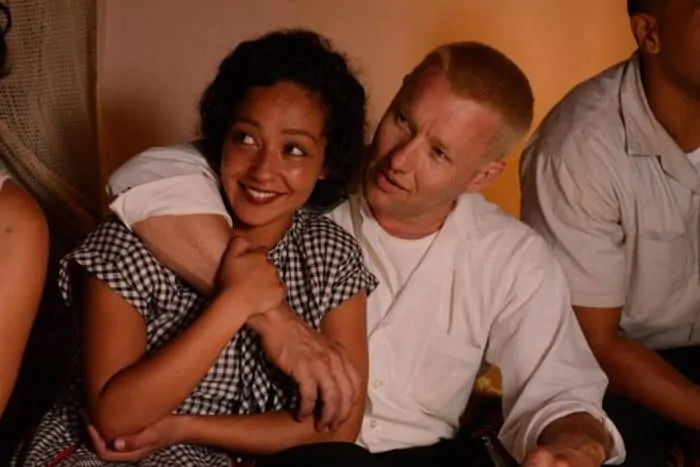 Following the screening the MVFF39 closing night party will be held at Cavallo Point.
Presented by the California Film Institute, the Mill Valley Film Festival 39 runs October 6 – 16, 2016.
Stark Insider: Independent Film
Once again, the Stark Insider team will be on location — look for reviews, interviews, news, and updates in the weeks and months ahead and during the Mill Valley Film Festival.
Watch: LOVING Official Trailer
Film stills courtesy Focus Features.