One of the best DSLR cameras ever made for shooting video is the Canon EOS 70D.
Canon has taken years of what it knows best — auto-focus, quality build, fast processing, ease-of-use, stellar image — and combined it into the one-model-to-rule-them-all.
I've been shooting on the 70D for a few years now. Stark Insider takes us backstage at Broadway shows, up to Napa wine country, down to the Baja, and to (dark) behind-the-scenes shoots a theater houses across San Francisco. After a few hundred videos, I can safely say: with the EOS 70D, Canon nailed it. Not once has the (relatively) compact shooter failed me.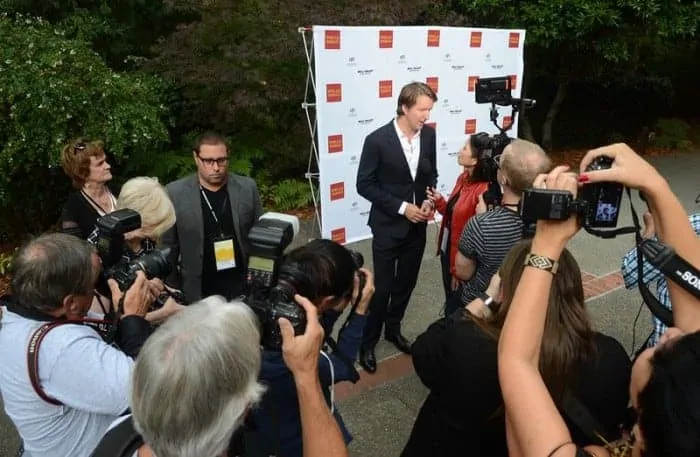 So, for me at least, the 70D remains high on my deals-watch list this Black Friday season.
If you're just getting into video, I'd suggest you give the 70D a close look. If, like me, you already own one, it may be an idea to look at a second body: (1) it's nice to have a backup when on location in case something goes wrong; (2) you can use a second camera in interviews for alternate angles; (3) you can have a different lens (say, wide-angle or cinema) on the second body and swap quickly between the two without needing to slow down for a lens swap.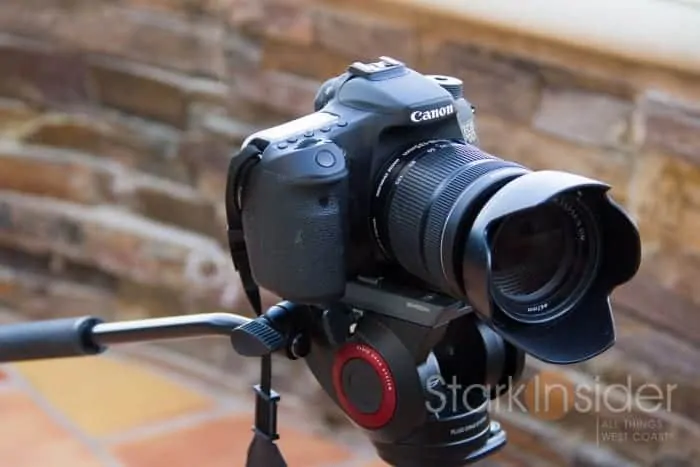 Just this last week, I've seen the 70D on sale (Amazon).
Remember, the 70D comes with Canon's leading edge Dual Pixel auto-focus technology. This enables you to simply touch the screen, and track subjects. Very handy! I now have a Canon C100 cinema camera. It too has Dual-Pixel. But, it doesn't have a touchscreen LCD which, as I've discovered after a few weeks shooting here in the Baja, limits creative application — the subject needs to be in the center of the screen (generally) for it to work. Not so with the 70D. Again, just touch and track. Note: for Dual-Pixel AF to work best, ensure you pair up the 70D with a new "STM" lens. I recommend the Canon 18-135mm STM zoom as a great, all-around, run-and-gun lens (it's on my 70D 95% of the time). You can get wide when you need to, and then get up close too for those emotional, engaging shots.
SHOT ON CANON 70D: Addams Family Musical
SHOT ON CANON 70D: "Wrong's What I Do Best"
SHOT ON CANON 70D: Glamping at Treebones (Big Sur, California)
I'm keeping an eye on the 70D prices this week.
I'll update this page if I find better Black Friday deals. But for now, the lowest I've seen it is for $899 for the body, at both Amazon and B&H (I don't typically buy from non tier 1 vendors as I'd be concerned over grey market product. Here's the links
Deal: Canon EOD 70D body only
Canon EOS 70D (body) [Amazon]
Canon EOS 70D (body) [B&H Photo Video]
If you do make the jump, here's a few of my other 70D articles you may want to bookmark and check-out:
Happy shooting!