You don't see horror films too often at mainstream film festivals. And you also don't see new Coppola films all that often either.
Sacred Blood, thankfully, serves up both.
Fortunately I was able to view an advance screening.
Scheduled to premiere at the Mill Valley Film Festival, this low budget gorefest is the kind of film you already know — from the the dripping red font introducing the cast, to the sexy vampire who seduces lonely men in bars to the down-on-his-luck investigator investigating the increasing number of corpses piling up on the streets of San Francisco.
Bai Ling stars as the pink wigged seductress and Michael Madsen as the boozing P.I., and their performances are every bit as wacky, fun, and often as silly as you might hope.
Christopher Coppola directs (his ninth feature) and his charismatic son Bailey is also in the cast.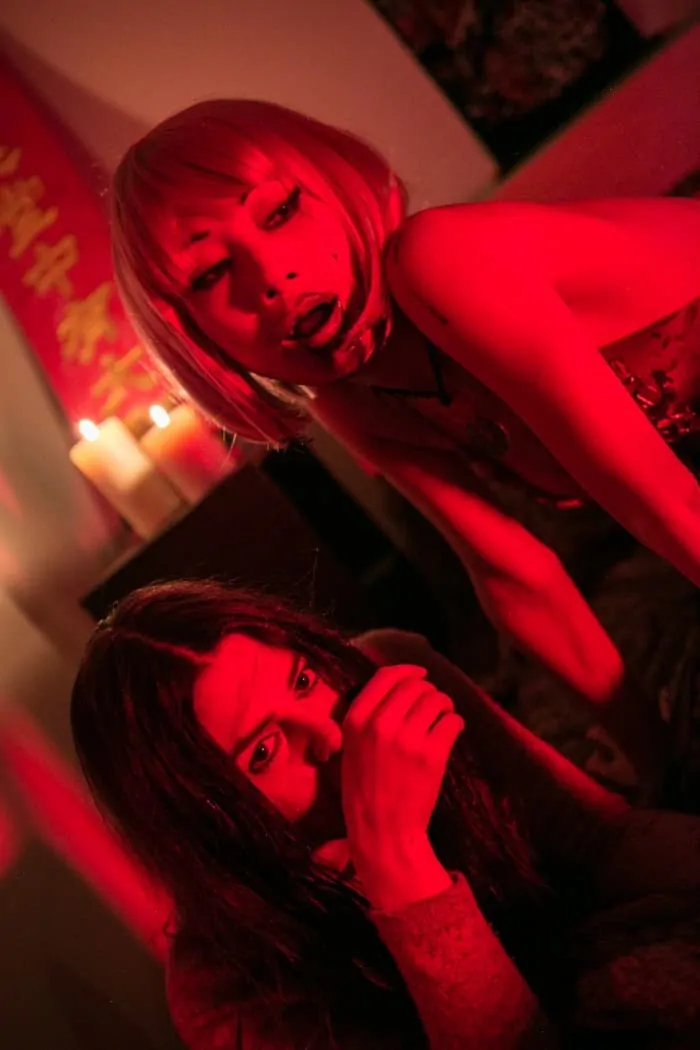 There's an old school vibe here that works well. Modern day horror flicks such as Starry Eyes and It Follows do a wonderful job of combining a contemporary aesthetic with a self-aware homage to horror greats of the past. Sacred Blood, however, plays it straight and narrow, and for the better too. In one scene, a horse-drawn carriage takes our protagonists down an empty cobblestone street at night. The atmosphere perhaps slightly evokes Argento and Italian giallo — though I do wish the soundtrack had more personality and presence.
MORE Stark Insider: 10 must-see films at this year's Mill Valley Film Festival
The story-line concerns two sisters and the trials and tribulations of trying to keep their "Orbeliani Circus" business running in the black. Plot-wise this runs very much like Argento, or Bava, or Fulci — mood is what matters most. Regardless of how or why, when Sacred Blood does hit the streets of San Francisco, things get mighty juicy. Just don't expect a tourist-happy Embarcadero or lovers skipping across Golden Gate park.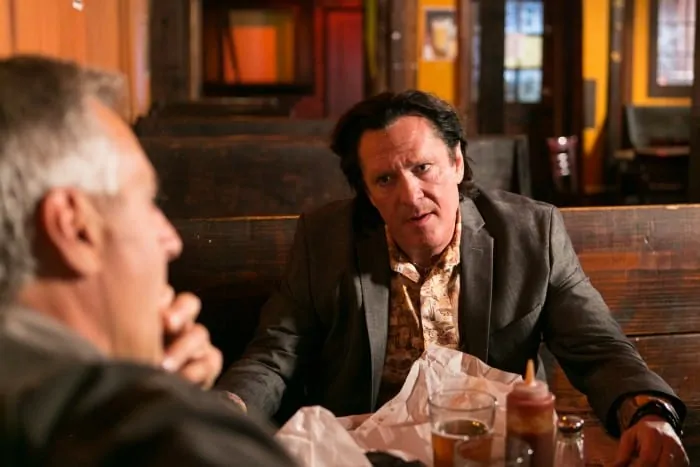 Operatic style vampire films have seen a creative resurgence of late. A Girl Walks Home Alone At Night was a striking example of indie creativity trumping indie budget.
Sacred Blood is a late night vampire treat and love letter to San Francisco.
Sacred Blood doesn't necessarily break new ground. It's not as tightly paced (or innovative) as A Girl Walks Home Alone At Night nor does it have the production values of modern horror fare like It Follows. And some of the acting by the supporting cast is, not surprisingly, uneven. Still, this is a late night vampire treat, and the film delivers as much as you might hope. I especially enjoyed picking out all the famed San Francisco locations (Caffe Trieste, Li Po Cocktail Lounge, The Condor Club, Yuet Lee Restaurant, Edinburgh Castle, 50 Mason Social House) and landmarks (Bay Bridge, Coit Tower, and more).
A few scenes look like they were filmed in the barrel room at one of Francis Ford Coppola's wineries. A hoot!
MAKING OF: Sacred Blood

I'm always curious to know what gear a filmmaker uses. In the end credits it's revealed that Chris Coppola used the following cameras for Sacred Blood:

Canon 60D, 7D and 5D cameras
Blackmagic Cinema Camera and Micro Studio 4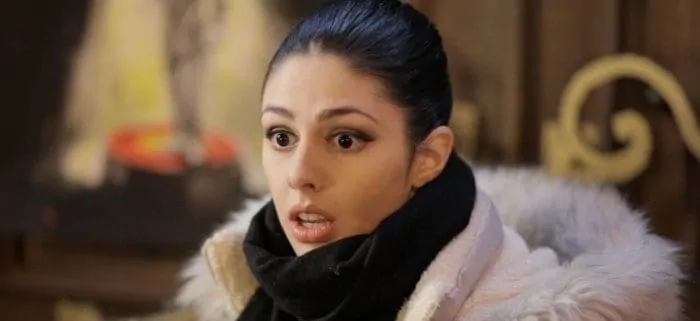 Look for the world premiere of Sacred Blood at MVFF where it will screen twice (Oct. 16 & 17) — just in time for Halloween.
Horror fans, check this one out, it should look bloody good on the big screen.
Photos courtesy: Plaster City Productions