It's Marshmallow day. And that can mean only one thing: a stampede to Google's Android images pages. There us eager early adopters can find links to download Android 6.0, aka "Marshmallow."
Long-time Nexus users know the drill. Those new to Nexus should follow these instructions before attempting to upgrade your phone or tablet (note: it will require a reset, and wipe the device). It's not hard, and Google provides clear, simple instructions.
Android images are compatible with the following devices: Nexus 5, Nexus 6, Nexus 7, Nexus 9, and Nexus Player.
The other option is to — say it ain't so — wait.
ALSO SEE: Deal: $349 Nexus 6 might be cheapest & fastest way to Android 6.0 Marshmallow
Google has started to push OTA system updates, which means you should soon see a notification on your Nexus phone or tablet alerting you to initiate the upgrade. Unlike manually downloading and installing Marshmallow using an image, this is an in-place upgrade. So choose this option (again, wait!) if you don't want to set-up your device from scratch.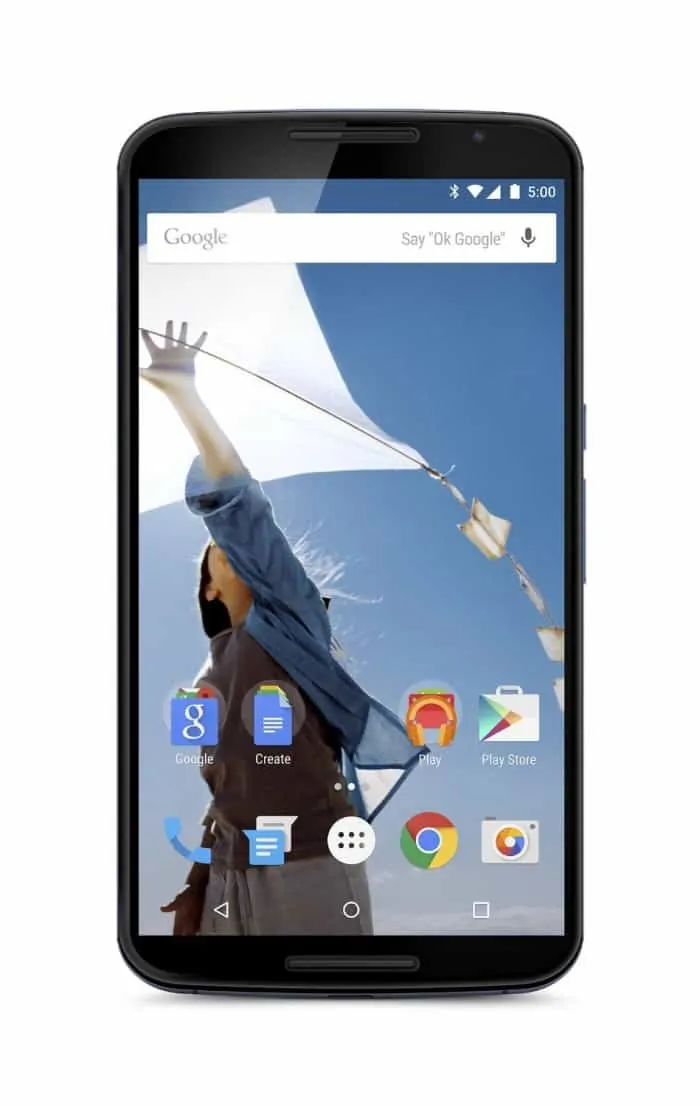 So long as don't mind a large 6-inch phone, I still believe the Nexus 6 is one of the best avenues to Android 6.0. Yes, it's last year's flagship. But that screen is pretty nice, and it runs stock Android, and can be had for a low price with 32GB RAM, a relative bargain compared to the new crop — Nexus 5X and Nexus 6P.
However you get to Marshmallow, expect refinement, not sweeping changes. Material design remains, as does the overall look and feel of Android, including the three-basic navigation buttons (triangle, square, circle).
What's new in Android 6.0 Marshmallow

Google Now On Tap — you can activate Google search from within apps (instead of first navigating to the home screen)
App permissions have been simplified — you grant access at point of use (instead of point of installation)
Added support for fingerprint sensor (finally!)
Android Pay (let's hope this time Google gets it right)
Doze and App Standby should result in improved battery life
Other new stuff: updated app drawer, dark theme (great!), USB Type-C support, improved copy and paste, in-Chrome "Custom Tabs", streamlined settings, Bluetooth Low Energy ("BLE"), and a whole bunch more melty goodness (Google)
Meantime I'm anxious to see what kinds of enhancements and performance improvements Marshmallow brings to the Nexus 9 — it's been one of my favorite tablets in recent years.
S'more to love,  indeed.
DOWNLOAD: Android 6.0 Marshmallow for Nexus devices (Google direct)