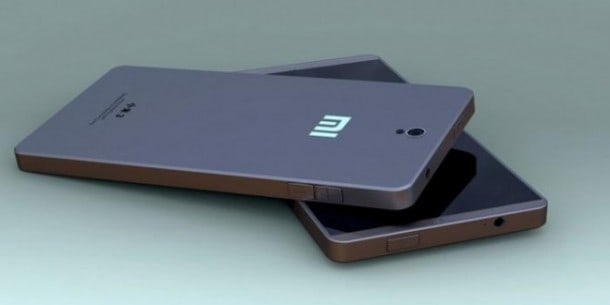 One of the under-covered tech stories of 2014 is the emergence of the Chinese smartphone makers. While Samsung and Apple continue to lead all sales, it's the quiet up-and-comers out of China that are well positioned to make some serious inroads next year.
Take Xiaomi for instance. Most recently valued at $45 billion, the Beijing-based start-up is larger than Sony, Motorola and LG combined. In the 3rd quarter, sales rose 211% (moving some 17 million smartphones).
Most of us haven't heard of companies such as Xiaomi because they don't sell smartphones (typically based on Google's Android operating system) in the U.S. or Canada. Another Chinese company, Huawei does. I wrote about my initial experience with one of that company's phablets, the Ascend Mate 2 featuring a 6.1-inch screen. A behemoth? At first, but the size becomes an agreeable feature for surfing the web, reading, and editing photos. Battery life is especially impressive. But, above all, it's the build quality that really stands out. When someone tells you that Chinese typically means cheap, you might kindly remind them that a certain Cupertino giant outsources their manufacturing there (Foxconn) — and yet no one complains about the Apple iPhone 6, or 6 Plus.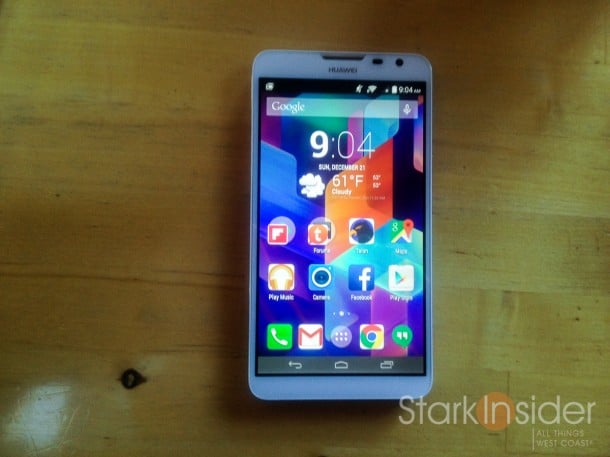 I believe 2015 is the year the Chinese make major waves in the domestic smartphone market.
While Xiaomi doesn't sell here yet, I expect that to change in short order. I suspect carrier-avoidance will be a key strategy. If what Huawei is doing is any indication of what's to come, expect a bevy of Chinese companies to distribute unlocked devices direct to consumer via Amazon.
Also, expect price to be a key differentiator. While Samsung, Apple, LG and Motorola continue to move upmarket with flagship pricing (are smartphones the new laptops when it comes to value-based pricing?), others, such as Huawei, are offering low prices, granted with specs that are at least a generation behind the cream of the crop. For example, an unlocked iPhone with 16GB costs $749 direct from Apple. The Huawei Ascend Mate 2 goes for only $295 on Amazon, and features a bigger screen. Again, it's not exactly Apples to Apples. With the Huawei you get a dated processor (Snapdragon 400) and "only" a 720p HD display (not full 1080p HD). But after spending a few weeks with the device, I'm not sure that really matters. Maybe on paper, yes. In real life, though, you'd be hardpressed to not think that Huawei is a sleeper.
I'm surprised the Chinese Android smartphones, and their potential to upset the status quo in the coming years, don't get more press.
Likely political dynamics have a lot to do with that.
Companies like Xiaomi, Huawei, OnePlus might not be household names here in the U.S., but don't expect that to hold true. If Foxconn can make an outstanding iPhone 6 for Apple, it should be no surprise that its peers figure they can sidestep the "designer" and go direct to millions of consumers.
It bears repeating:
The Chinese are coming.
Watch out Samsung and LG.