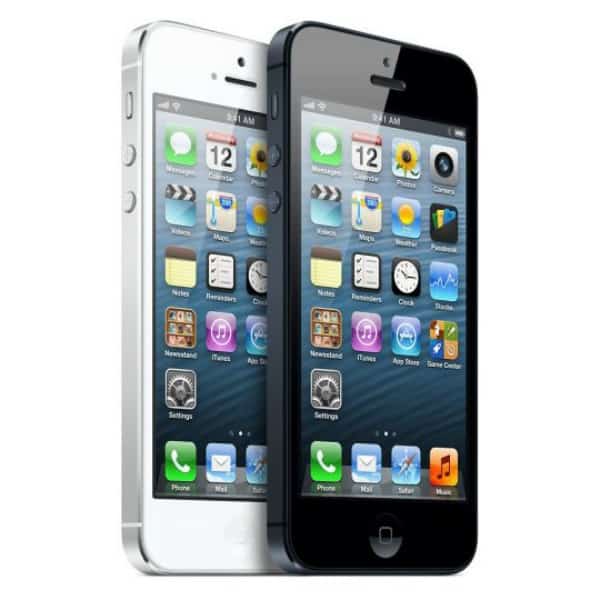 One of the weapons missing in Apple's mobile arsenal is a plus-sized phone. Google and its market leading platform, Android, has had no such shortage of devices with screens over 5-inches. Often termed "phablets" given their unique size, slightly larger than a traditional phone (the iPhone 5S is 4 inches) and also slightly smaller than a tablet (which typically start at 7 inches), Apple has not been able to satiate consumer demand for them, yielding instead to the likes of the Samsung Galaxy S5 (5.1 inch), Galaxy Note III (5.7 inch), HTC One M8 (5 inch) and recently released LG G3 (5.5-inch), among several other models, all powered by Android.
That was all supposed to change this year. Word had it Apple was working on two large iPhones – with 4.7- and 5.5-inch screens.
But, if reports this morning are true, production issues could result in delays. "Problems with the phone's new display and casing could result in it being pushed back until well after the 4.7-inch iPhone 6 comes out," notes popular Apple news web site Cult of Mac, who cites an investment analyst as the source.
If Apple can't deliver a large 5.5-inch iPhone before the holiday season it could be, if not a big blow, at least a crimp in Q4 sales.
Consumers appear to be gravitating towards larger screens. Many feel a large phone means they don't also need to carry a second device, typically a tablet, to do things like surf the web, play games, watch movies, and check up on social networks.
In addition to going big with the iPhone screen size, Apple is also expected this fall to release the much-anticipated iWatch. The wearable would be a response to Android Wear, a mobile development platform designed to power devices such as watches, and health trackers.