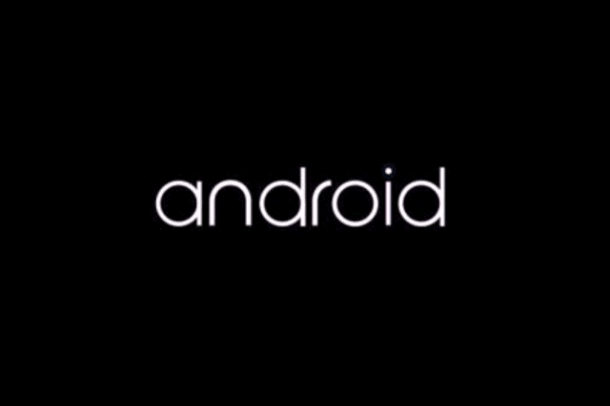 That Google's Android still dominates the global market for smartphone operating systems is not much of a surprise. Strategy Analytics says in a report for Q2 2014 that Android now runs on almost 85% of all smartphones. The competition isn't even close, with Apple trailing in second spot by some 73 points.
But, what isn't necessarily expected in these results is that Apple actually dropped in share y/y. Not by much mind you — 2.5%. Still it's either great news if you're Google, or somewhat troubling if you're a consumer that values choice, or the FTC if you're regulating free markets.
All of the smartphone OS competition except for the "others" category lost ground in Q2 to Google Android, including Apple iOS, Microsoft Windows Phone, and BlackBerry.
SAMSUNG LEADS
When it comes to brand performance, Samsung (25.2% share as of Q2 2014) still leads the pack – though it lost 7% share suggesting its massive consumer appetite for its feature-laden phones, such as the new Galaxy S5, might not be as robust as the company anticipated.
BUT… THE CHINESE ARE ATTACKING

Interestingly, Chinese companies are making notable gains in smartphone shipments. Huawei (6.8%), Lenovo (5.4%) and Xiaomi (5.1%) all gained share during the period.
SMARTPHONE MARKET SLOWS
As a whole, much like we're seeing in the tablet market, growth of the smartphone market appears to be slowing. Last year, again according to Strategy Analytics, the smartphone market grew almost 49% y/y. This year, 26.7% that figure was almost cut in half.
WHAT NEXT?
With the smartphone and tablet markets slowing, vendors are pushing into new markets. This year we've seen announcements and plans that will likely pit familiar foes — Apple, Google, Samsung — in places like the home and the car, and even on our selves thanks to the emerging wearables product category.