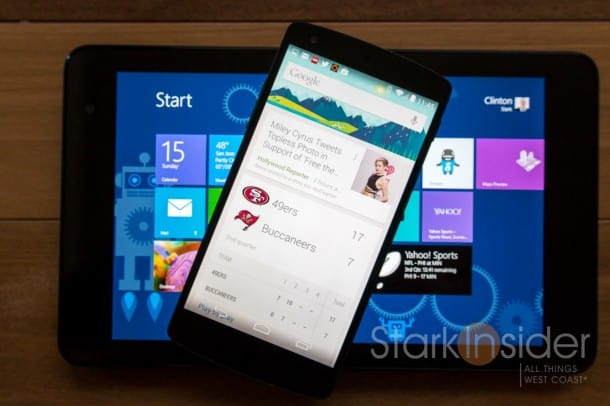 Reports are circulating today that Google is planning to shelve the Nexus brand some time this year, and replace it with something called Android Silver.
This isn't the first time we've heard about the death of Nexus. Several outlets earlier this year speculated the program was due for a refresh, and had essentially run its course. To reach the next wave of growth, I recently surmised, Google needs something less techy, less futuristic. And that meant ditching the cold-sounding "Nexus" moniker and replacing it with something our sisters and moms might also love.
Android Silver, so far as we know at this point, will be similar to the Nexus program in that third party manufacturers will build Android devices, which Google will then in turn sell on the Google Play Store. In exchange for more control over the software (and updates) running on the phones, Google will subsidize them – both in terms of end user consumer pricing and in  marketing spend. Currently, Google subsidizes its own Nexus branded devices on GPE, but not others (such as the HTC One and Samsung Galaxy S4).
The Verge notes that LG and Motorola are the most likely participants. No surprises there. LG currently makes the (somewhat fragile) Nexus 5 as well as its robust predecessor. Motorola Mobility until recently, of course, was a division of Google. Now operated by Lenovo, one hopes they will follow on the likes of the gorgeous, well made Moto X, with a range of up-market "Silver" branded models.
Been there, Done that
In developed markets at least mobile is entrenched. It's part of our culture. We no longer are comparing the latest and greatest apps with each other at the office every other hour. Voice recognition is table stakes. Maps – pretty much wrapped up in a neat and tidy bow.
ALSO SEE: Why Google Should Kill Nexus Brand
In other words: where to next?
Wearables are off to a shaky start. Nike shuttered its FuelBand hardware group. Google Glass has failed to make inroads with the masses. And small projects such as the (impressive) Pebble smartwatch appeal primarily to early adopters.
Tablet sales are leveling off. The almighty iPad even saw a y/y decline in sales.
The smartphone market is also mature.
Many vendors are battling for the car (Apple CarPlay), and the living room (Amazon Fire, Roku, PS4, Xbox One, Chromecast, etc.) in an effort to extend ecosystem stickiness – the idea being to latch on to us at every opportunity so that we buy as much content as possible.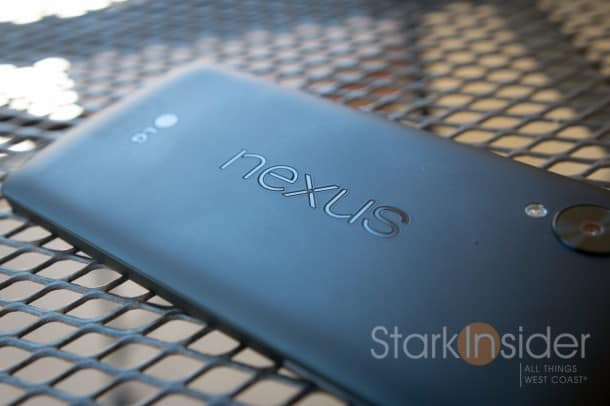 Maybe the next wave is about a premium, services-based experience?
I'm not entirely sure what that would look like. For Android I expect Google Now to play a large part. We talk a lot about context and behavioral modelling. In the old days, perhaps, we would pull up an app to perform a function. Going forward, why not scrap that idea, and instead offer an integrated device whose services and features are exposed, not based on a stovepipe app approach, but rather a fluid and dynamically changing view of the world around us? Again, not so sure I'm able to articulate this very well. Chances are the likes of Apple and Google are well down this path, or something similar.
As for Android Silver, one downside: Word is we won't see these new phones until 2015. Pity that. I was kind of hoping to replace my cracked Nexus 5. No doubt, though, Google will have a thing or two up its sleeve come I/O this summer. If the past is any indication we'll see a new version of Android, plus at least at least a new smartphone or tablet (Nexus 8?).