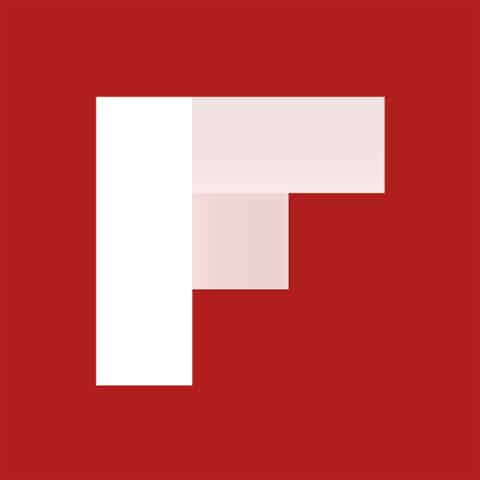 Zite has long been one of my favorite newsreaders (its available free for both iOS and Android). Now, the well-designed app has found a new home.
CNN just announced it has sold Zite to Flipboard for $60 million. CNN purchased Zite in 2011 for $20 million.
It would appear that CNN didn't get the ROI it expected from operating the app (with a 3x return on the sale in just three years does that really matter?). Either that, or it found that aggregating content from others ran counter to its core strength.
Based on what Flipboard CEO Mike McCue has been saying, I suspect this is a technology buy. The underlying personalization algorithms that Zite developed are quite good at aggregating information–social feeds, RSS, HTML–based on defined sets of interests and topics.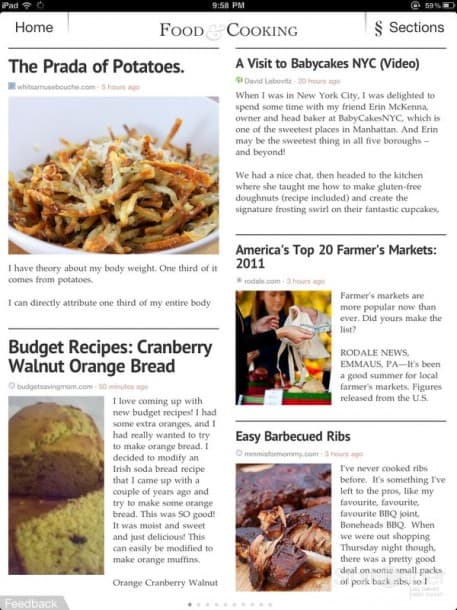 A few years ago in my review of Zite on Stark Insider, I wrote, "Will it become a trojan horse for all things James Earl Jones, or a harbinger of things to come?"
That harbinger appears to be consolidation.
Will this move set off a series of moves designed to establish power plays in the world of new news?
LinkedIn bought the Pulse newsreader (another good one) for $90 million last year.
Facebook recently unveiled its newsreader app "Paper."
Yahoo has a stake with its news digest app.
Google has Newsstand (formerly Currents).
Twitter? Well Twitter has Tweets. And, anyways, if you want a magazine-based format to read them you can always use… Flipboard.
Market action seems to be heating up in the news aggregation/magazine-reader space.
The reason is obvious I suspect. More of us are going mobile (40% of YouTube videos, for example, are watched on mobile devices) all the time. My suspicion that even when a device with a larger screen and a more powerful processor is nearby, be it a tablet or laptop, we still often prefer the personal experience that a smartphone affords. That means companies need to talk to us through apps. Those apps are conduits, as we might have guessed, for ads. Lots and lots of ads.