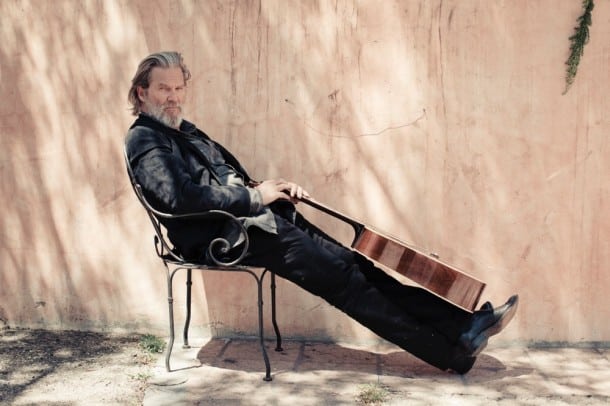 The first every CabFestNV is almost here. Finally, a marquee event dedicated to our most cherished of Napa grapes.
For all its headline grabbing ways, Cabernet Sauvignon, surprisingly, doesn't get too many dedicated tastings – at least not here in Northern California. In fact, I can't even recall the last time I was at a Cab-only, dedicated wine event; Napa, Sonoma, Livermore, Santa Cruz… anywhere. Maybe it's because it doesn't necessarily need the help. Cabernet accounts for 40% of the Napa AVA total production and 55% of its value. Or maybe it's because Cab is quite comfortable in its own shoes, happy to be standing atop Maslov's Hierarchy of Grapes (or something like that). Zinfandel gets lots of tasting love (Z.A.P. is a good example). Pinot is popular (Pinot Noir Shootout, World of Pinot Noir, In Pursuit of Balance). Chardonnay is always up for an information tasting (Chardonnay Symposium). But poor little Cab…
Fortunately, that all looks to be changing and could soon be water under the bridge.
That's because the inaugural CabFest Napa Valley kicks off tomorrow (Februrary 28, 2014), runs through Sunday, and promises plenty of red, red wine.
We at Stark Insider are thrilled to be partnering with this first class organization. Also, this is far from your ordinary run of the mill tasting. Jeff Bridges and his band The Abiders will kick off the festival Friday evening, performing songs from the film Crazy Heart (2009) and his albums Jeff Bridges and Be Here Soon. And it just seemed like yesterday we were talking with another actor-musician from LA.
All-day grand tastings are being held on both Saturday and Sunday, so you'll be sure to have lots of time to enjoy the best of Napa. Wine Bible luminary Karen MacNeil keynotes, aptly enough with a couple of talks about… our good friend Cabernet Sauvignon.
The Silverado Pickups take to the stage on Saturday night and bring their "distinctive 'cork' country blend of classic rock, country and rockability.
The schedule for CabFest is pretty action-packed, and you can look at the rest of the events, talks and tasting panels here on their web site.
Another aspect that makes this event particularly interesting, in addition to the music, various informational sessions and steadfast focus on Cabernet, is the venue itself. CabFest is being held at the Napa Valley Performing Arts Center at Lincoln Theater (probably easier to just refer to it as the Lincoln!). Expect beautiful architecture, and, of course, first class acoustics.
As for participating wineries, there's too many to name here. Safe to say there's an incredible array of great ones: Mt. Brave, Cakebread, Corison, Clos du Val, Etude, Silver Oak, St. Clement, among so many others.
Wine season is shifting into high gear. We're still reminiscing about the drama that was the Premiere Napa Valley wine auction that blew off the roof last Saturday. Coming in at just under $6 million the auction doubled the previous record, with a lot of Scarecrow (60 bottles) going for $260,000 (what that means for the fine wine market). One of the highlights was the Napa Gras trade party hosted by none other than Jean-Charles Boisset. No joke, Loni Stark had a severe reaction to the sensory hallway, and later was attacked during a photo-shoot by a Lion that was–quite ridiculously and irresponsibly–roaming the fermentation chamber. Just another day in Napa I suppose. Fortunately and regrettably Stark Insider cameras were there to capture that oddity exactly as it happened.
Speaking of cameras, Team Stark will once again be on location in Napa this weekend. We hope to see you at CabFest Napa Valley. If you happen to go, please come on by and say hello. Our favorite part when heading up to wine country is the people we meet, and the new friendships we make. Oh, and tasting Napa Cab ain't too shabby either.
Let the show begin…
[CabFestNV 2014]
Watch: JEFF BRIDGES performs WHAT A LITTLE BIT OF LOVE CAN DO