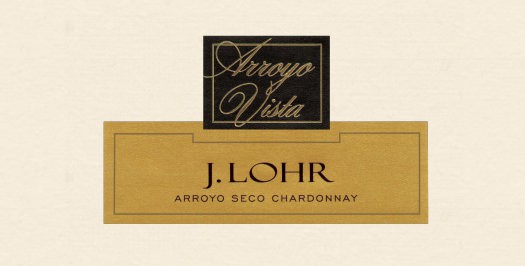 When I think of J. Lohr wine, two things immediately cross my mind. First, what theater am I at? And, second, support the local guy!
Where its the San Jose Rep, TheatreWorks Silicon Valley, or a smaller black box in San Francisco or Berkeley, it seems like the go-to theater wine brand of choice is J. Lohr. No complaints here. A crisp Chardonnay before a show is about as good as it gets. And its common presence here makes a lot of sense, after all J. Lohr is based in San Jose, the heart and soul of the Valley.
I admit it. Even though the operation moves over a million cases a year (a typical independent winery would be ecstatic to sell 5,000-10,000 cases per year) making them a veritable gorilla I still find myself rooting for J. Lohr; granted, not quite as heartily as I do for the Sharks.
ALSO: Your next wine could come in a bottle made of… paper
This morning I read on the Shanken News Daily, that the J. Lohr winery has averaged 11% annual growth over the past three years. A significant key to that success has been "on-premise" sales where the company generates approximately 80% of its revenue. On-premise refers to wine sold primarily in restaurant chains (Morton's, Outback, P.F. Changs). Sell as glass of wine for $15-20 and you quickly learn the concept of mark-ups and margins.
As the article notes, the casual dining trend could pose an issue for J. Lohr. Restaurant revenue can be lucrative, but it can also be fleeting. Fine dining won't disappear anytime soon, however increasing numbers are looking for a non white-tablecloth experience. Another risk: diminishing wine lists. Craft beers and the cocktail craze could be other factors on management's radar. With on-premise, it's a case of milk it while you can. The downswing, just like the housing and stock markets, is inevitable.
CEO Steve Lohr expects long-term growth to come from Paso Robles.
That's a nice thing to hear. Along with some of the smaller AVAs up north, such as Lodi and Mendocino, I consider some of today's best values and most exciting wines to come from the 26,000 acres planted in San Luis Obispo County. In addition to reaffirming the general view that 2013 will be an exceptional vintage, Lohr referenced the regions notoriety for crazy blends as a unique differentiator: "It's one of the few places that are good for both Bordeaux and Rhône varietals, and the mixing of both of those with Zinfandel is creating some exciting new blends."
DON'T MISS: Top 5 Wine Personalities of 2013 (VIDEO)
While we're soaking up enough Twitter news to almost (almost!) make us forget about 1999, it's enlightening to read a non-tech story about a local business making the right moves.