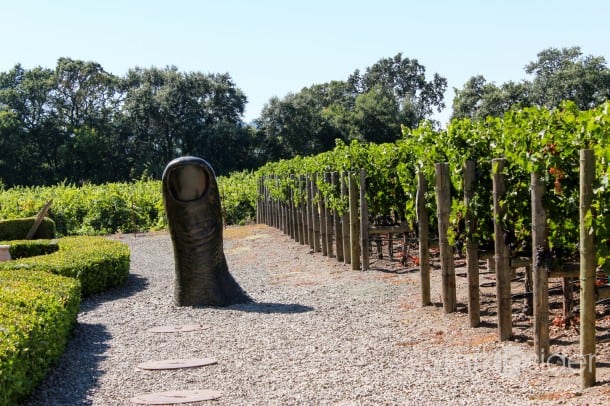 California wine shipments in 2012 came in at 204 million nine-liter cases.
According to Impact Data (a Shanken/Wine Spectator report service) that represents 3% y/y growth, which continues a long-term trend that has seen consumption of wine produced in the State increase by 33%.
Regarding prices, the news brief notes that "wines above $20 continue to surge," which could come as a surprise to some (it did to me).
It will be interesting to see how the market responds to more California wine in the coming years. As we reported last month, at 4,383,100 tons, 2012 was a record crush for California, topping the last big haul which came in 2005. Ultimately that could mean more California wine hitting store shelves.
MORE CALIFORNIA WINE: We don't need no stinkin' wine stories
The average price of all varieties last year reached a record high of $734.35 per ton. So it would appear that on the supply side: volume is up, demand is up, prices are up.