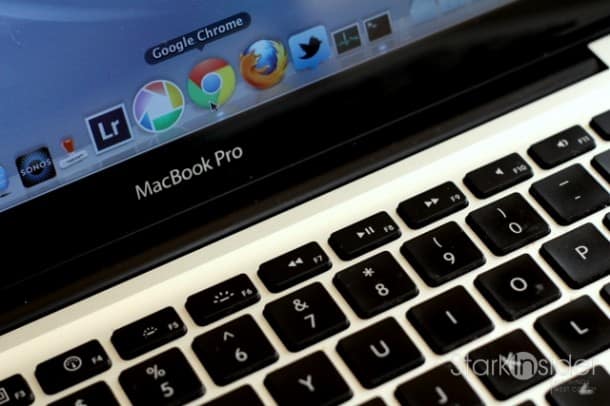 Could discounting become more common in Cupertino as the market for mobile devices such as laptops, smartphones and tablets continues to face increased pricing pressures?
Apple today dropped the starting price of its MacBook Pro Retina to $1,499 (2.6GHz processor, 256GB storage), representing a $200 discount when first introduced.
In addition the MacBook Air also saw a price decrease, dropping by $100 to $1399 for the 13-inch, 256GB model.
Although the 12% drop could simply signify that new models are on the way, it's hard not to imagine that competitive offerings, including much lower priced "ultrabook" running Intel processors, are not having an impact on Apple's laptop sales.
However, the reason for the move could simply be related to the supply chain, and lower component pricing.
ALSO SEE: Google's Android making strides in user satisfaction
One analyst told ABC News, "When prices of components come down, they are willing to lower prices when they can. We don't expect Apple to make the cheapest products on the market, but they are committed to being affordable in the market."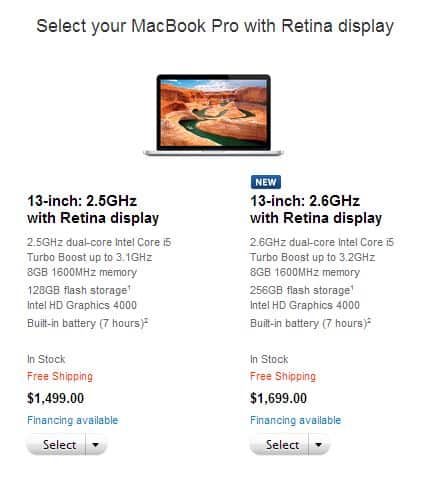 Then there's the potential issue of cannibalization.
CEO Tim Cook admitted that the Apple iPad (which has seen growth flatten year-over-year) is likely taking away sales from the company's more expensive laptop range.